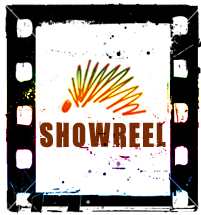 2023: This is the new showreel for Hurcheon's film maker A D Cooper. It includes excerpts from several of the Hurcheon Films as well as associate projects made with schmick.tv, #makeitblue and Film Expo South.
This showreel was edited by John Hoare, with the sequence in the car edited by Jim Page ("Odds"). John Wood created the sound mix lacing the many audio sequences together.
Music by Henry Bird, Dale Bird and and Matt Black.
Cinematography by Derk Russell, Candida Richardson, Alain Philippe Cross, David Cawley and John Hoare.