Qualifications:
Diploma in Advertising Writing from Watford College
M. A. in Screenwriting from London College of Communication.
Also an associate lecturer on the same course in 2016/21 running short film script workshops as well as other industry-related lectures.
She's also certificated for Corvid-10 protocols in production (2020)
Check out this interview with A D Cooper about writing and film making on UK Talk Radio in June 2018 (released July): http://uktalkradio.org/film-expo-south/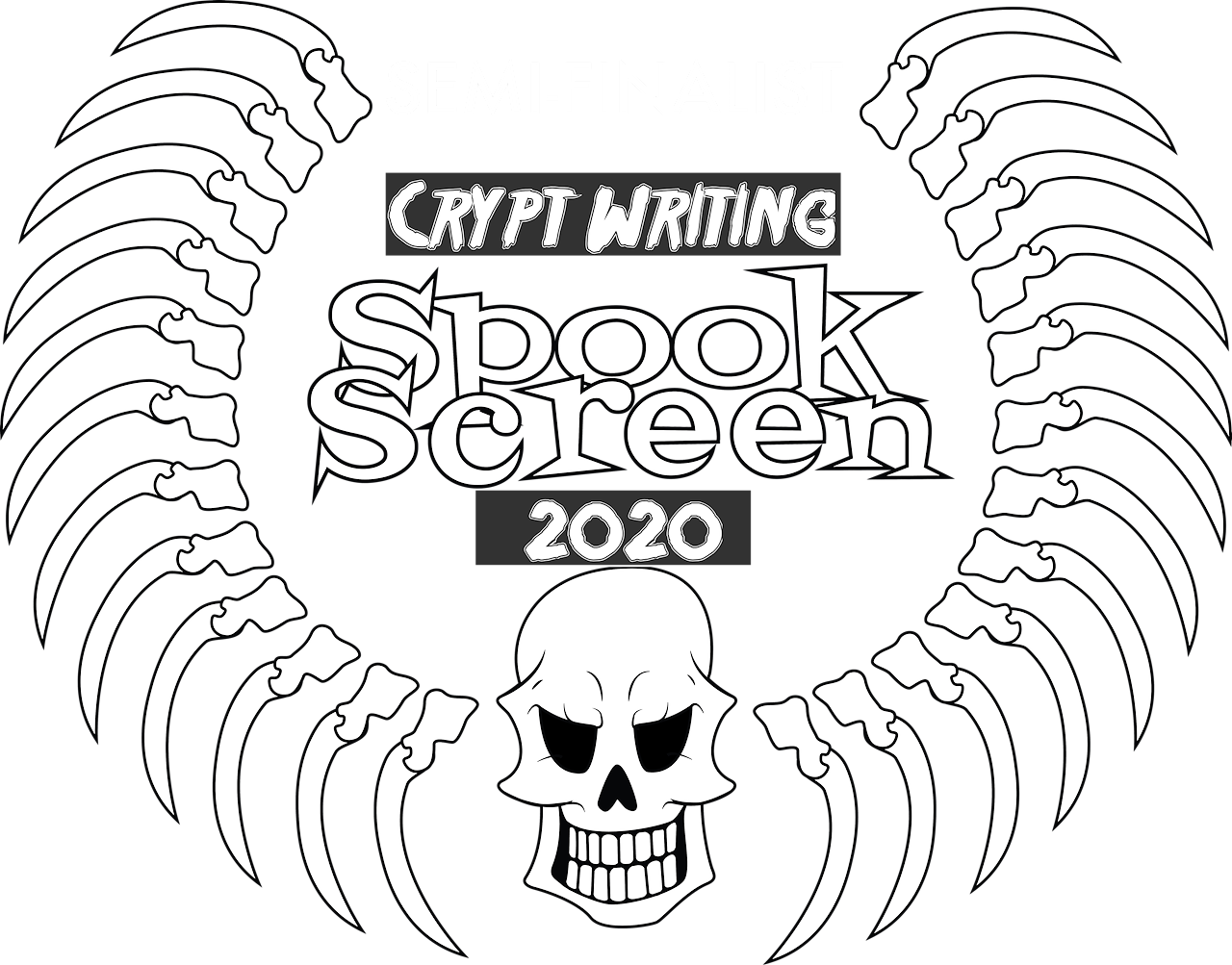 For a short film script called "Balls"
A D Cooper was delighted to be on the judging panel for the Monologue competition being run by N G Personal Management with the judging taking place in early October 2020.
Her next judging role will be with the Film Expo South Script 2 Screen Competition in late 2021.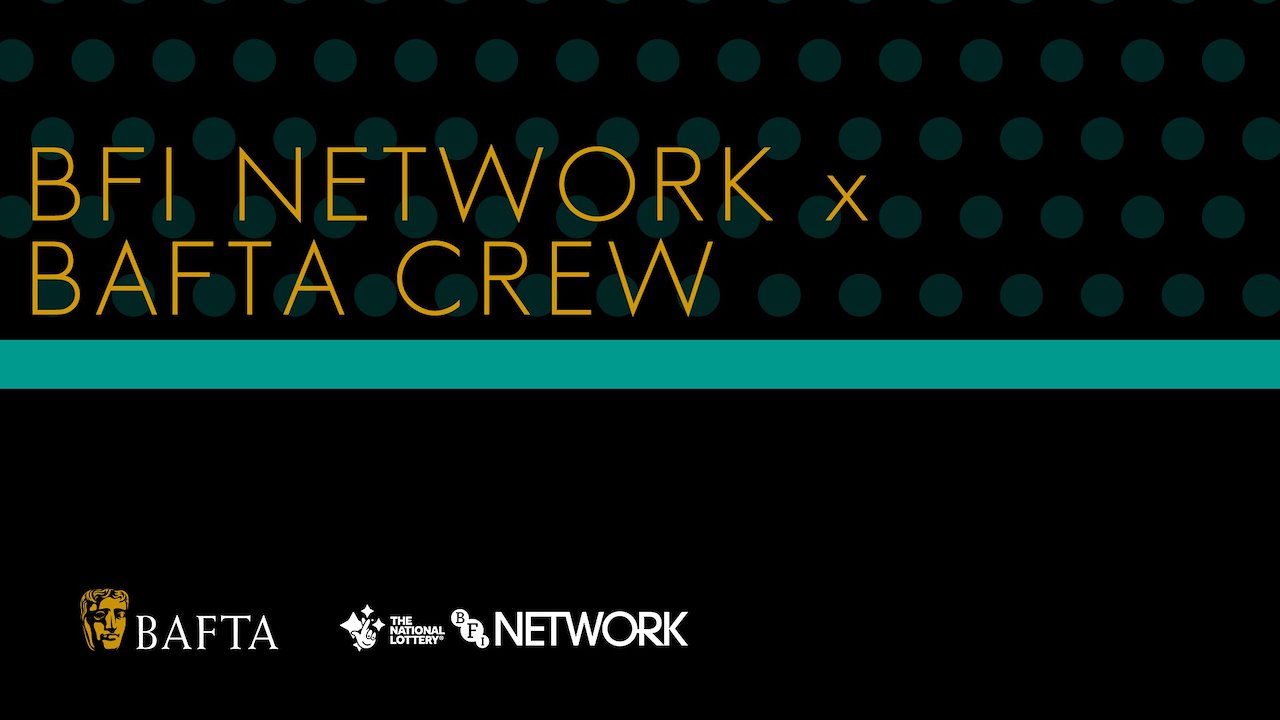 Selected for a third year in 2021.