The poster designed by John Mundy
This is the story of Dorothy Lawrence, the only woman to serve in the British Army in France during World War 1. Determined to be a war correspondent, Dorothy cycled from London to the war on a bicycle. Repeatedly turned away, she obtained a uniform and mingled with the Tommies, one of whom took her laying mines under No Man's Land. Once her gender was revealed, it caused explosions of a very different kind.
Facebook Page: https://www.facebook.com/SmallDotOnStage/
Angela in rehearsals
10-14 February 2016
Vauxhall Tea House Theatre, London
This is a development of the 2014 short film made by Hurcheon Films (found elsewhere on this website), and it was designed to be a writing and acting showcase. One of the 75-minute performances of this one-woman show was filmed and will be available on line in June 2016. Please contact us for the link.
It is now being developed as a feature film with A D Cooper as the writer.
Dorothy on her bicycle
Putting on the puttees
The lady adventuress dons her uniform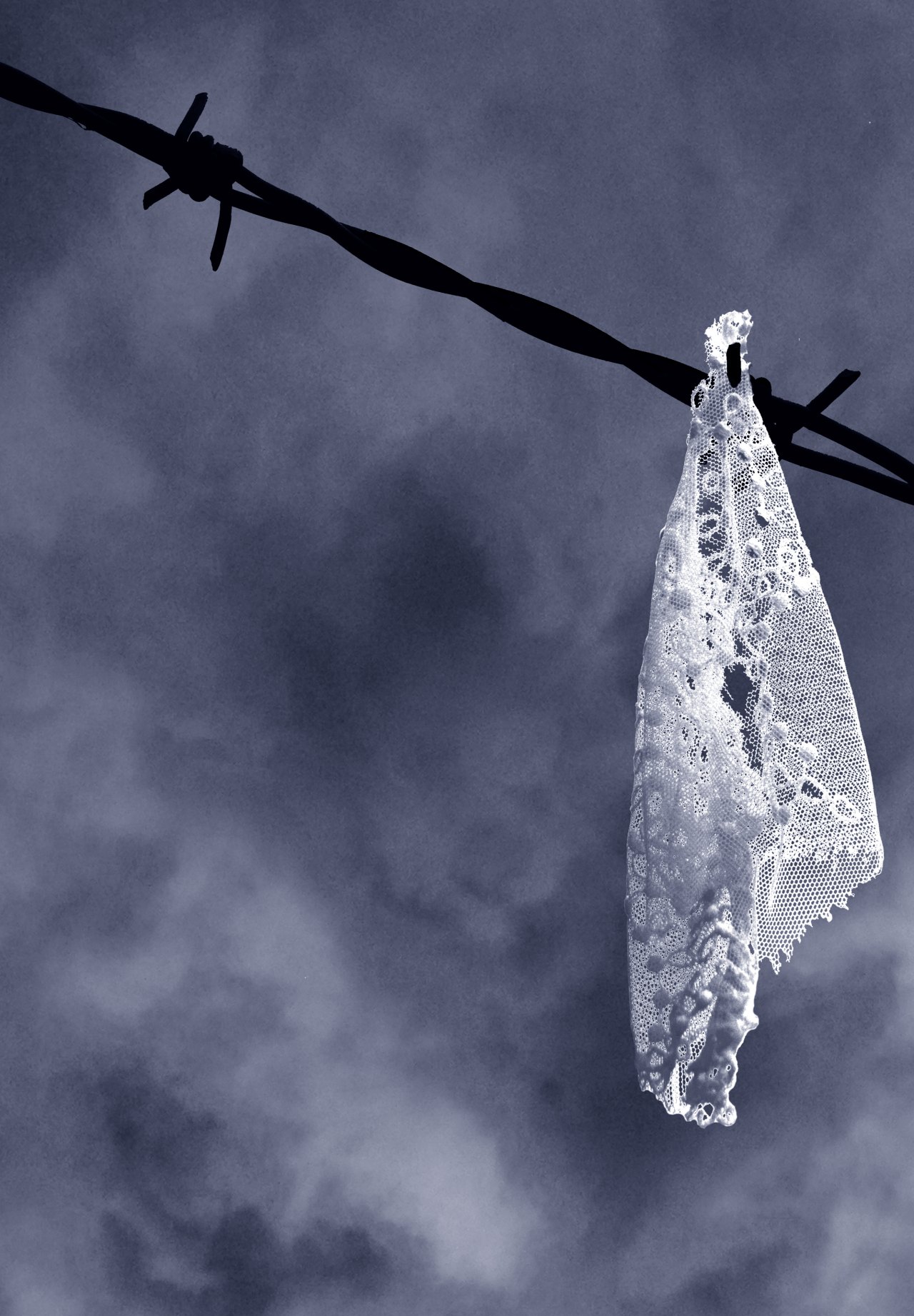 Dorothy goes laying mines under No Man's Land
The cast & crew
Dorothy: Angela Ferns
Writer, producer & director: A D Cooper
Stage Manager: Louise Gregory
Pianist: Ian Brown
Publicity Assistant: Danny Baldwin