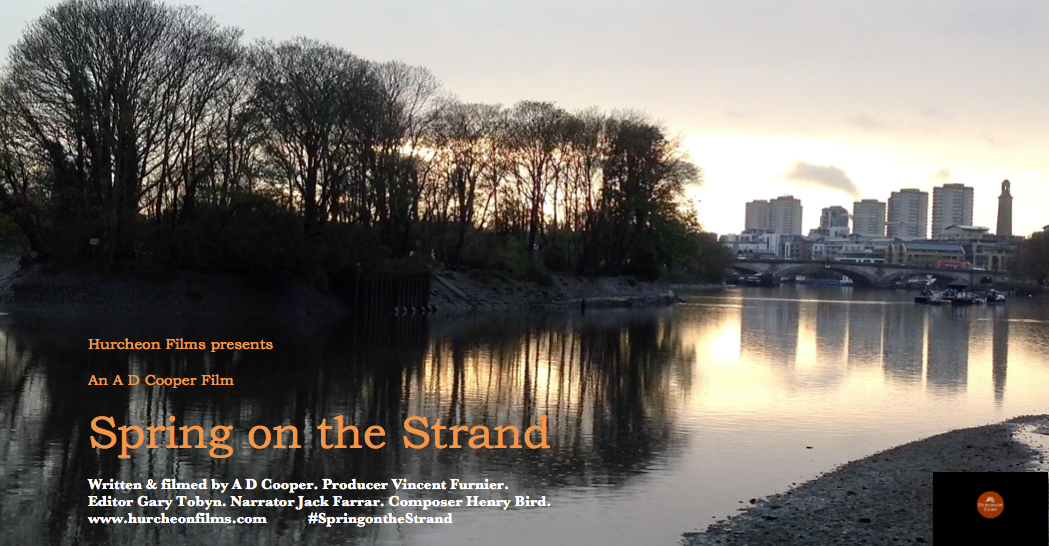 The poster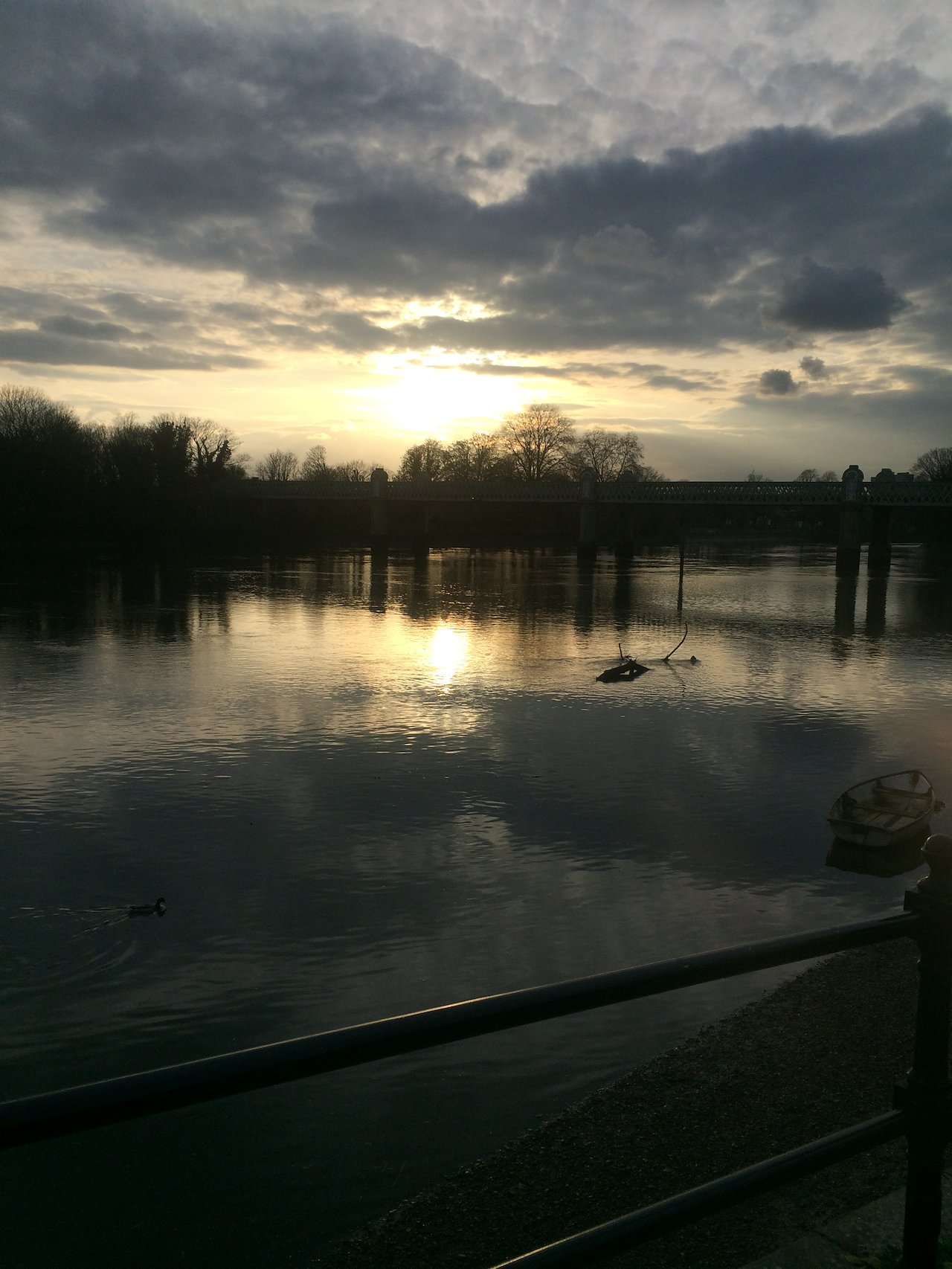 .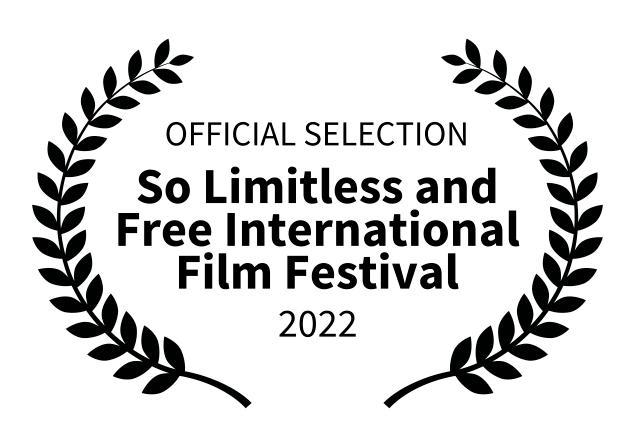 Screening 8 December in Montreal, Canada.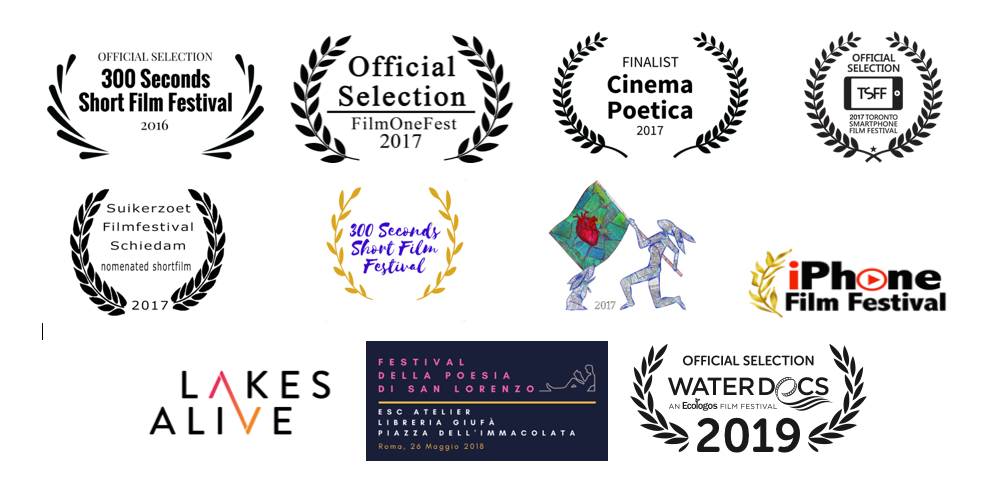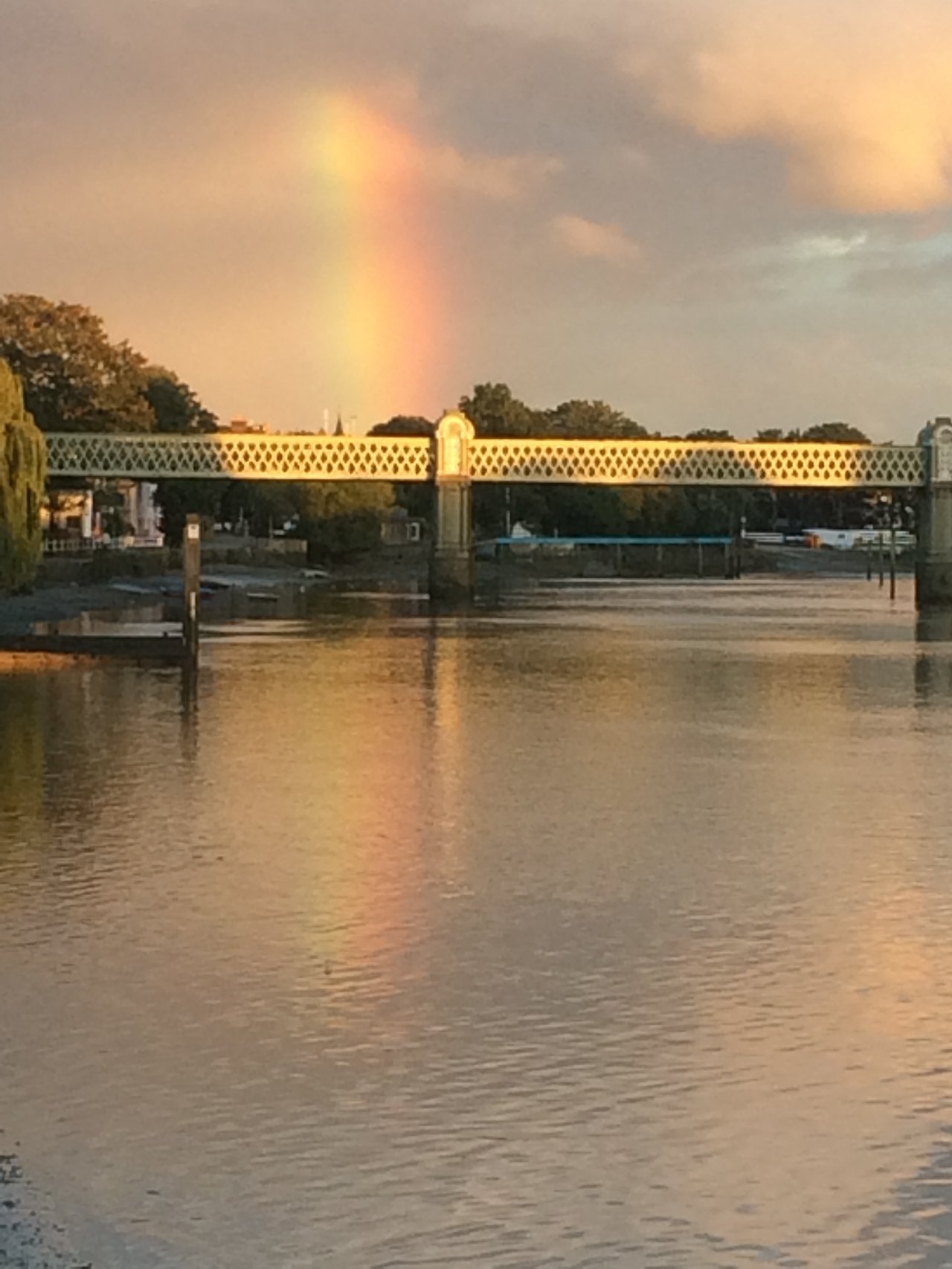 A rainbow with a reflection. How does that work?
This two-minute film is designed to be a lyrical piece about the spring arriving in West London, filmed entirely on an iPad. Some stills of the Strand on the Green waterfront are seen here.
To accompany the images, Henry Bird created a beautiful acoustic piano track (henrybirdmusic.co.uk), while actor Jack Farrar read the specially-written poem to the images (http://www.castingcallpro.com/uk/actor/profile/jack-farrar). Rowan Laxton recorded the voiceover at Alchemy Post.
Project completed 23 August 2016.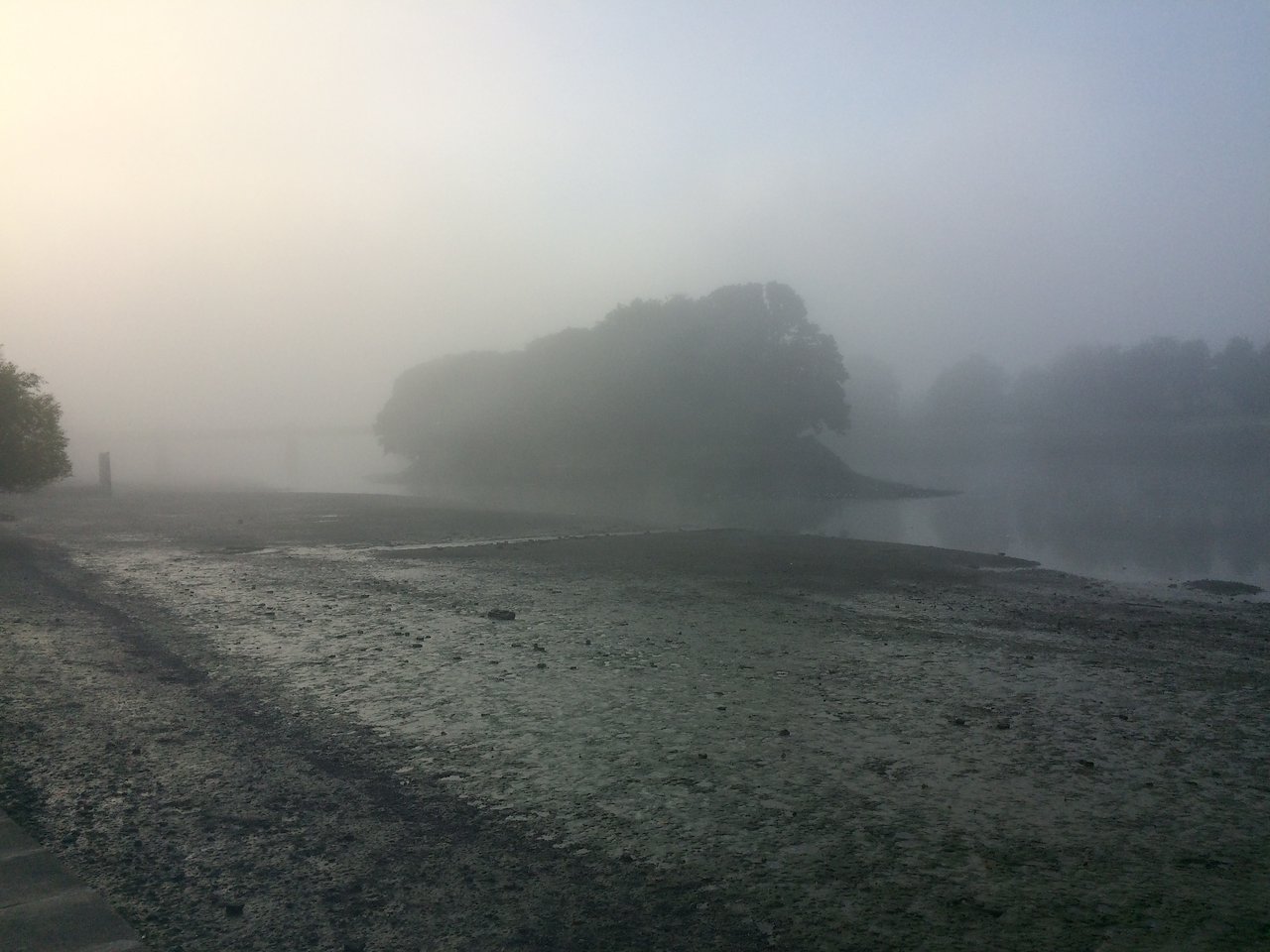 Foggy moods
Nominations:
Rabbit Heart Poetry: Best Smartphone, Best Overall Production
Cinema Poetica: Finalist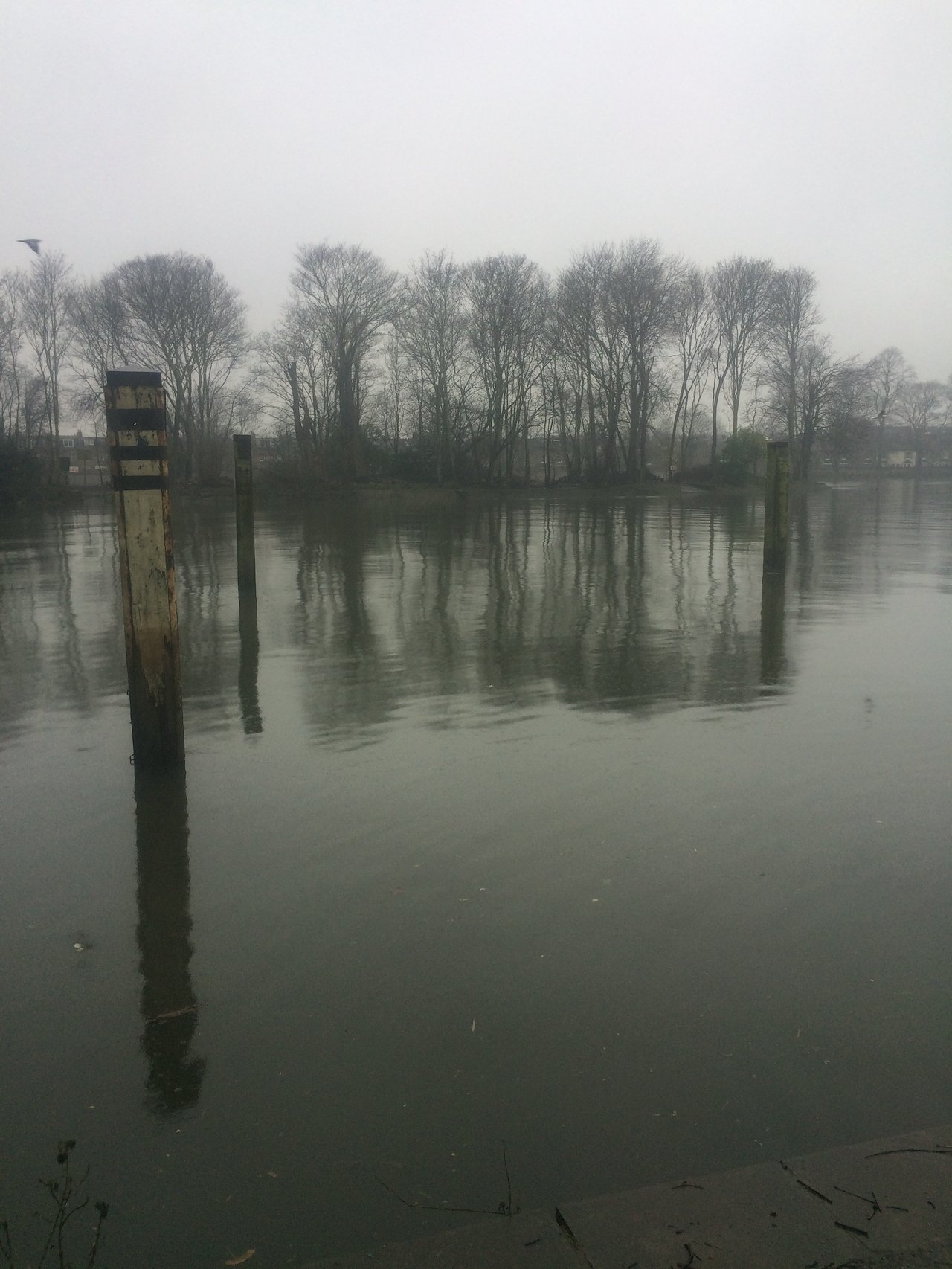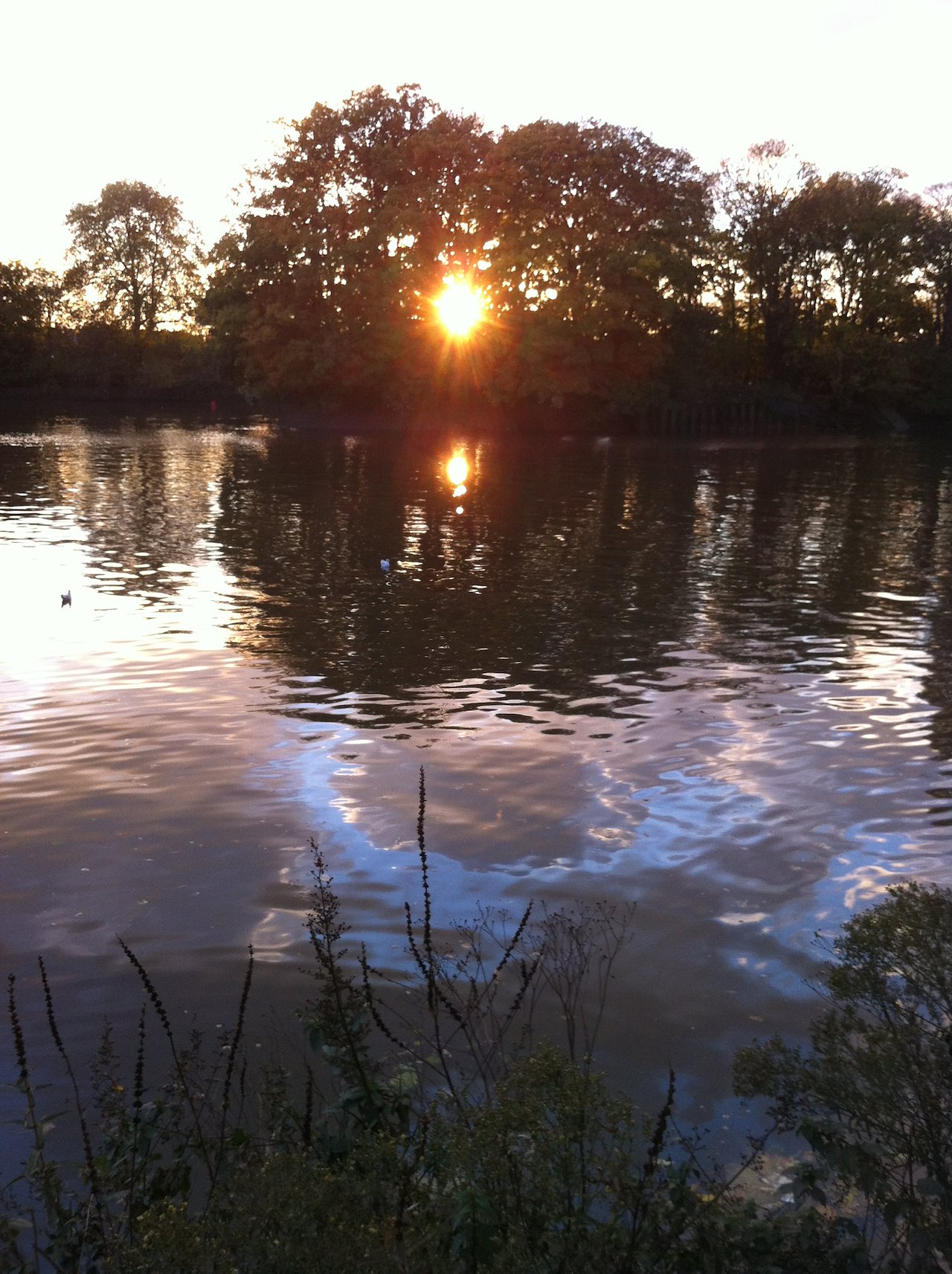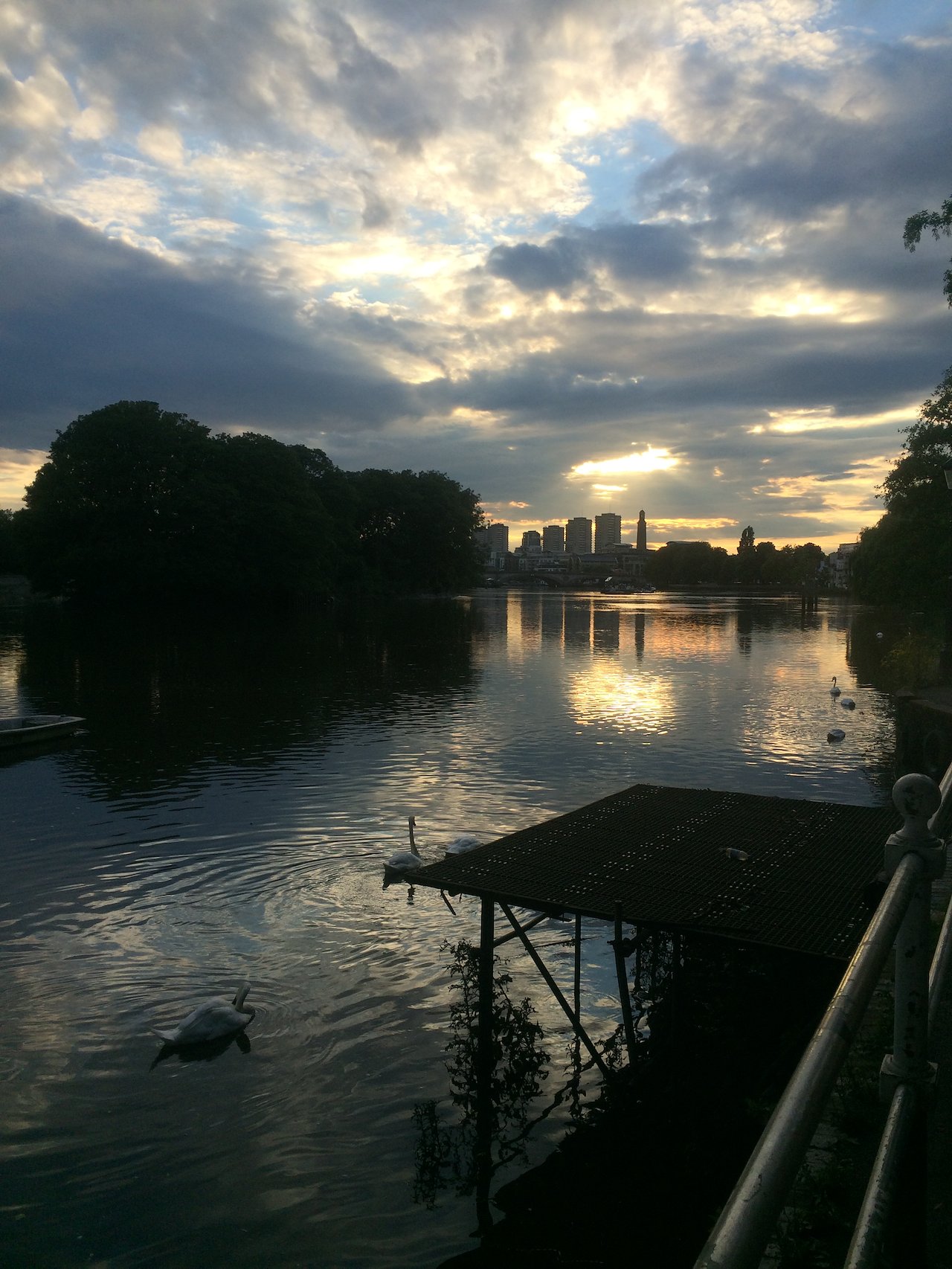 Some of the best sunsets in London
Written and filmed by A D Cooper
Edited by Gary Tobyn
Music by Henry Bird
Sound recording by Rowan Laxton
Narration by Jack Farrar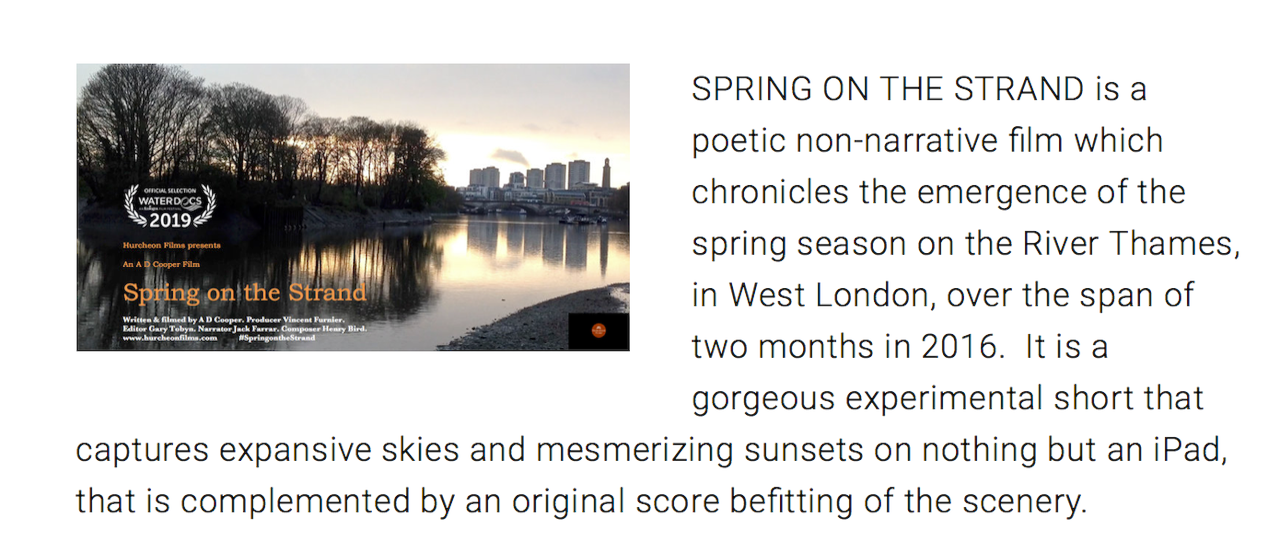 Programme notes for the Water Docs Film Festival in Toronto
The film itself