The enigmatic Being played by Abigail Thaw. Photo by Paul Walker
The Trailer
If this has whetted your appetite to see the film, please contact us.
It is behind a password to maintain qualification for film festivals who prefer that entries are not readily available on the web.
This short screens at the Moving Pictures Cinema, London on 30 April 2019 in their Shorts Showcase.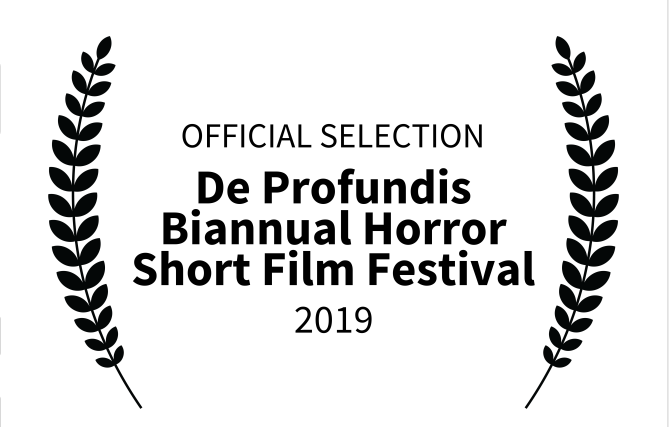 Screening Salford, UK on 31 March
We receive so many submissions, you have to have high marks just to place. In your case, your film received high marks for direction, cinematography, and performance. Award of Merit given by The One-Reeler Short Film Competition 2017
Recognising John Wood's brilliant sound design.
Latest news:
March 2019:
Selected for the De Profundis Biannual Horror Short Film Festival with a screening in Salford on 31 March.