This short play was been selected for the One Act Play Festival at the Stockwell Playhouse in south London, with a single performance on 17 June as the last of three plays the first night of the festival. The play received an immediate and positive adjudication from Paul Vale at "The Stage" to be followed by a written review.
The script was previously long-listed for the British Theatre Challenge.
Thanks to Freckle Productions, Evy Barry, Mandy Steele, and MSFT Management for their help and wisdom in getting this project on its legs.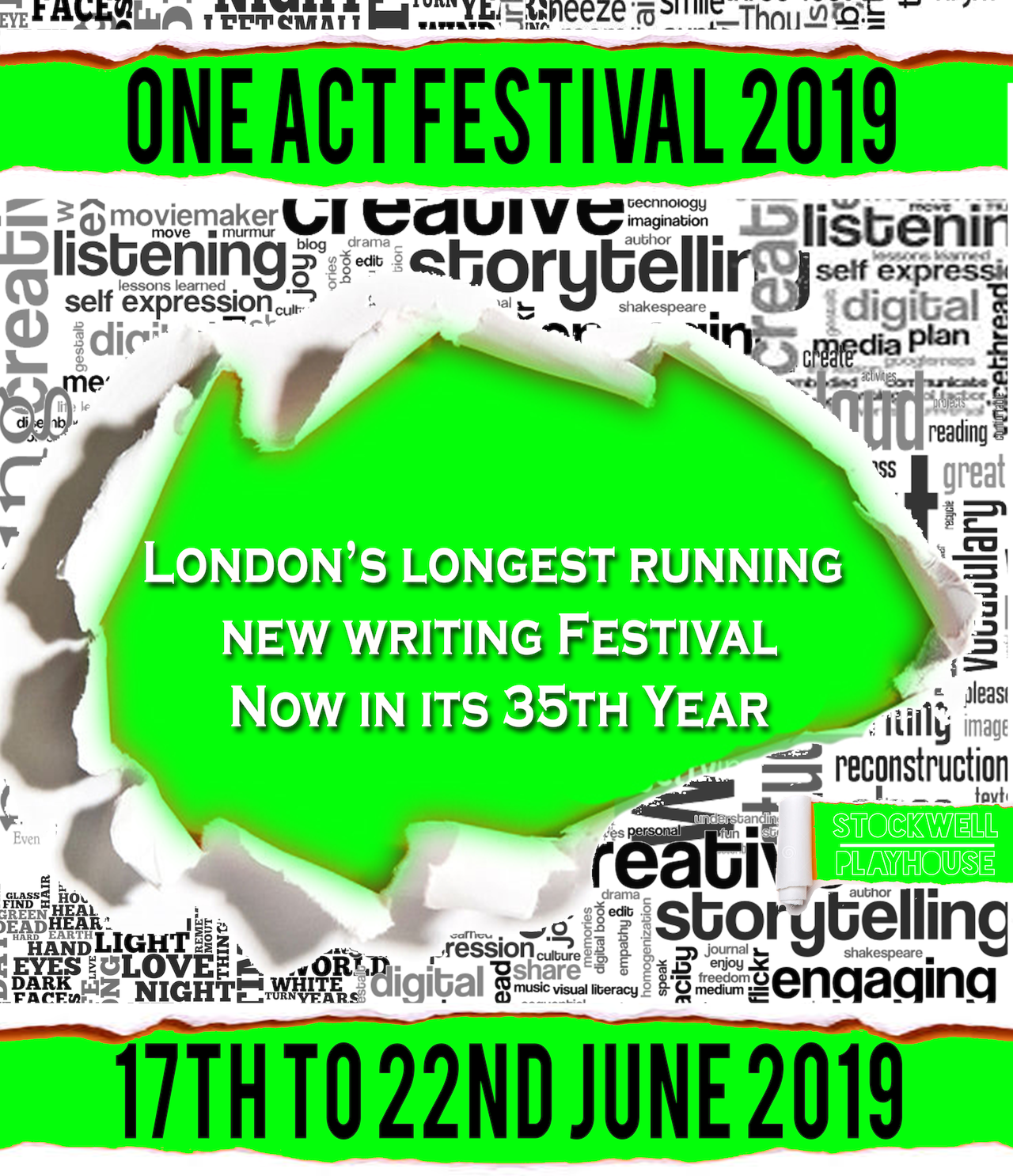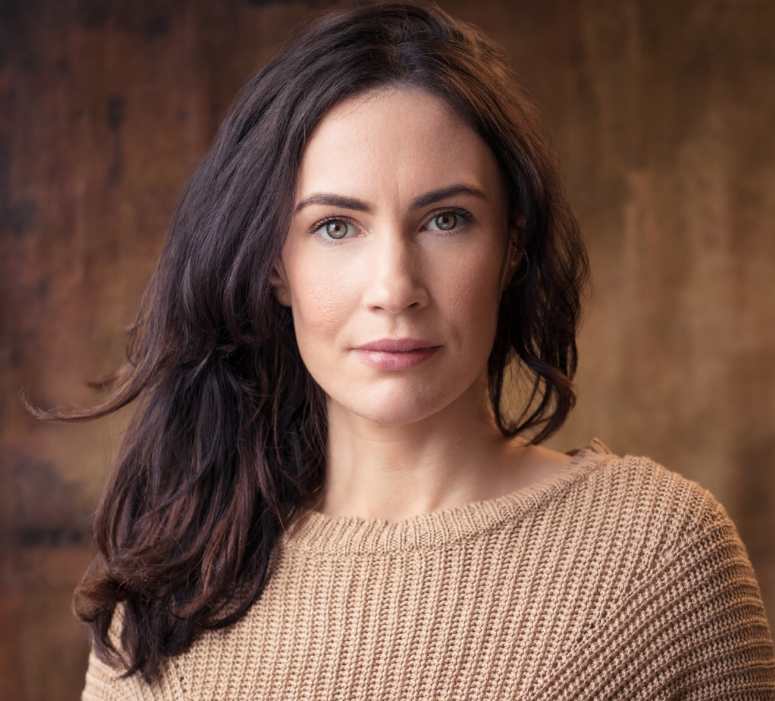 Alice McCracken played Barbara.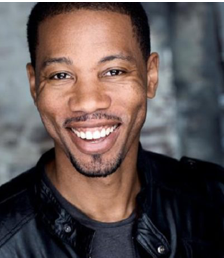 Alex Morrison is playing Dinesh.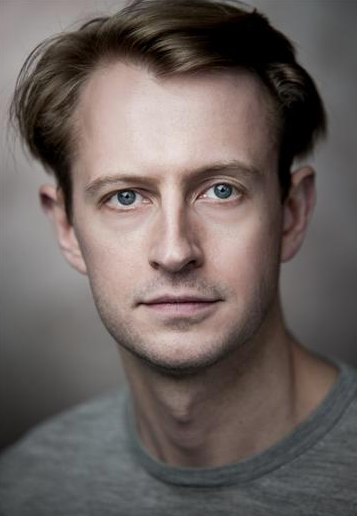 Alex Bartram played Raphael.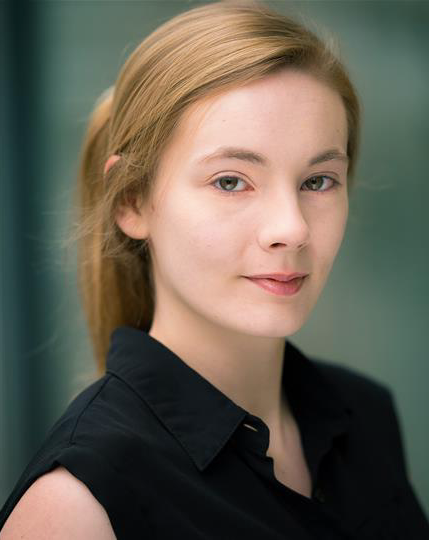 Natasha Lanceley played the Girl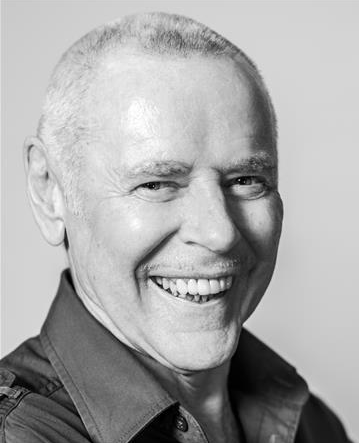 Gil Sutherland played Helmut.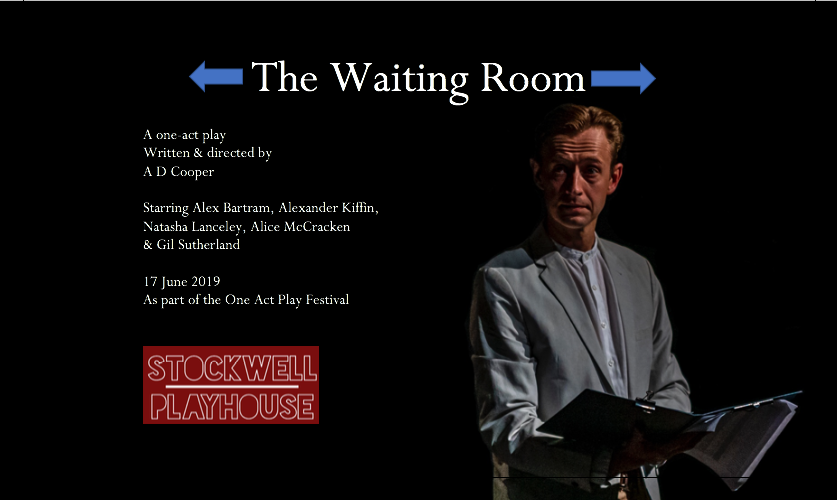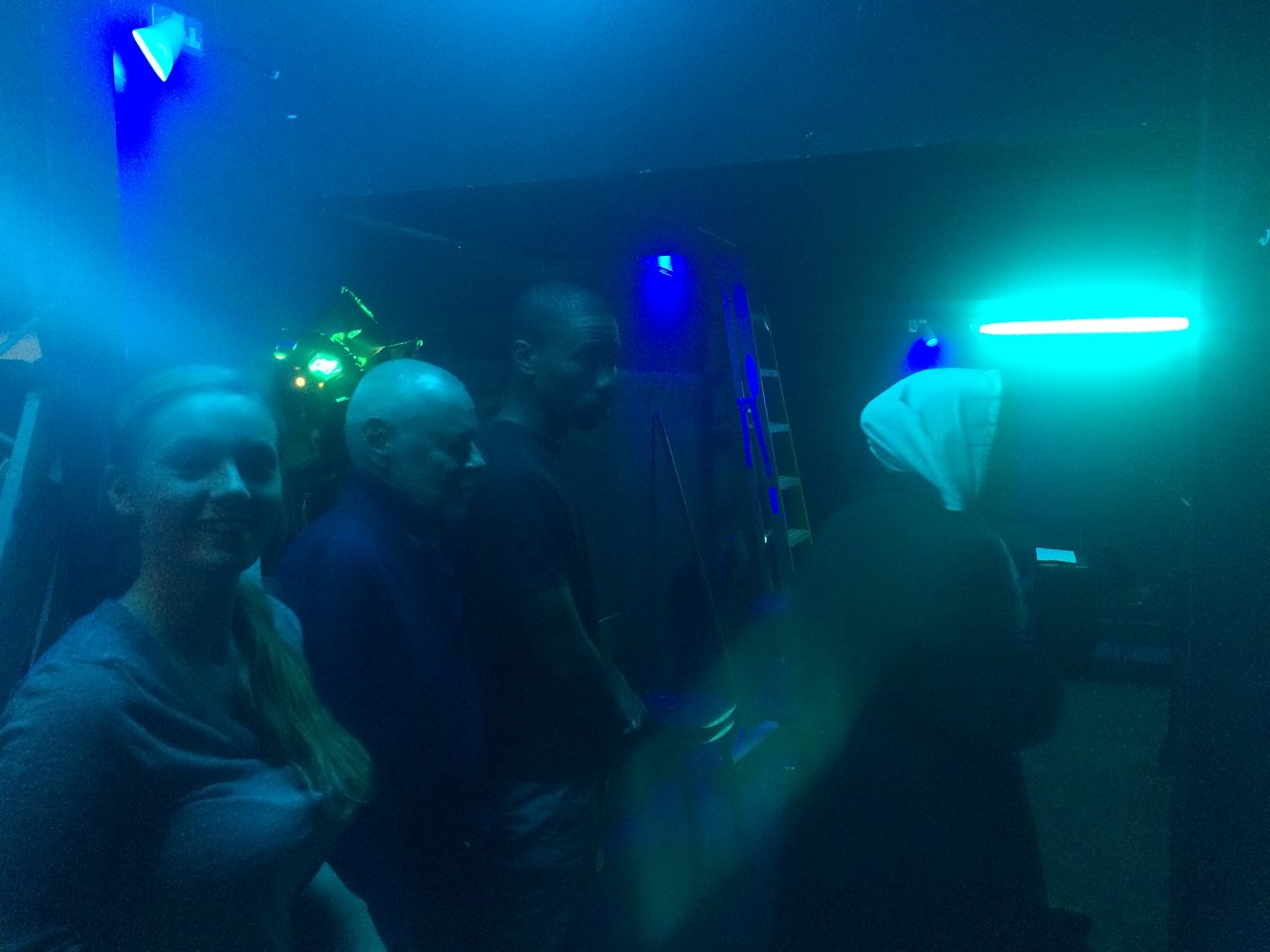 Waiting to go on.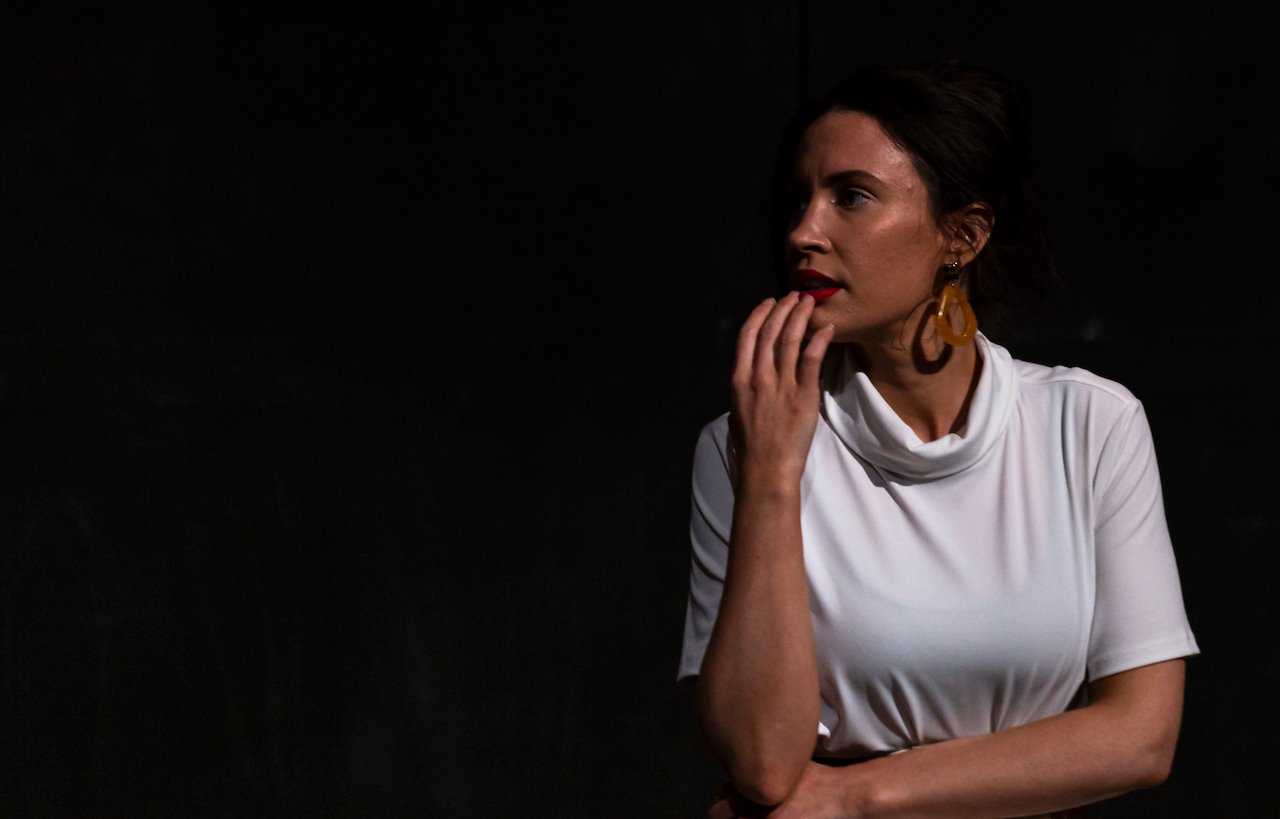 Photo by Steve Jaipul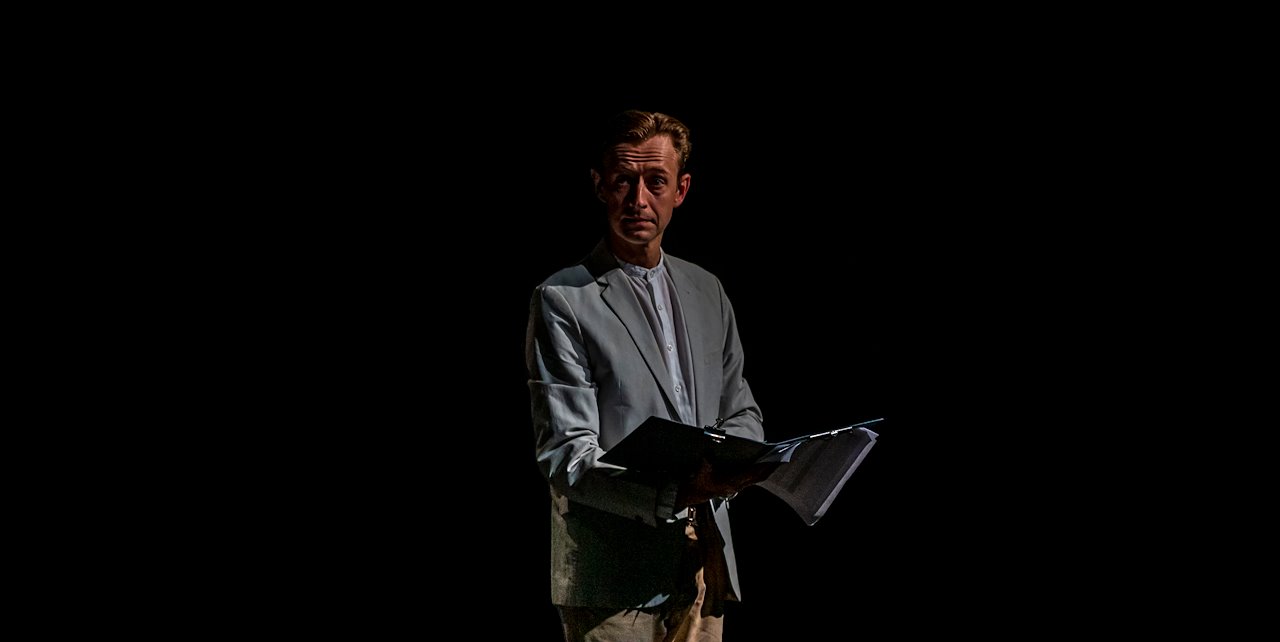 Photo by Steve Jaipul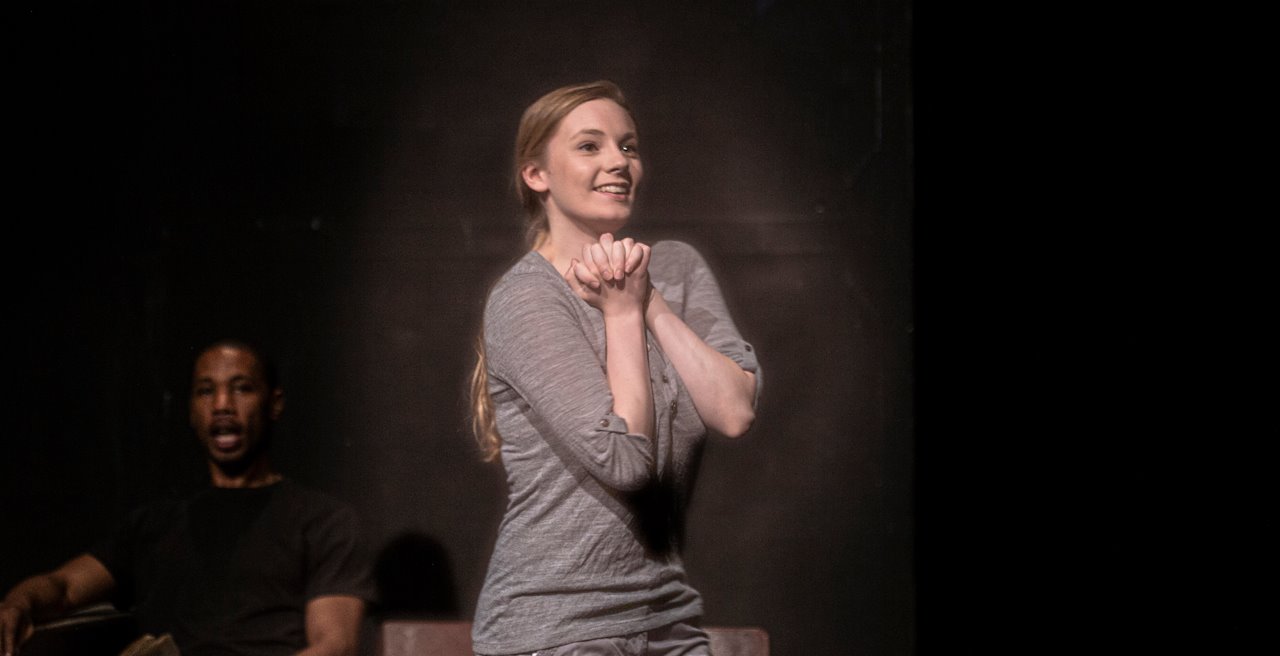 Photo by Steve Jaipul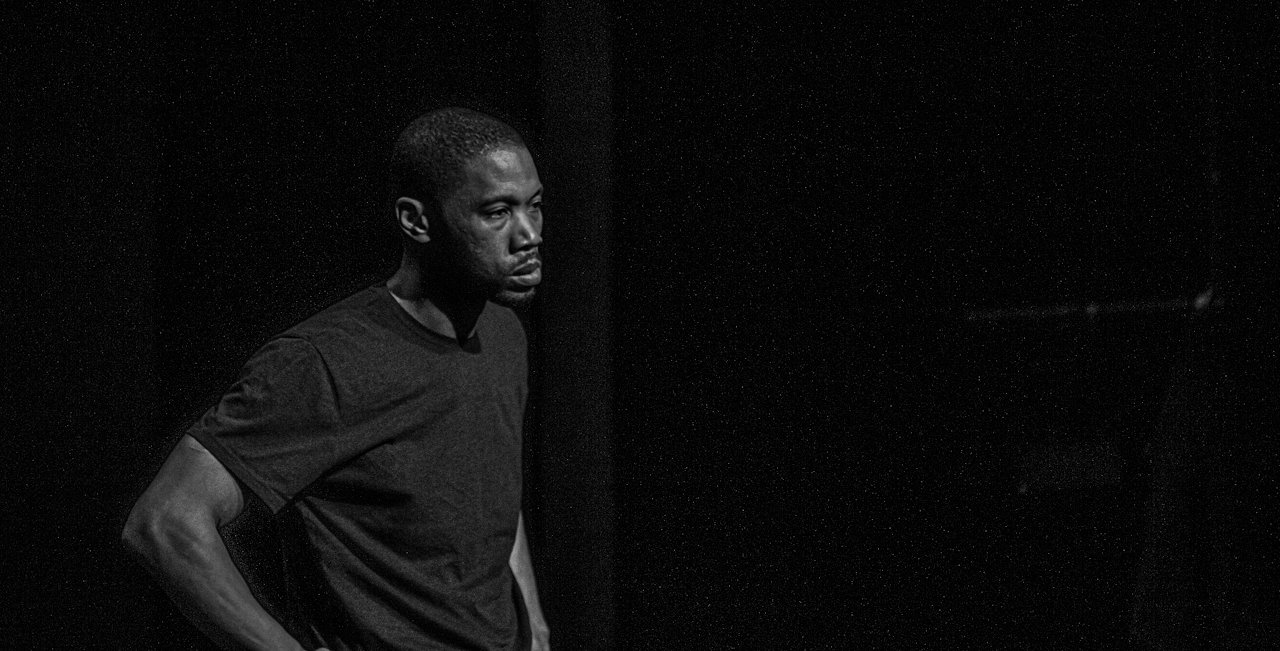 Photo by Steve Jaipul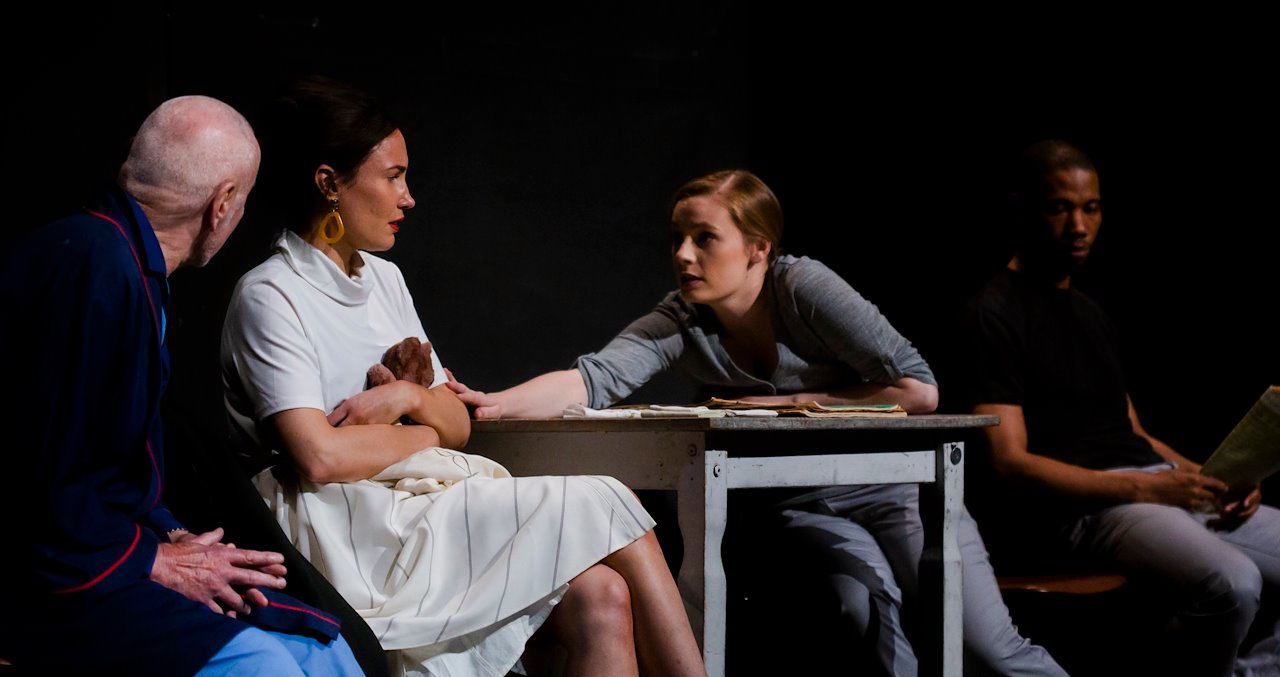 Photo by Steve Jaipul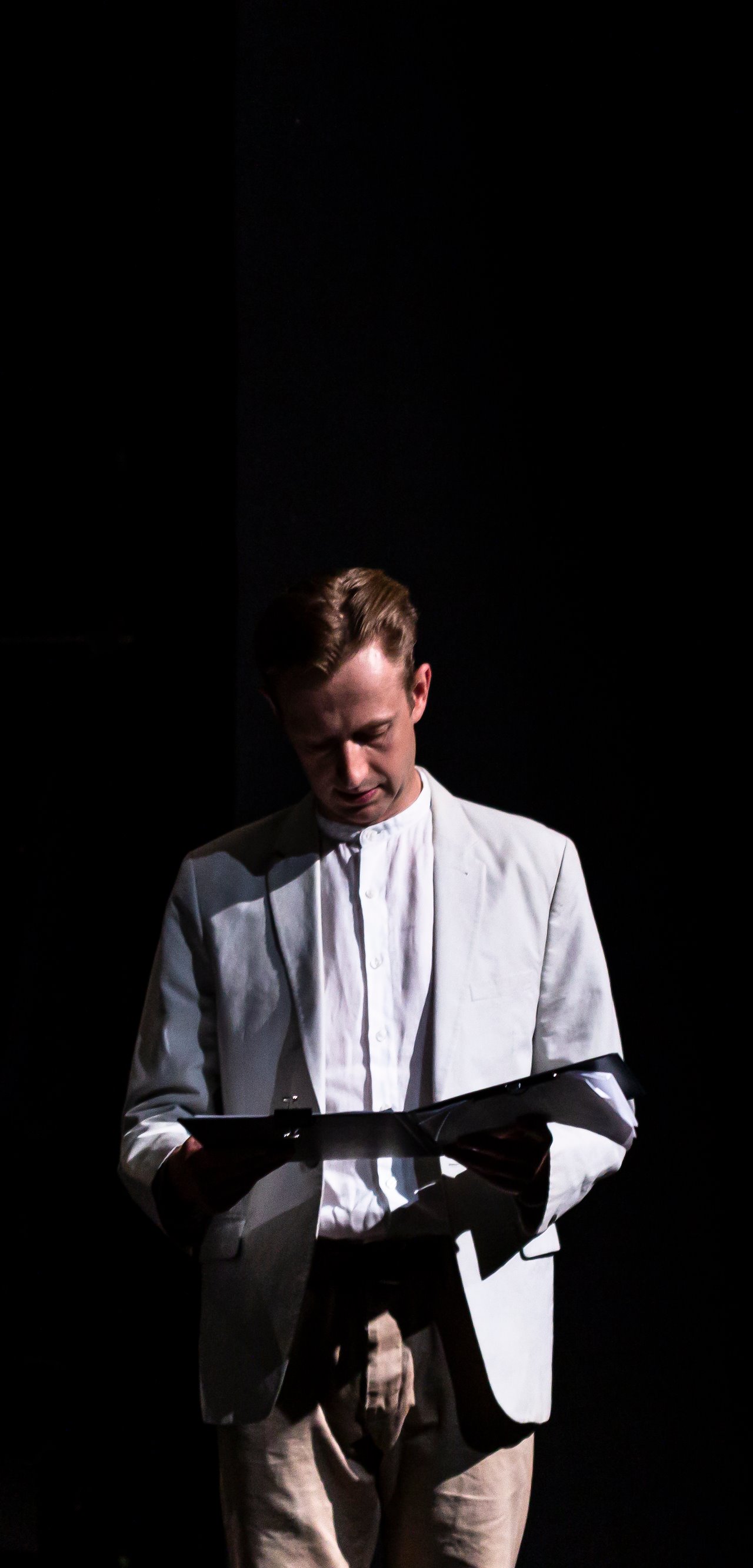 Photo by Steve Jaipul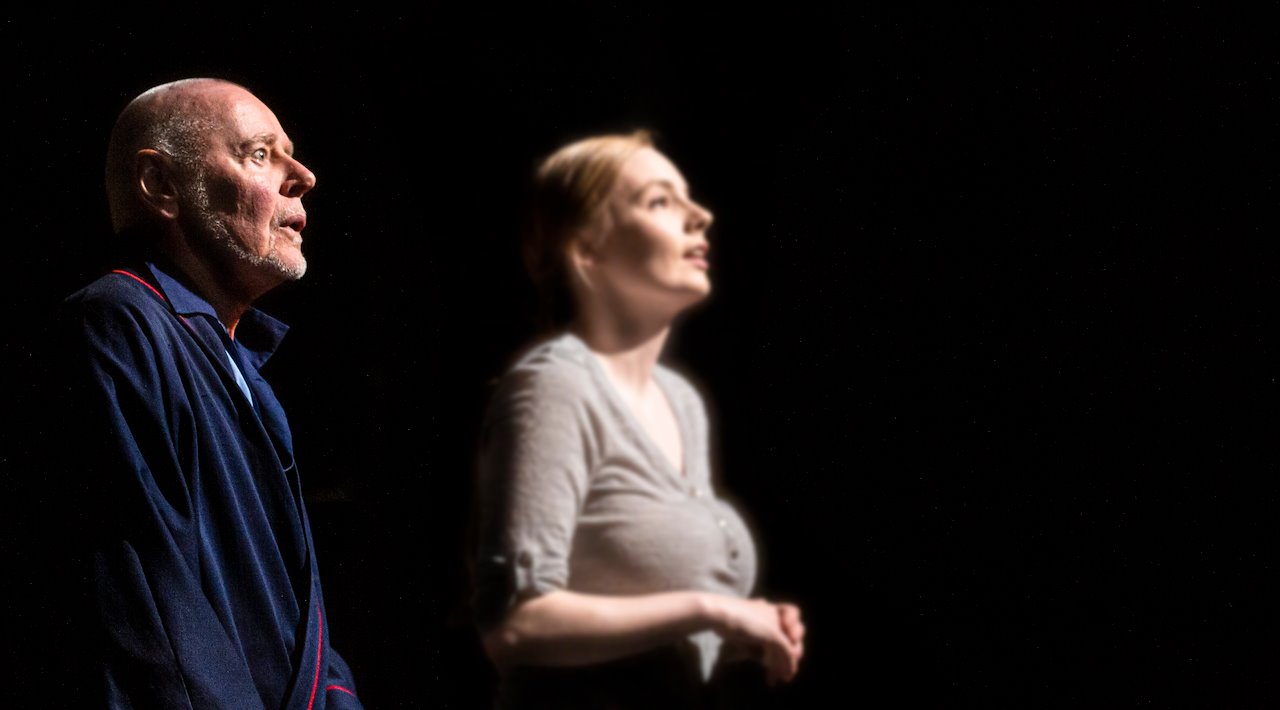 Photo by Steve Jaipul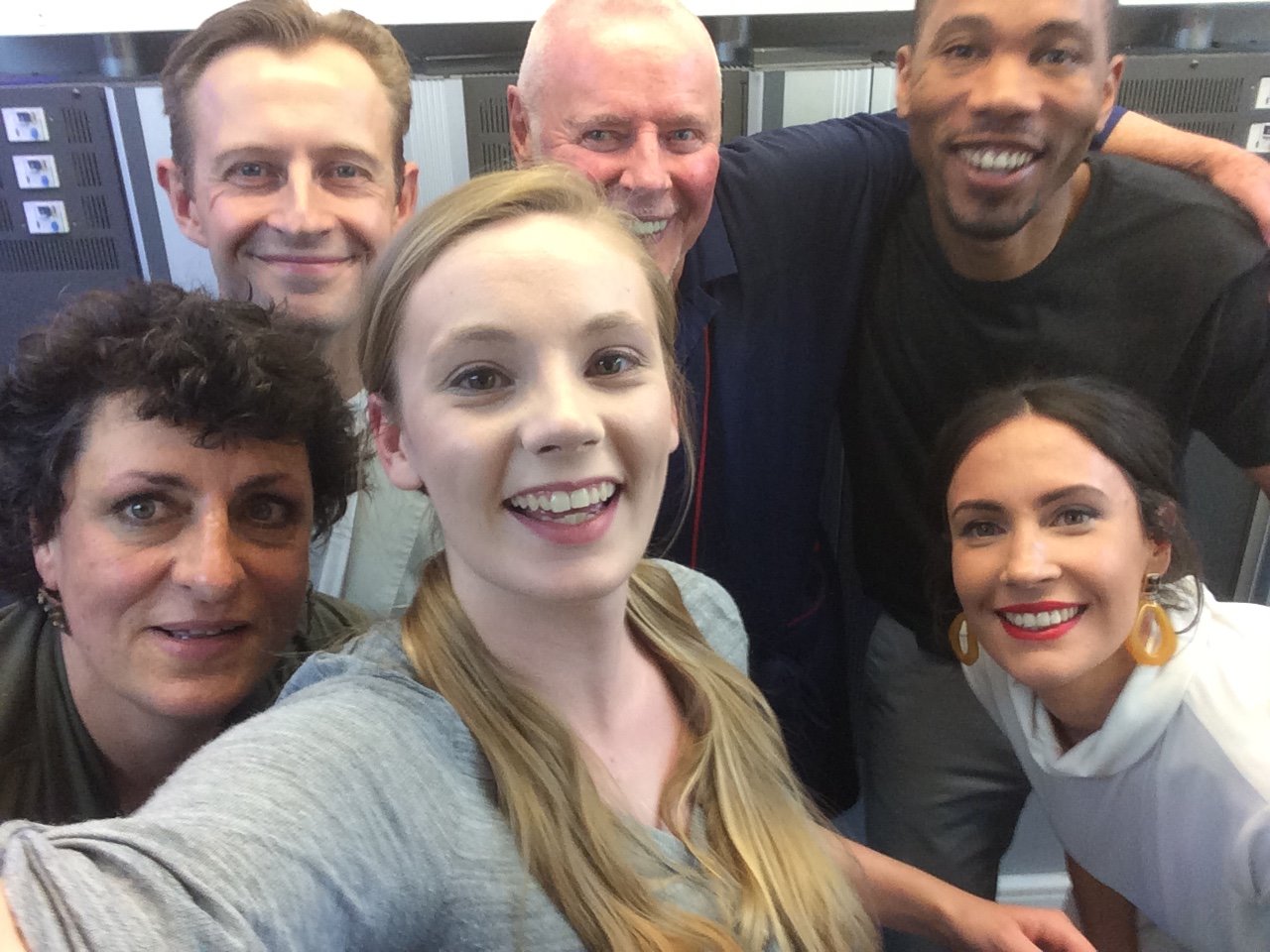 After the performance