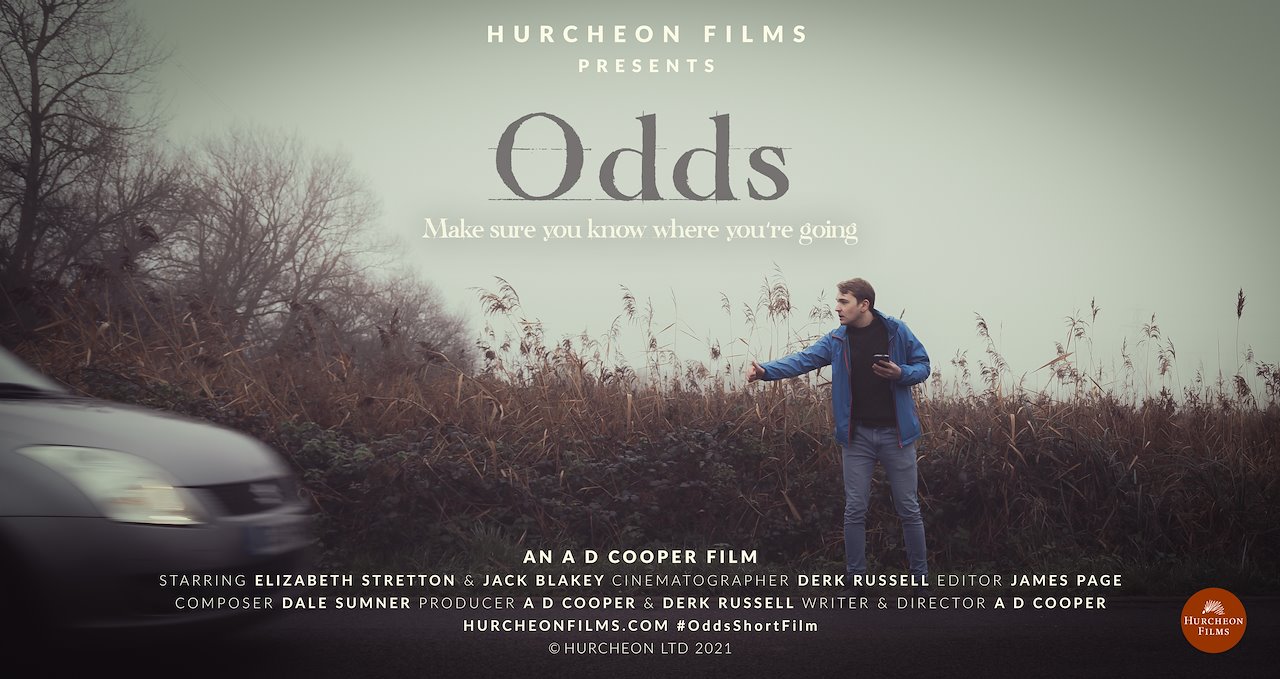 Designed by Be Content using image by Steve Jaipaul
This product was shot in December 2020 with a location shoot in remote Chertsey Meads, Surrey. It was completed on 3 May 2021.
Cinematographer & Co-Producer: Derk Russell
Editor: James Page
Composer: Dale Sumner
Sound Design & Mix: John Wood
Production Assistant: Richard Kirk
Colourist: Henry Howard at Wash
Marketing Materials & Stills: Steve Jaipaul
Location Manager: Vincent Furnier
Many thanks to Runnymede Council, Essex Insurance and the Docket Eddy Residents Association for all their help, advice and support during pre-production.
While it continues its festival round, the film is only available for viewing on request. Use the contact button on the main menu if you would like to watch it.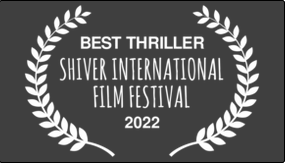 In Ontario, Canada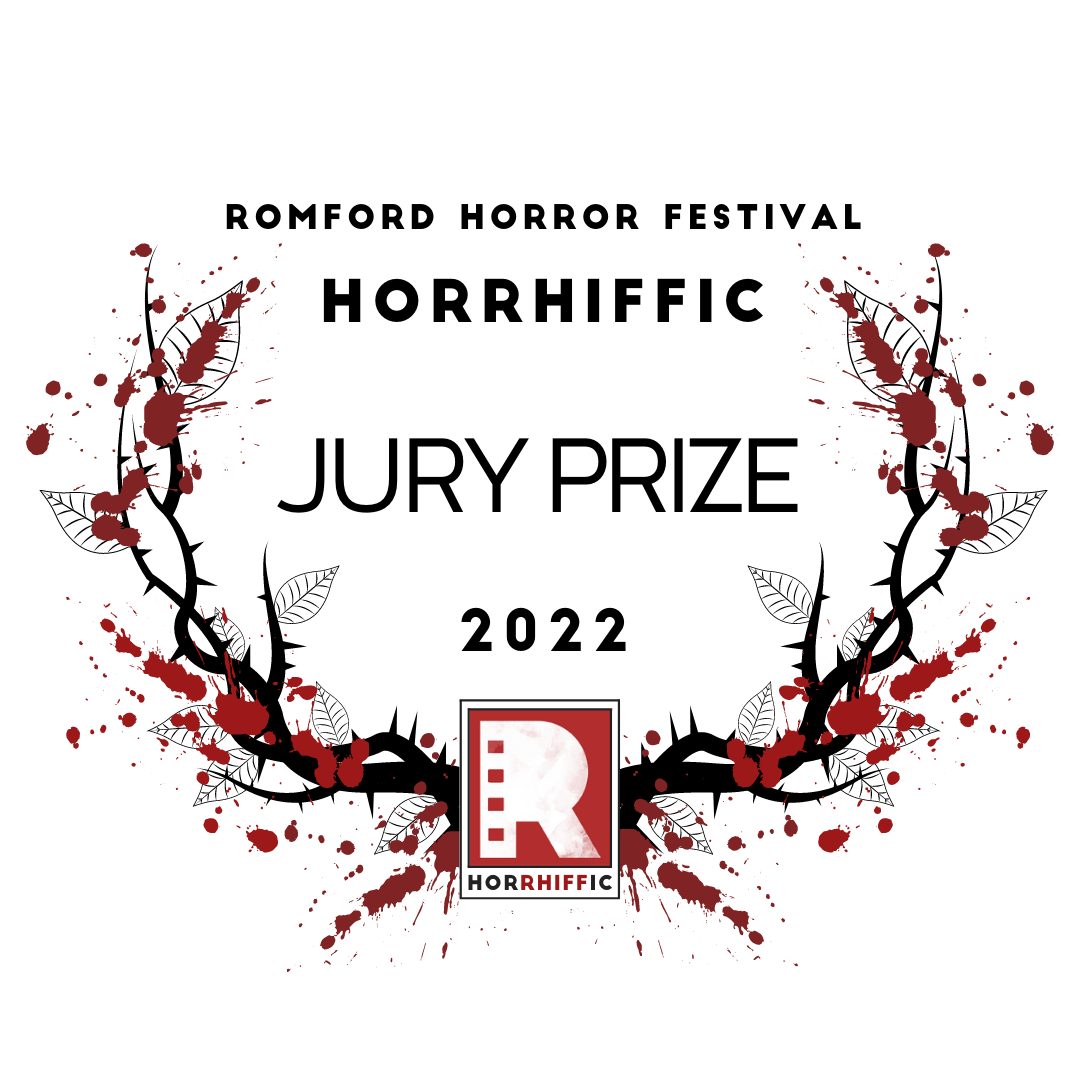 Screening in March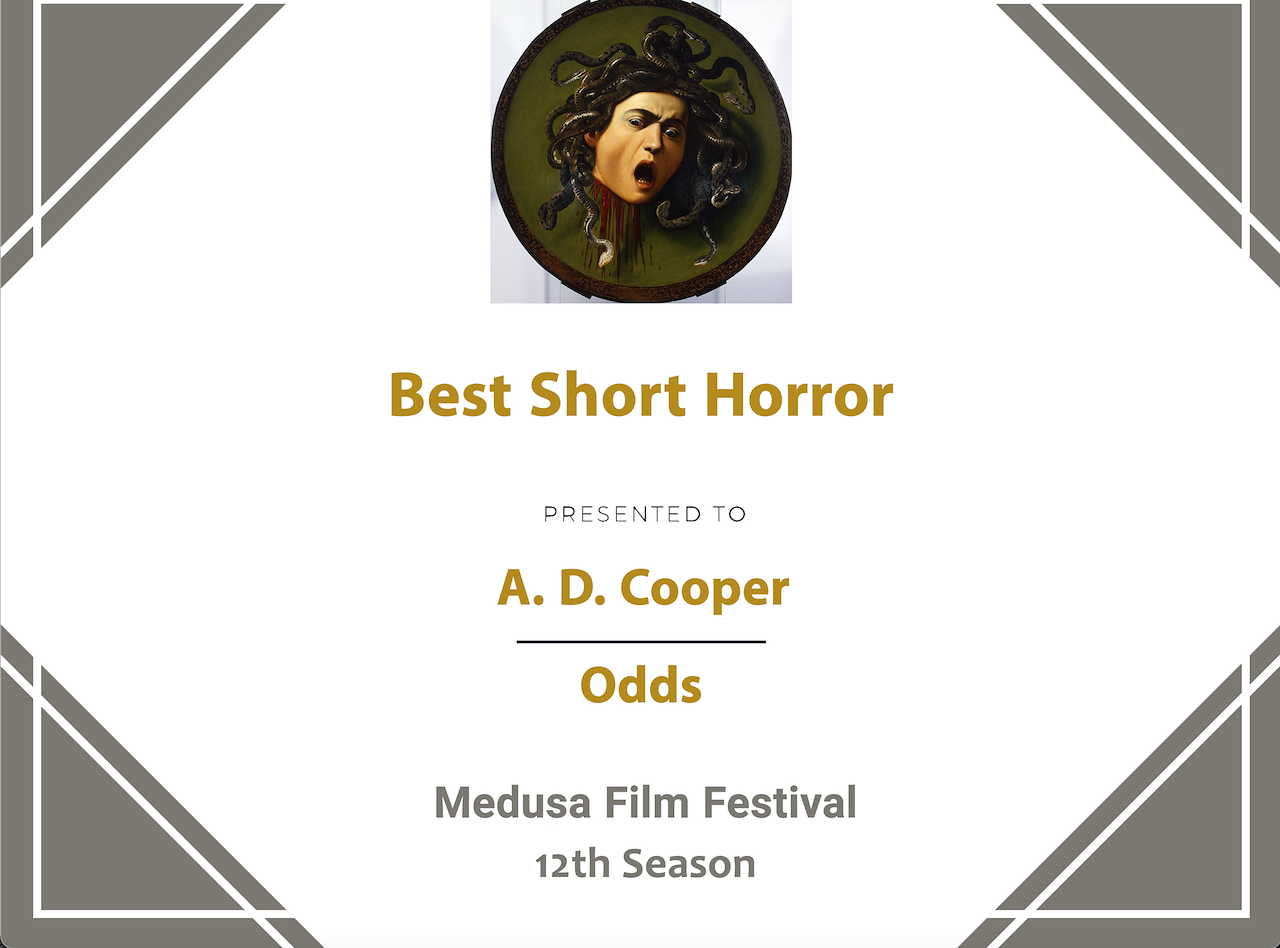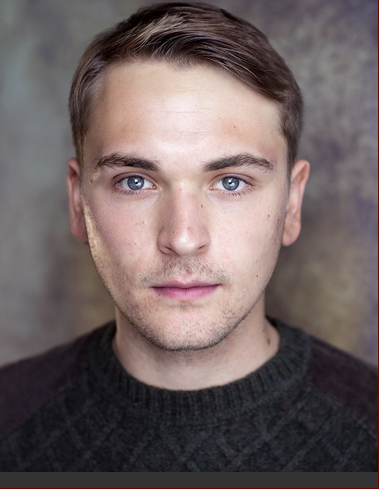 Jack Blakey plays Jay.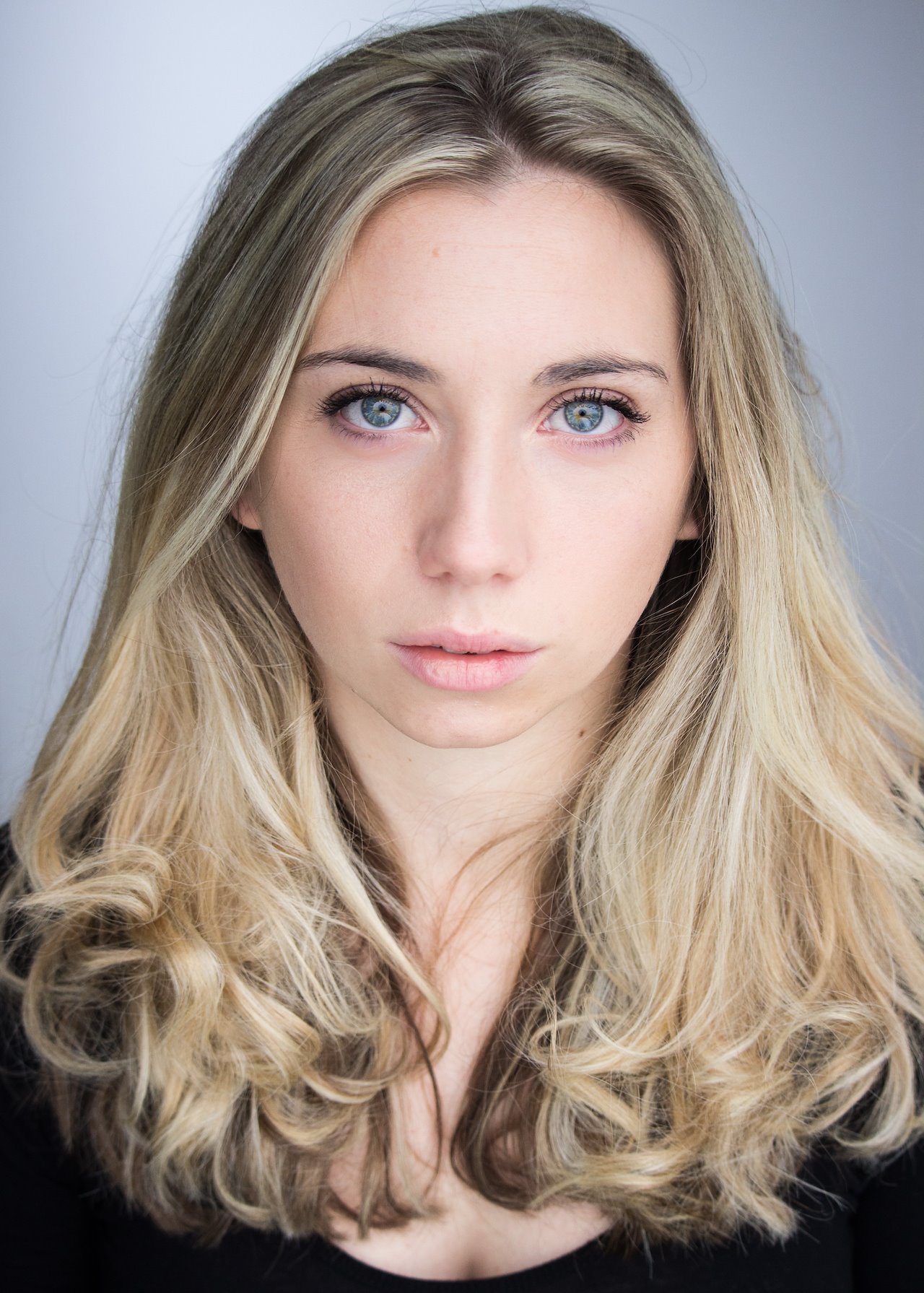 Elizabeth Stretton plays Bo.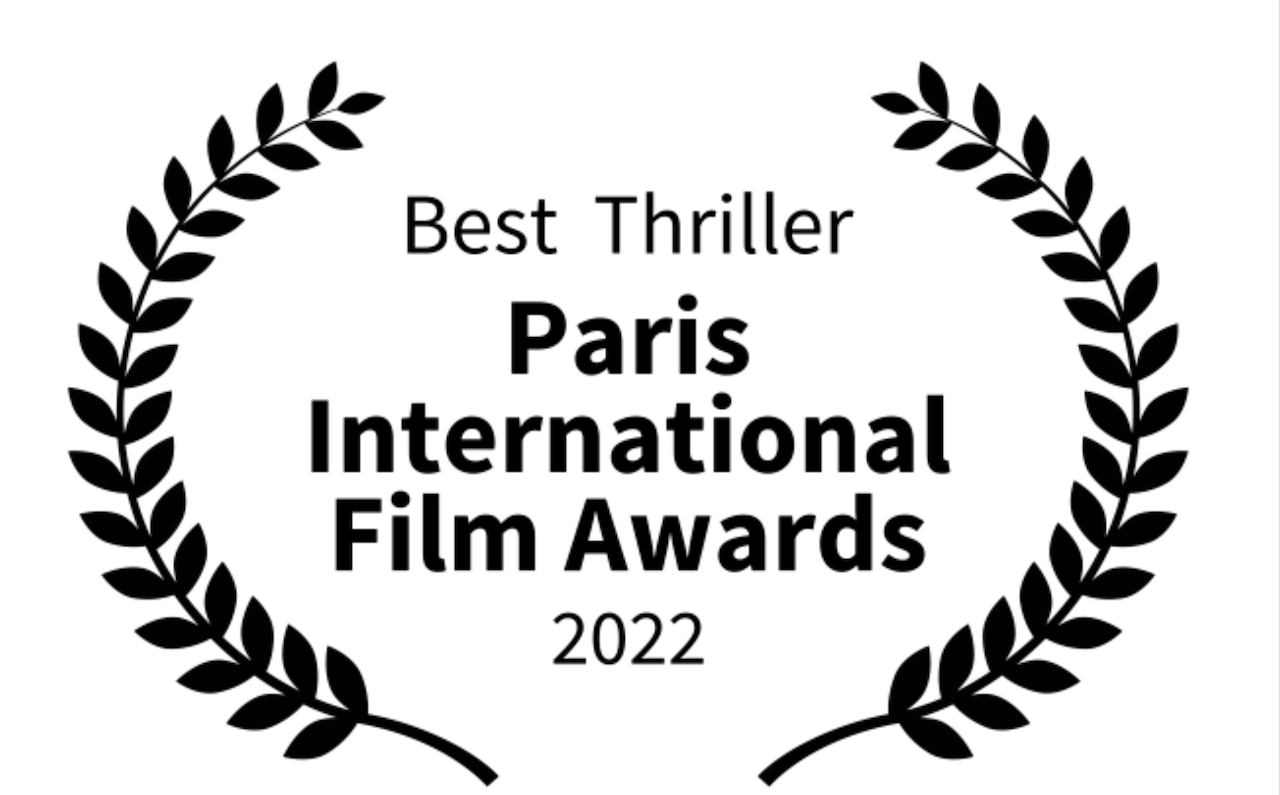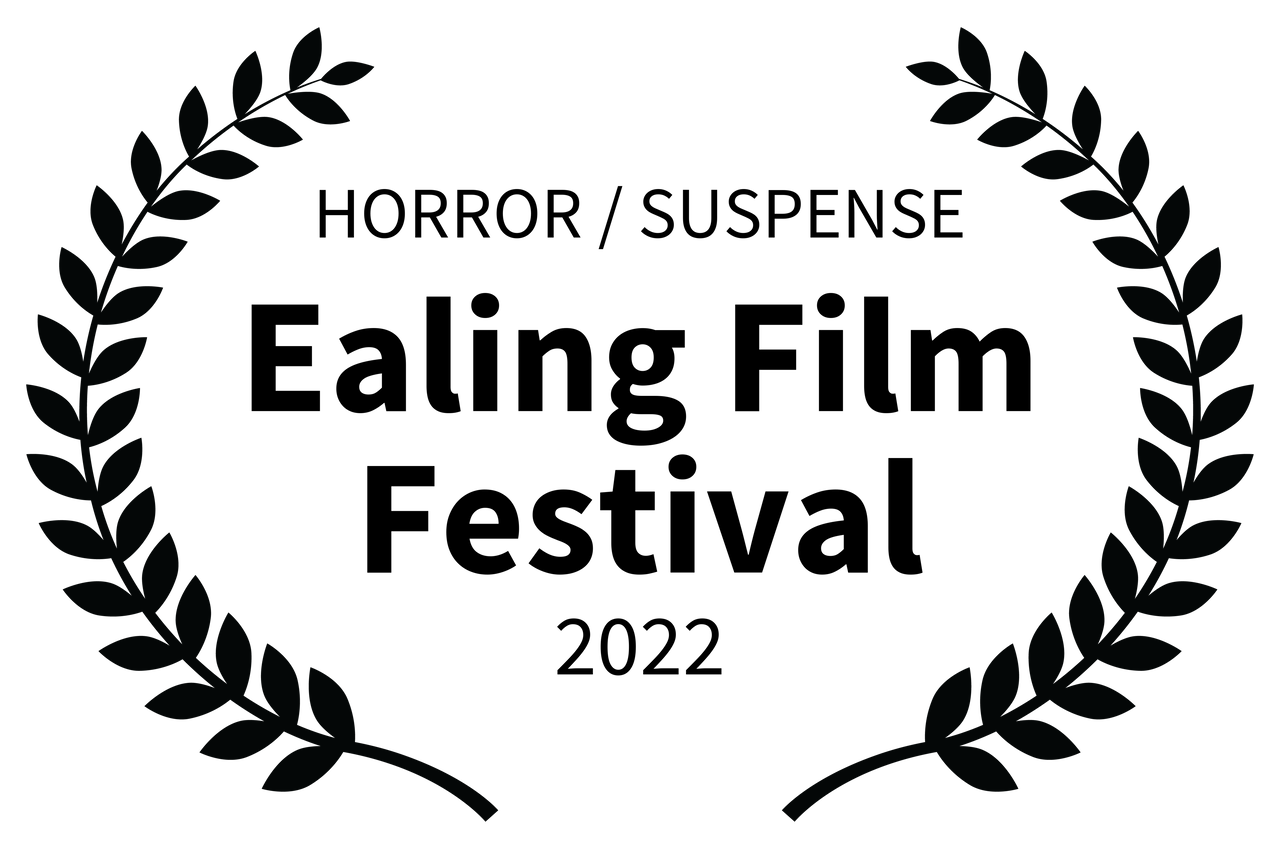 Award winner in this category.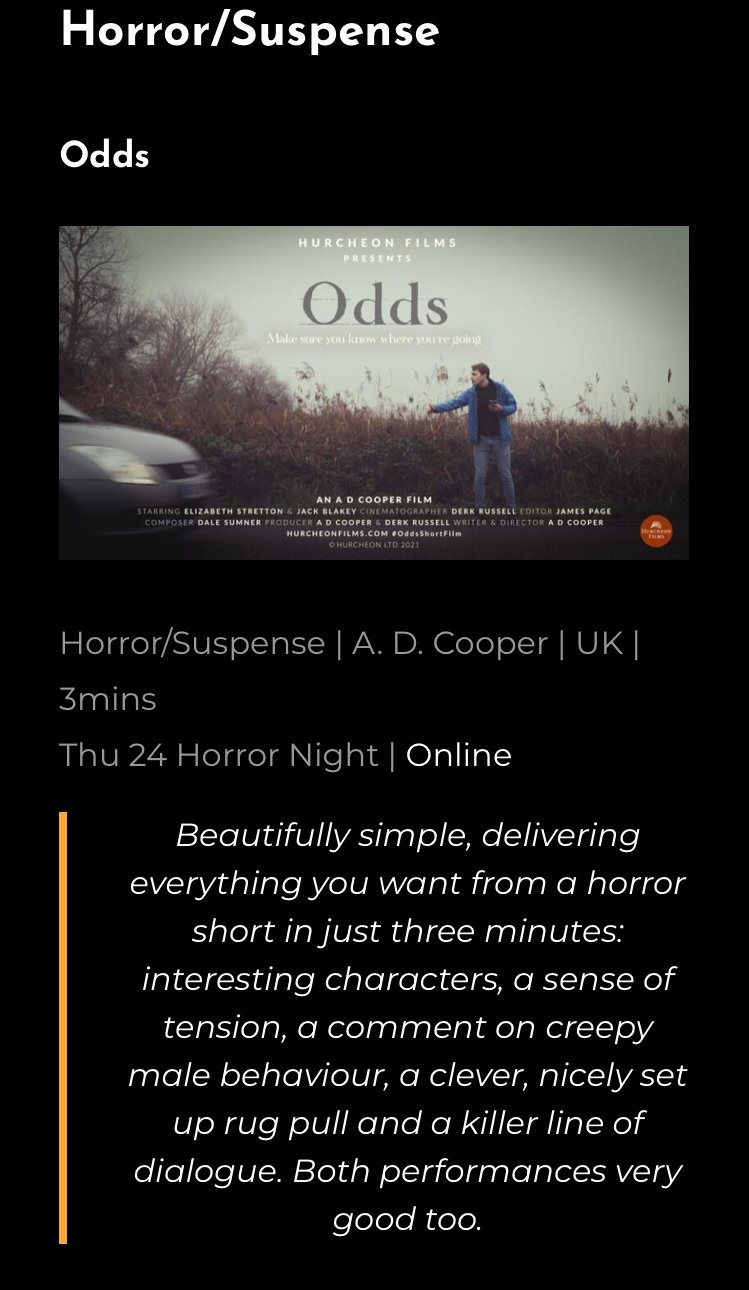 The Ealing Film Festival judges' opinion.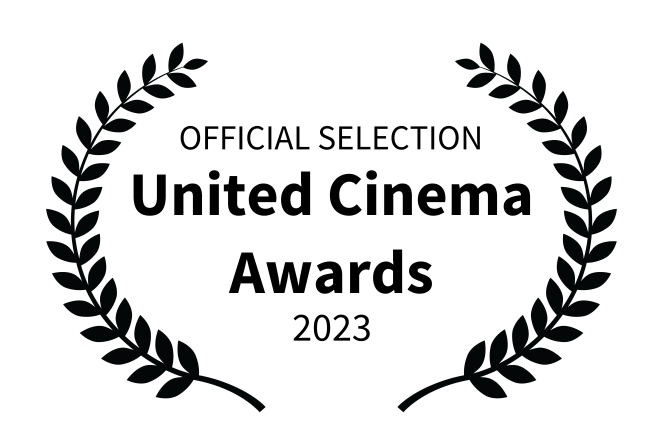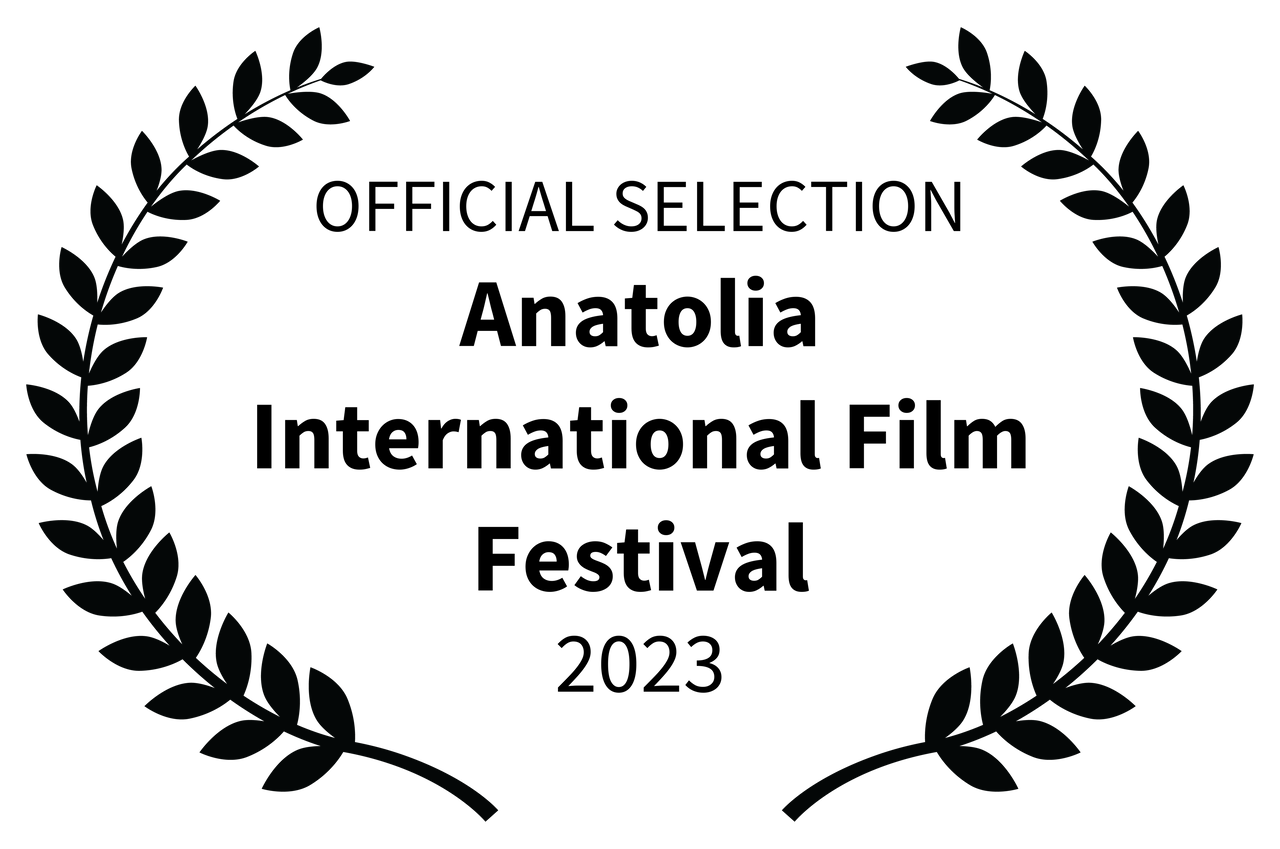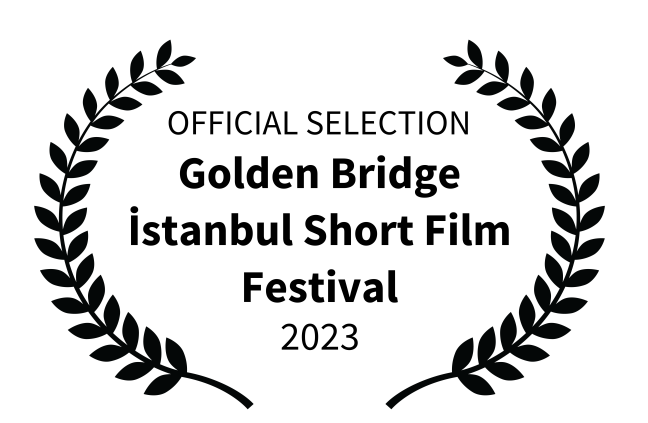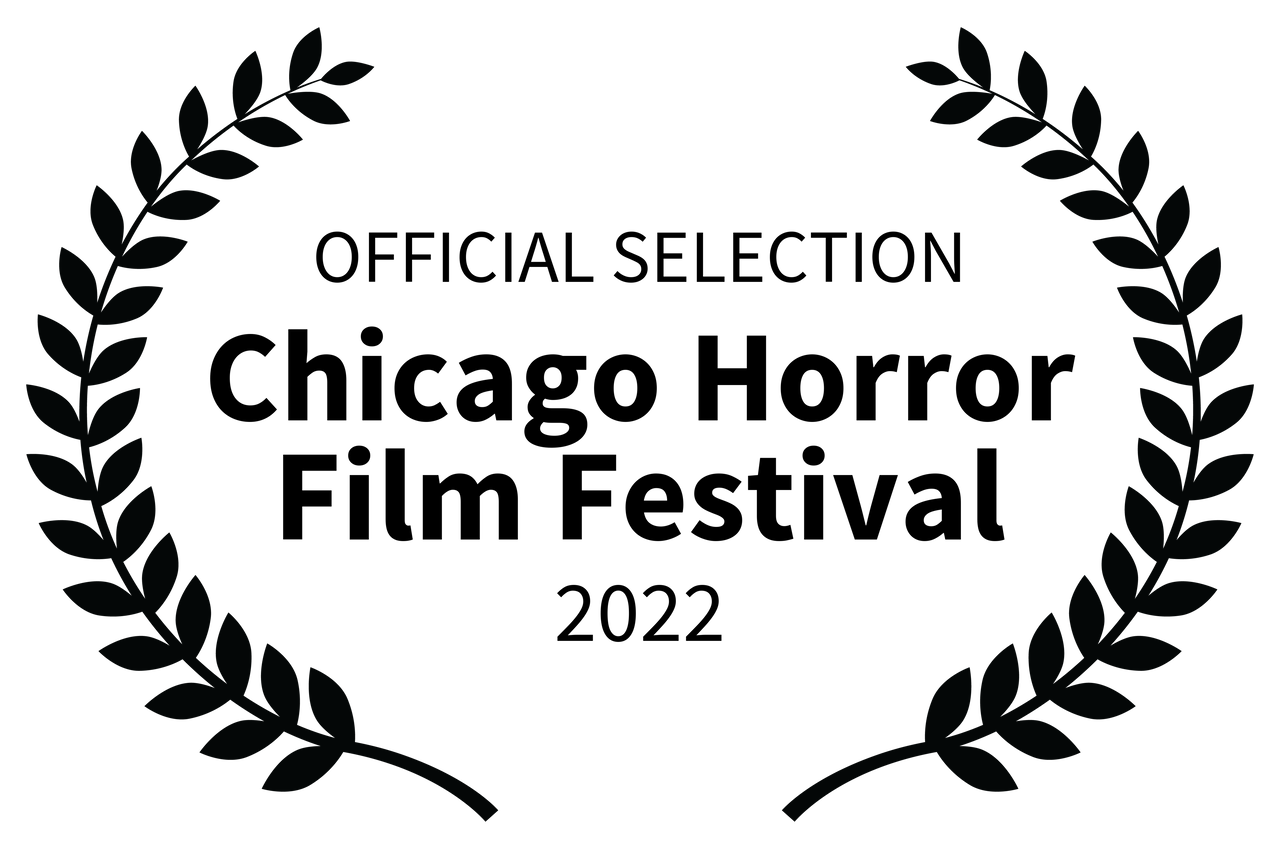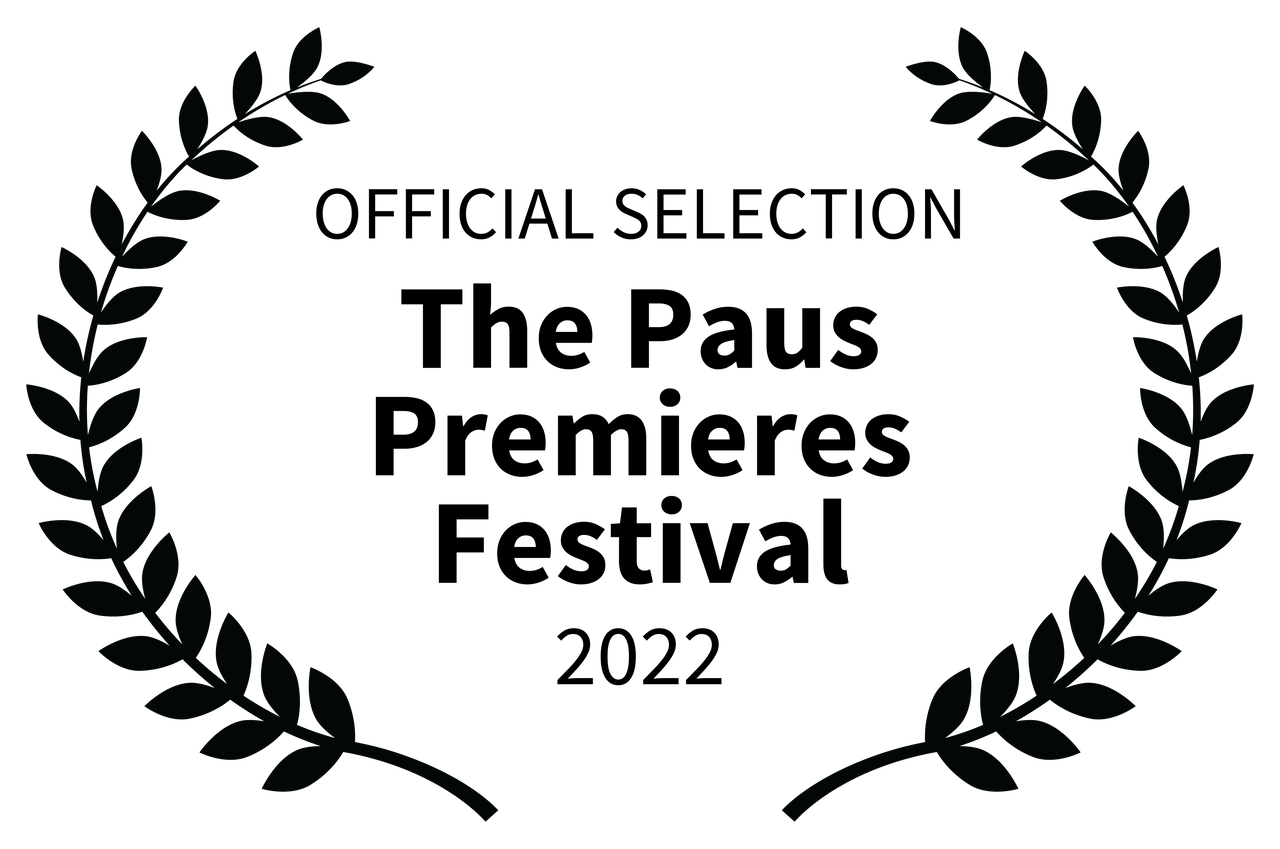 An online festival in July. Watch it here: https://watch.paus.tv/watch/eb42f9c0-efa9-47d1-9bef-844a1c2bc075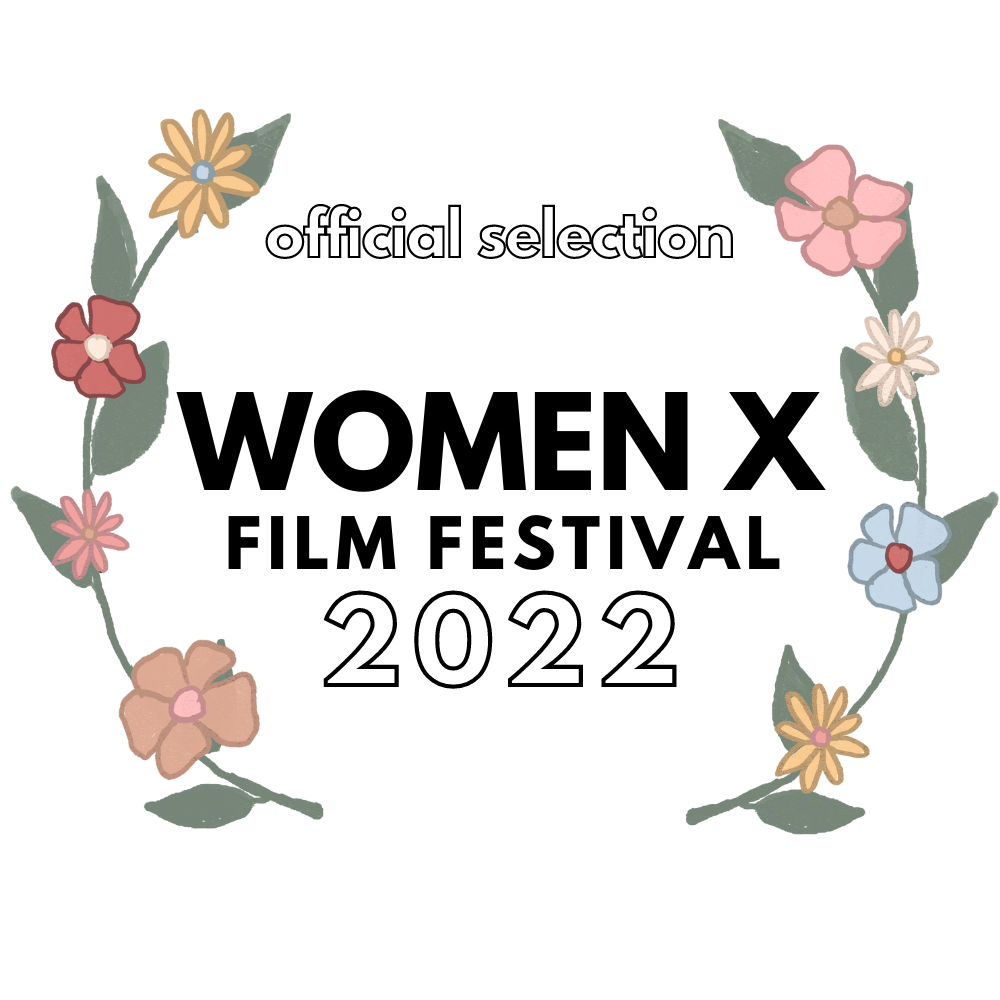 Nominated for Best Sound Award. Screening 4 September.
Our other production "Put Away" received an honourable mention at this festival too.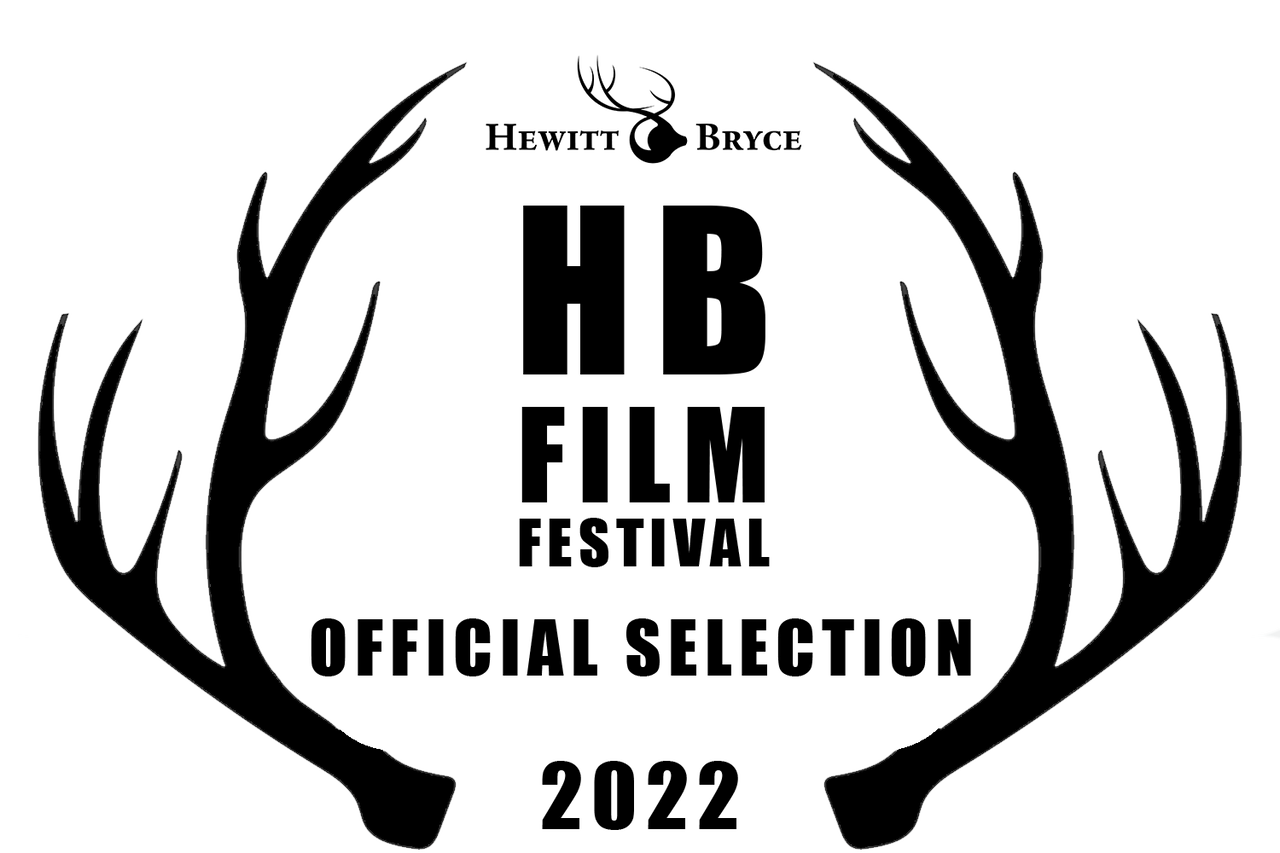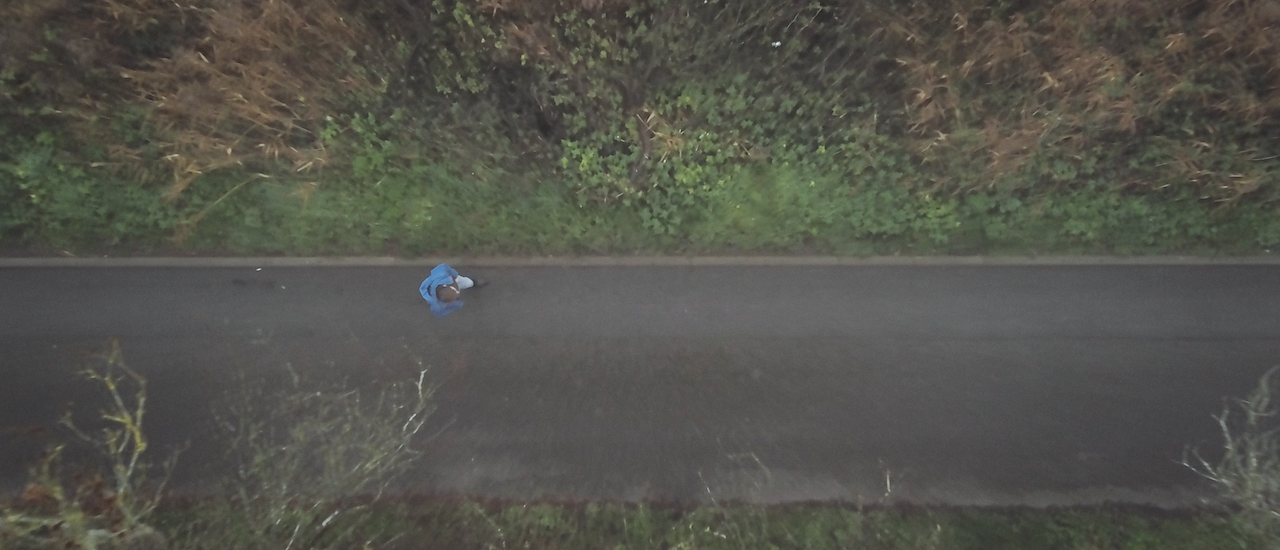 A man lost in a landscape. Drone shot by Derk Russell.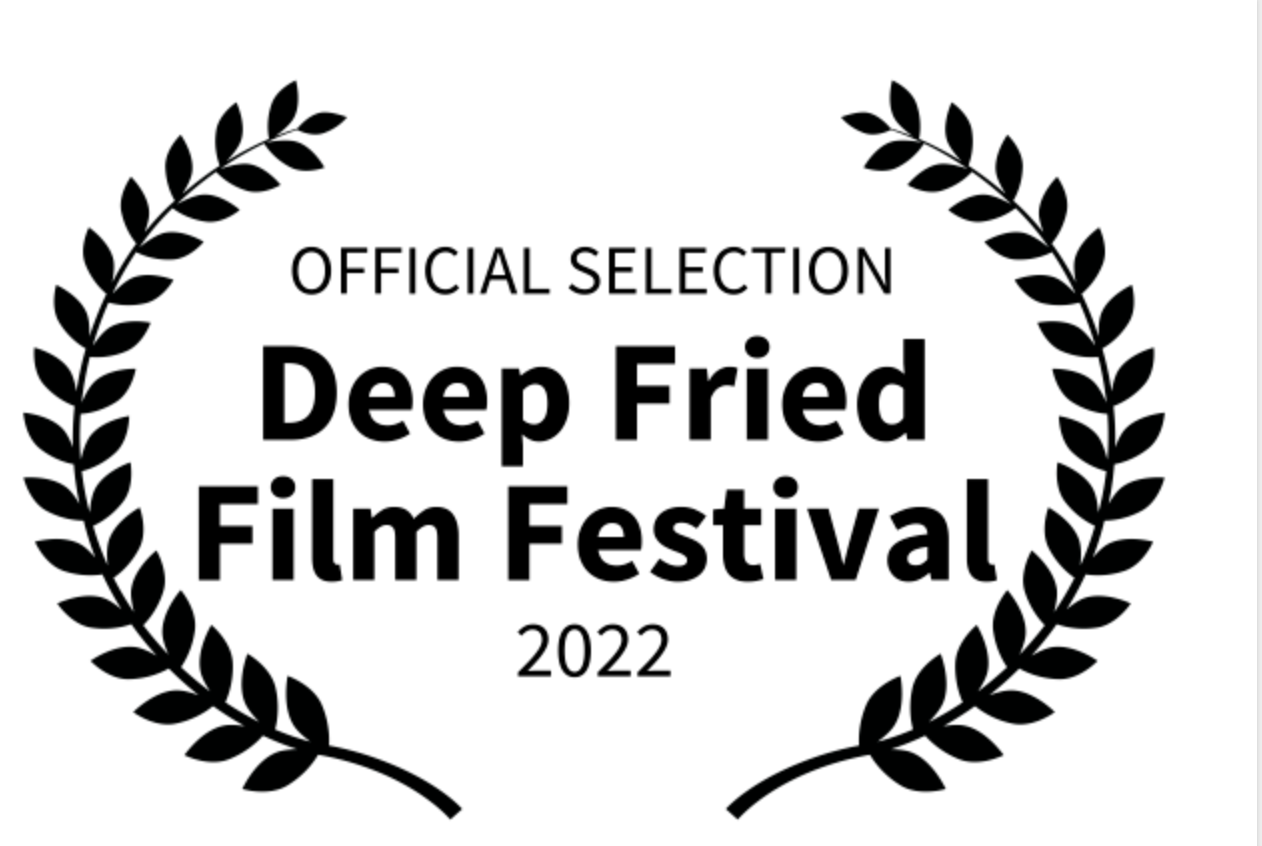 Scottish premiere 4 September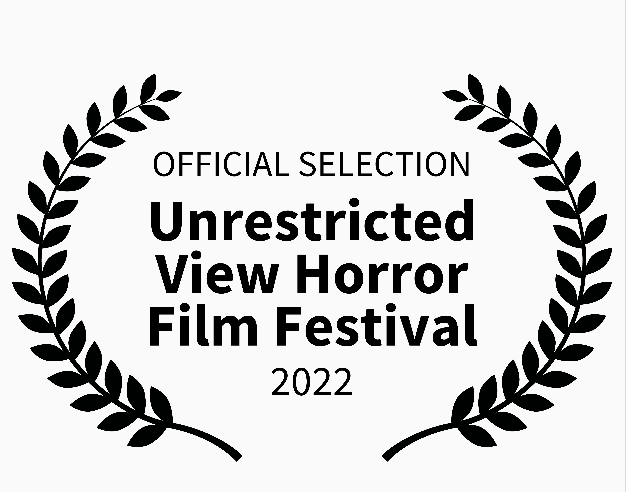 Screening in London between 31 Oct - 6 Nov.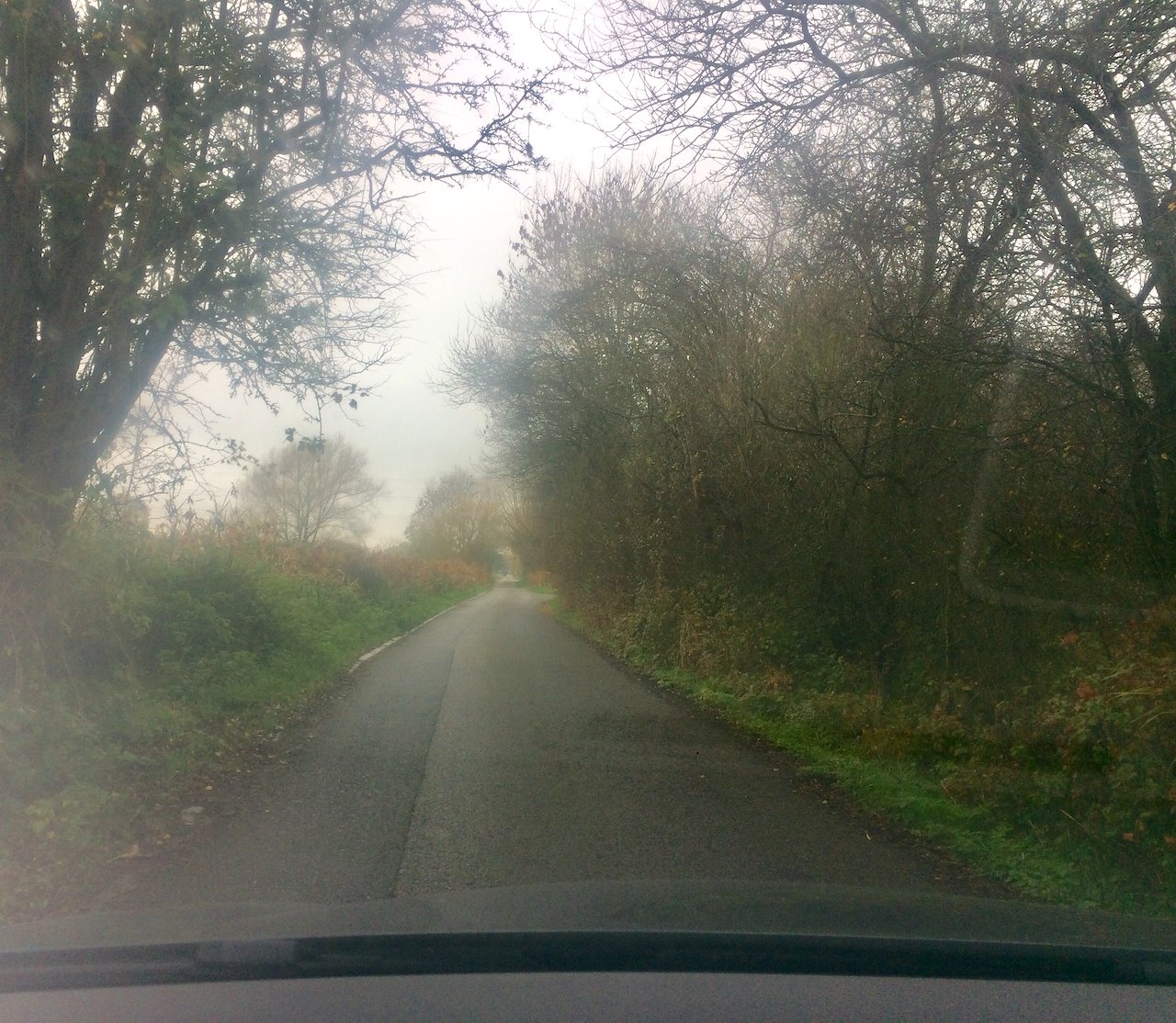 The empty road in Chertsey Meads, Surrey.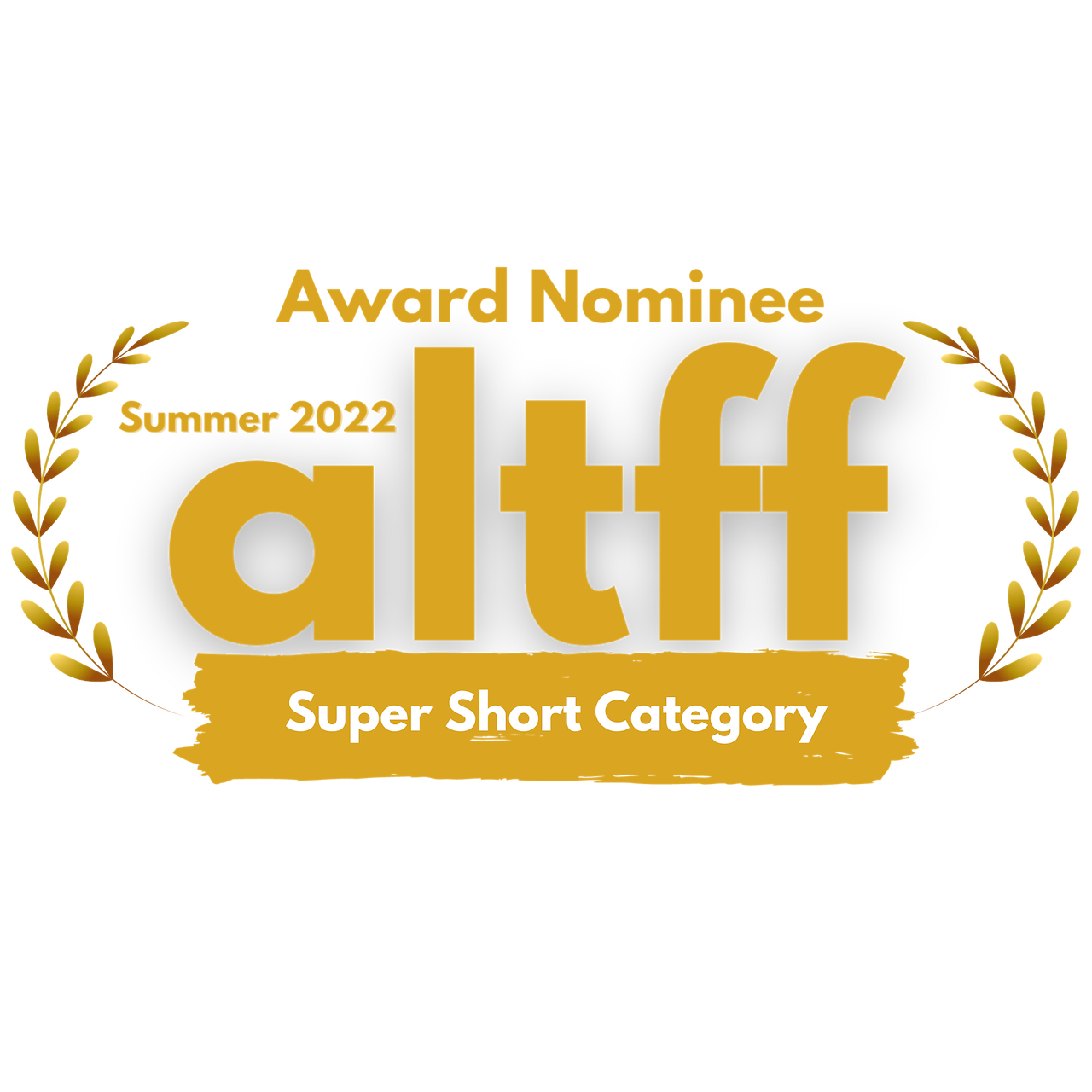 Thriller Category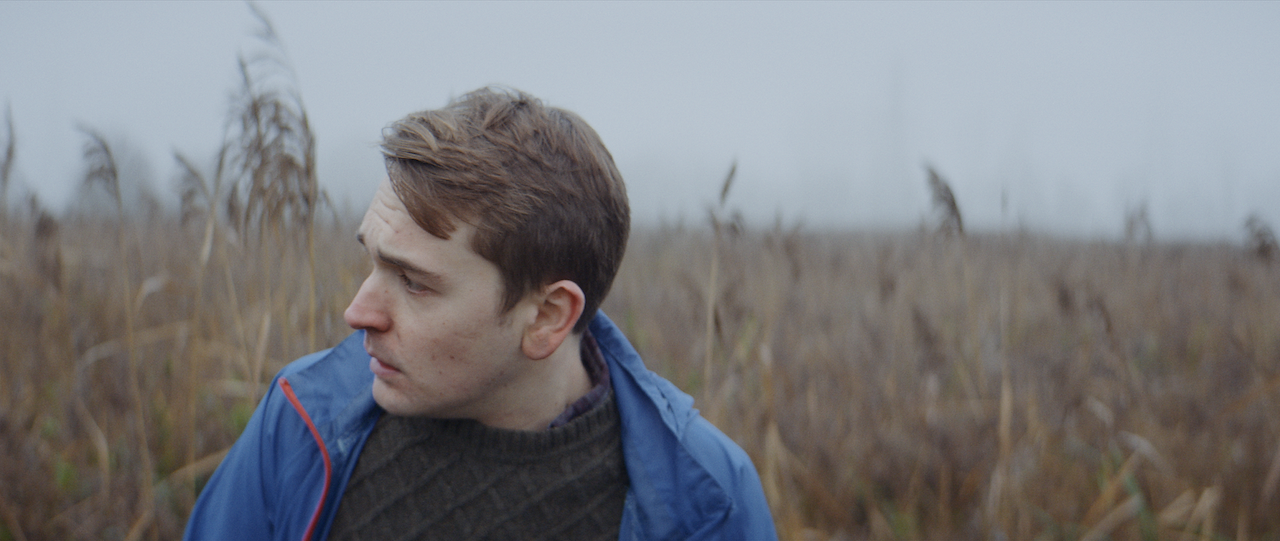 Is there a chance of a lift anywhere?
A man is lost in a desolate landscape. His only hope is hitching a lift.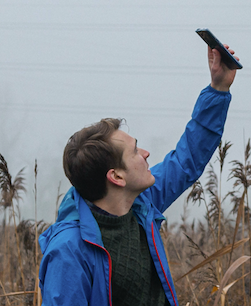 No signal. Image by Steve Jaipaul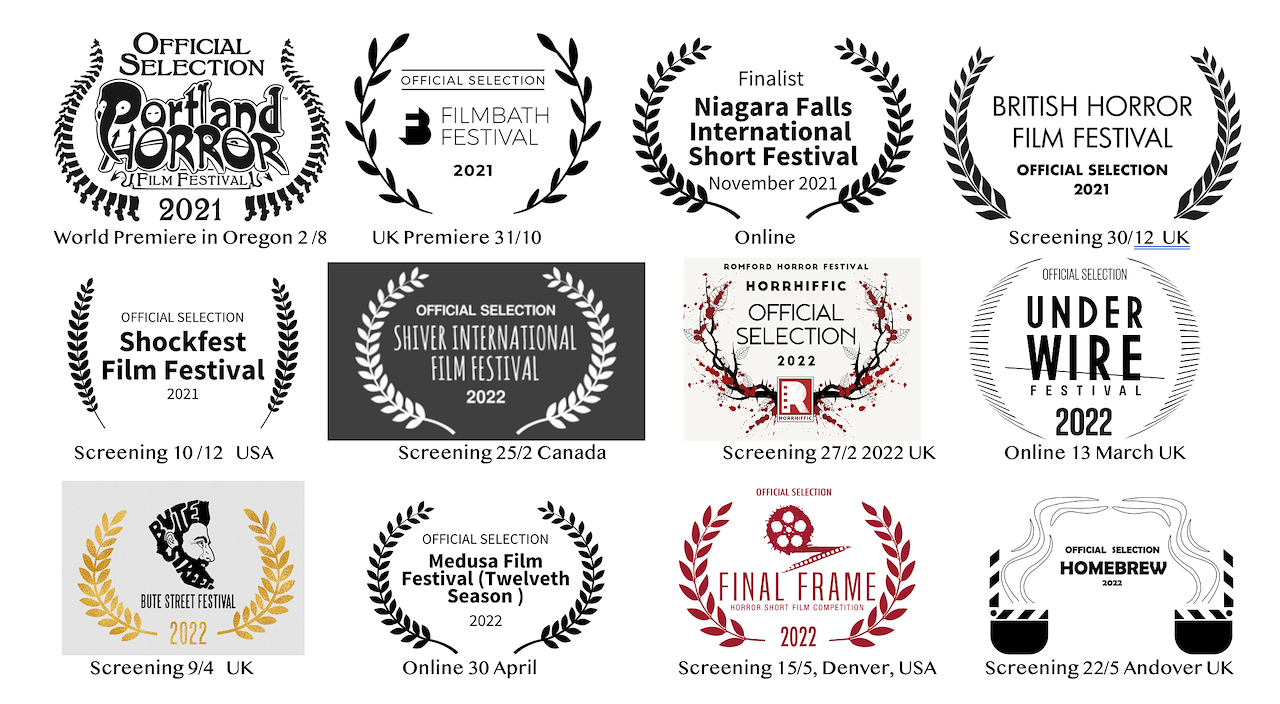 A successful festival circuit.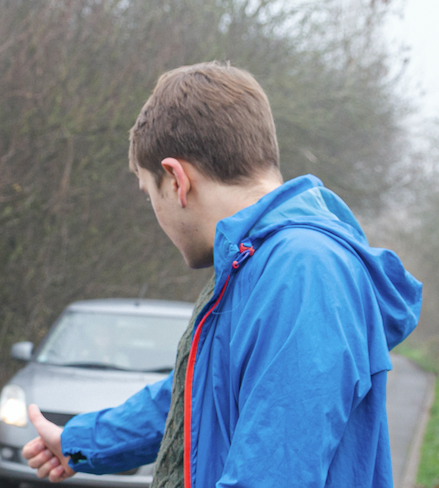 Image by Steve Jaipaul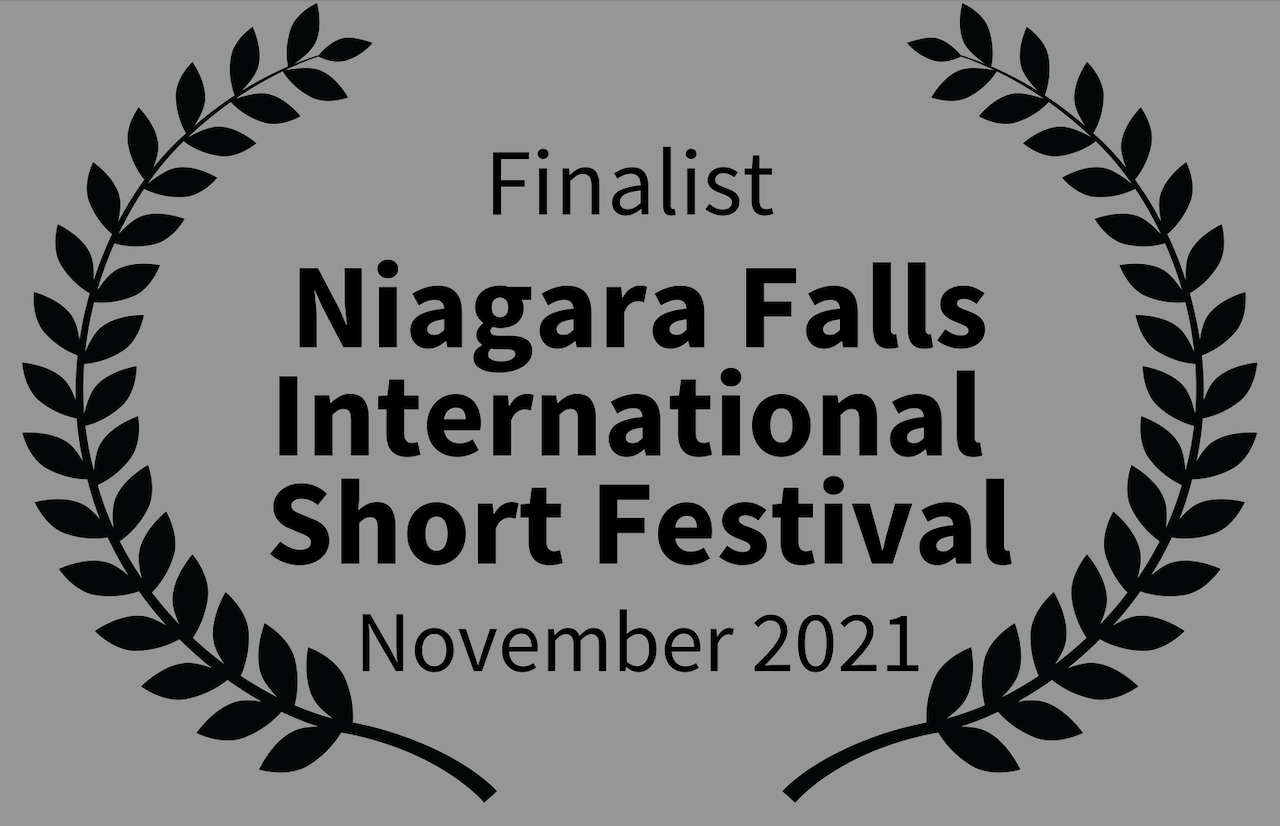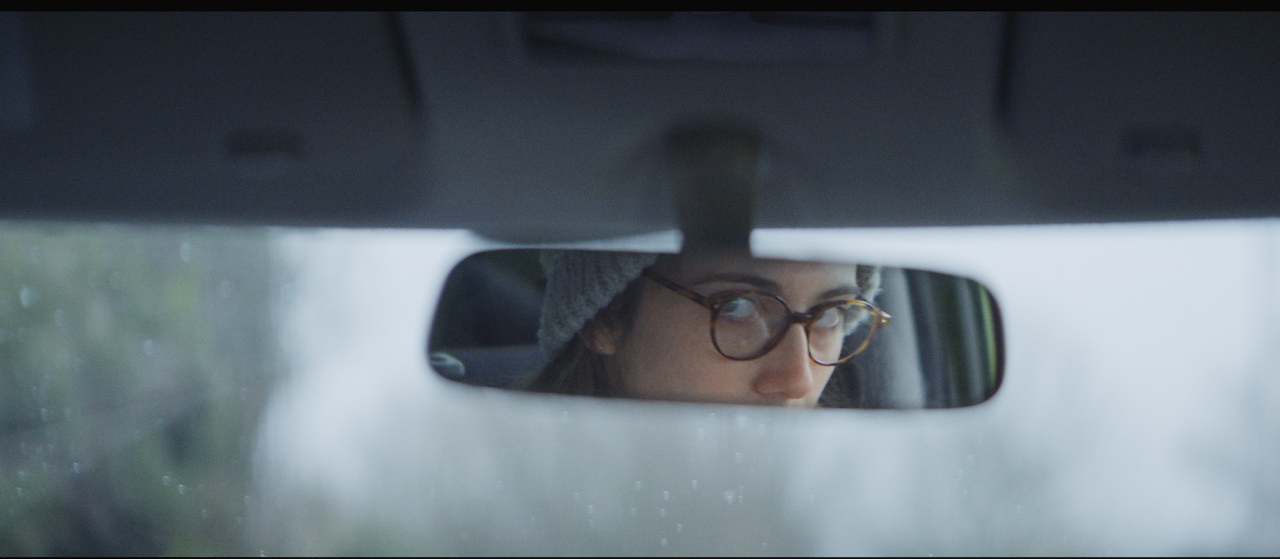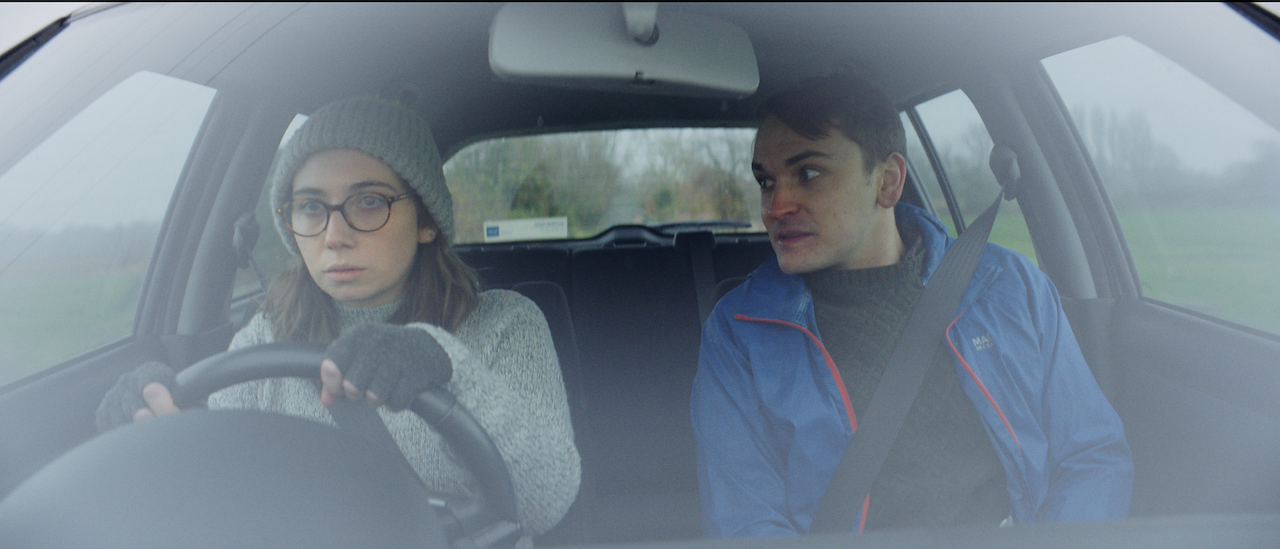 "I wouldn't want to pick me up around here."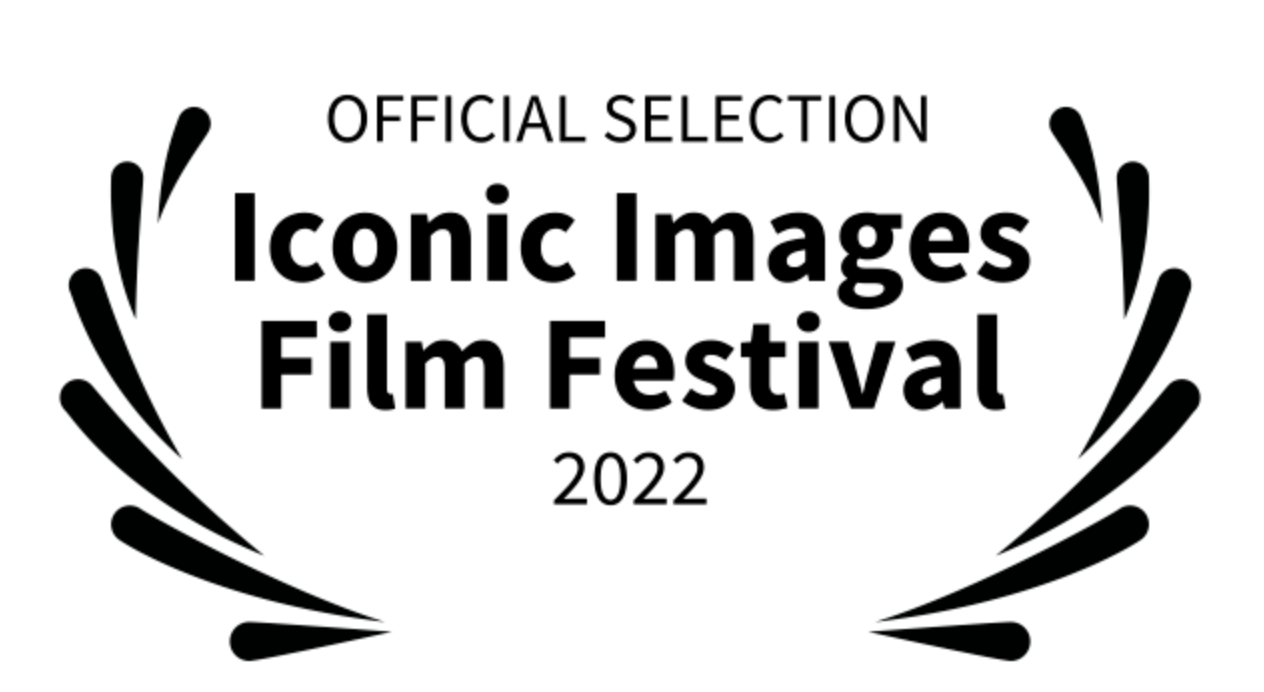 4 November 2022 in LIthuania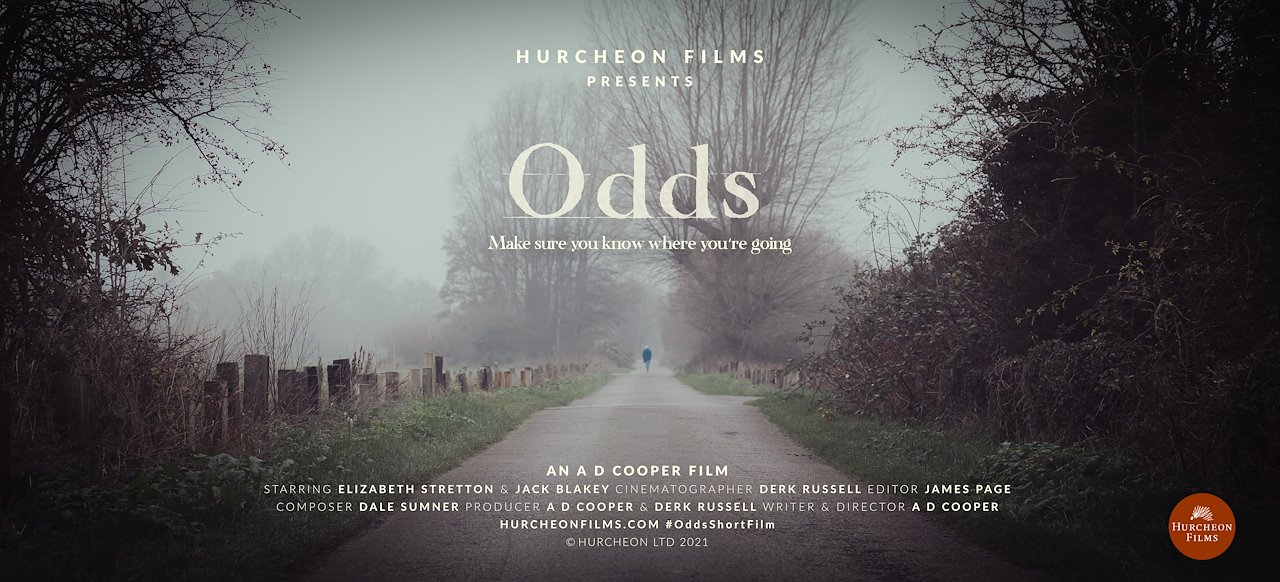 Alternative poster design by Be Content using image by Steve Jaipaul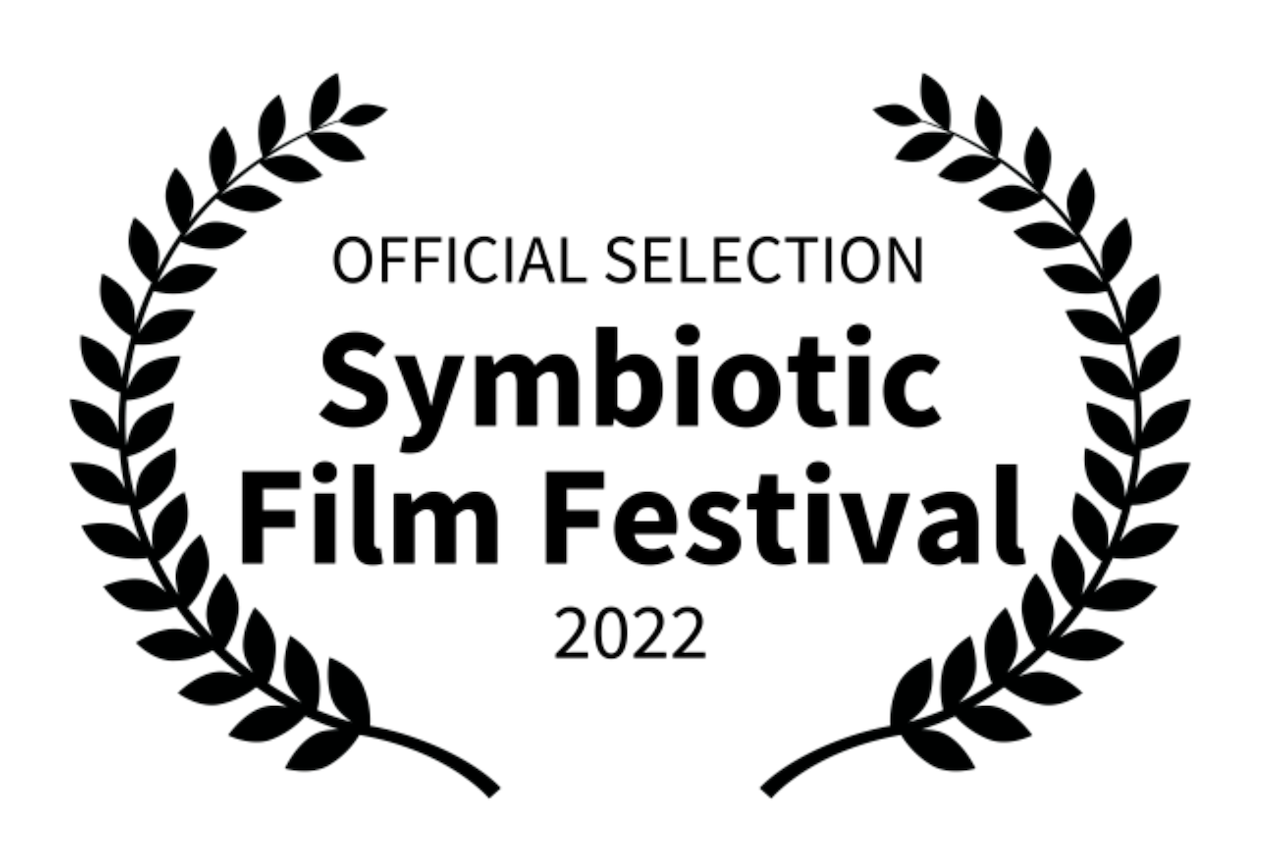 30 October in Kiev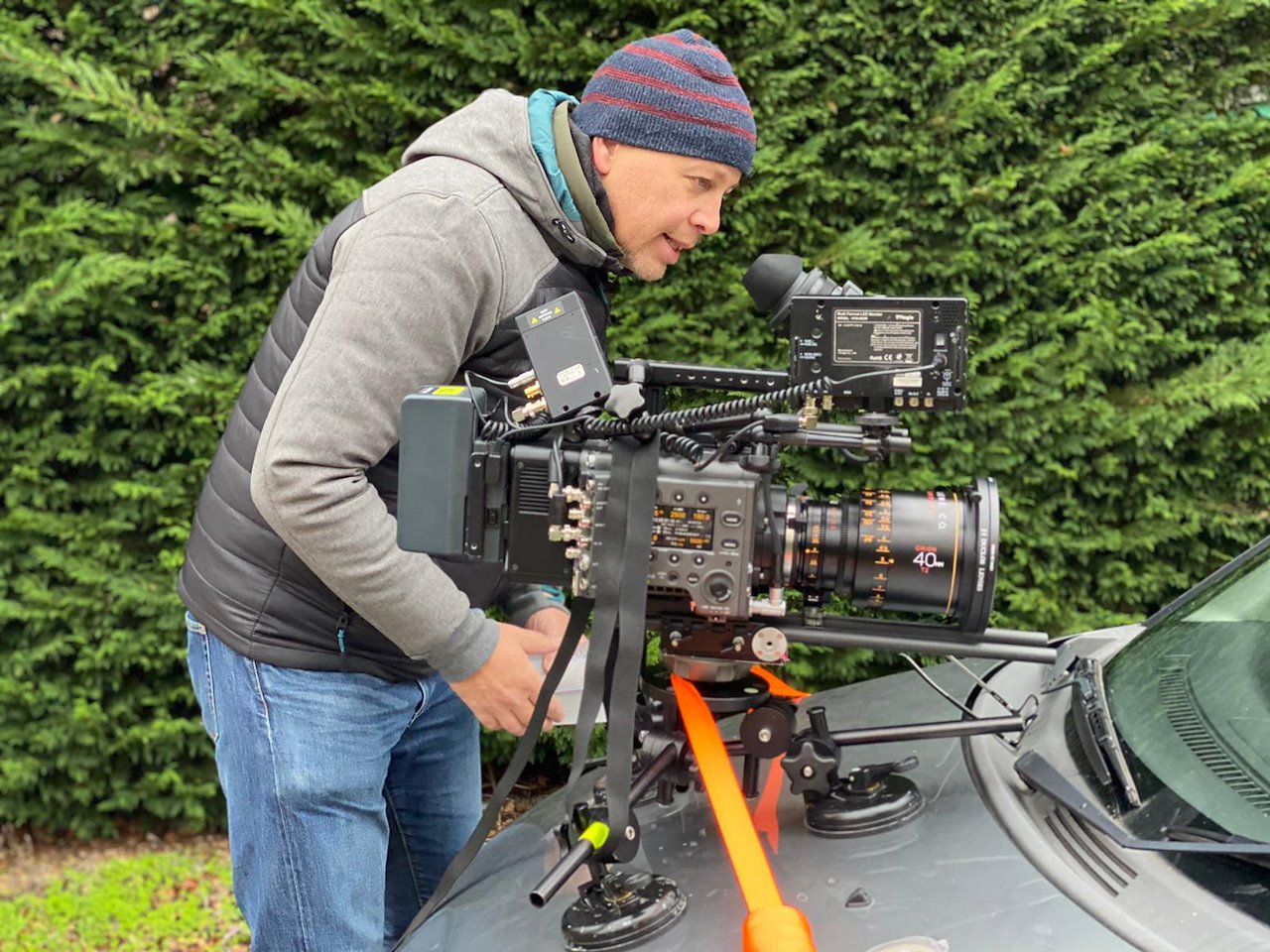 Cinematographer Derk Russell secures the car mount. Image by Steve Jaipaul. How we would regret the orange straps which showed up in all kinds of reflections on the windscreen and the driver's glasses.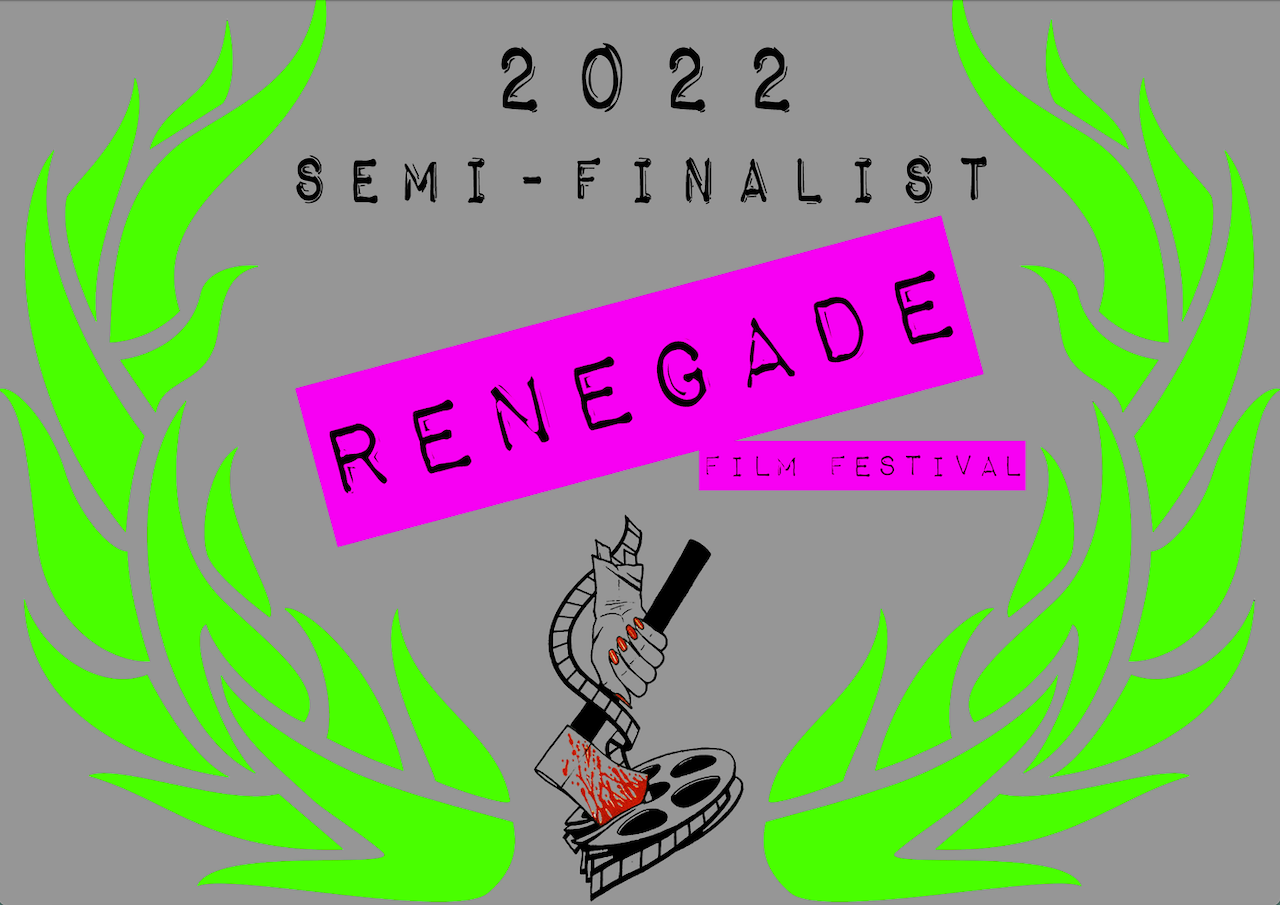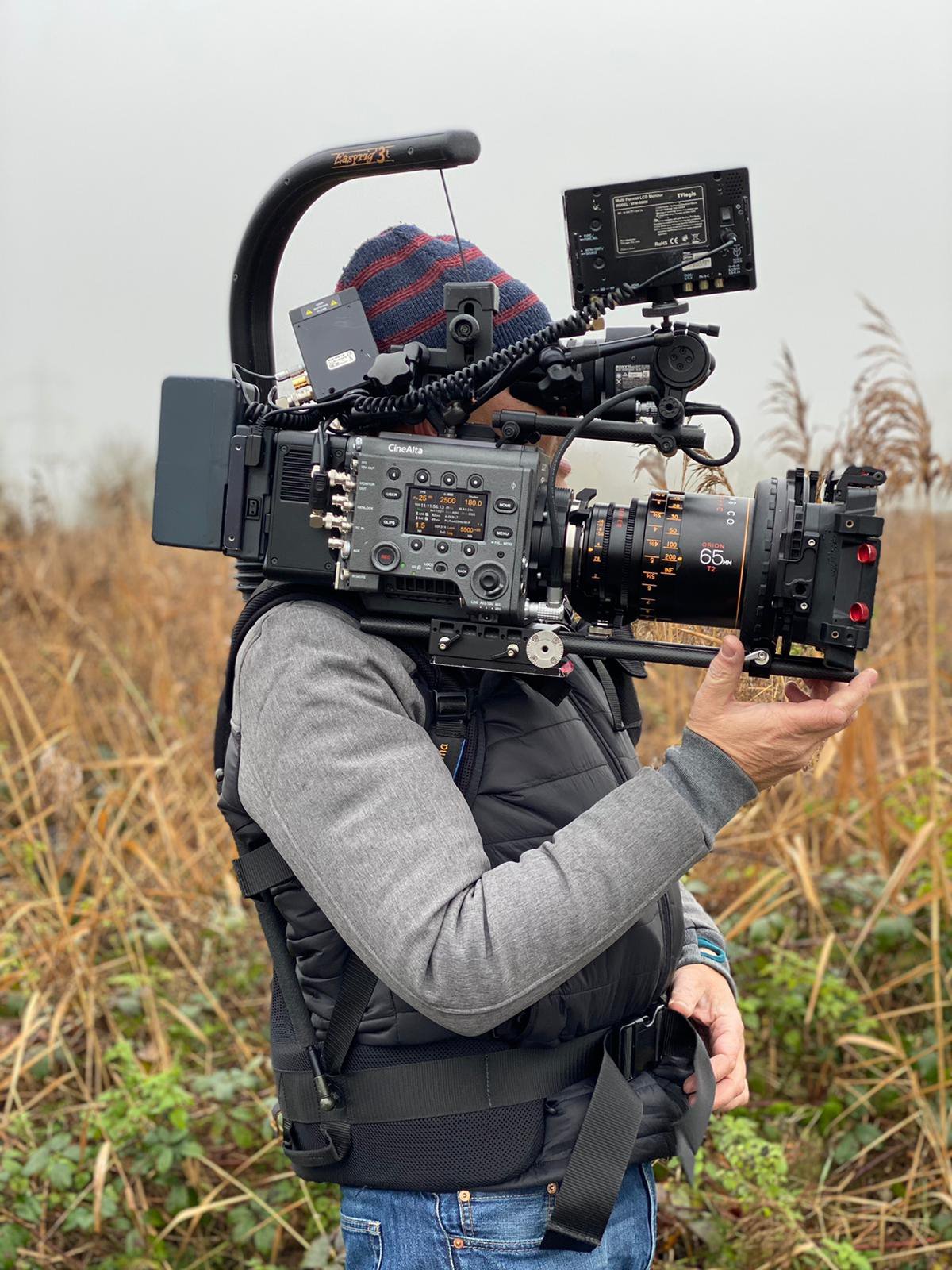 Image by Steve Jaipaul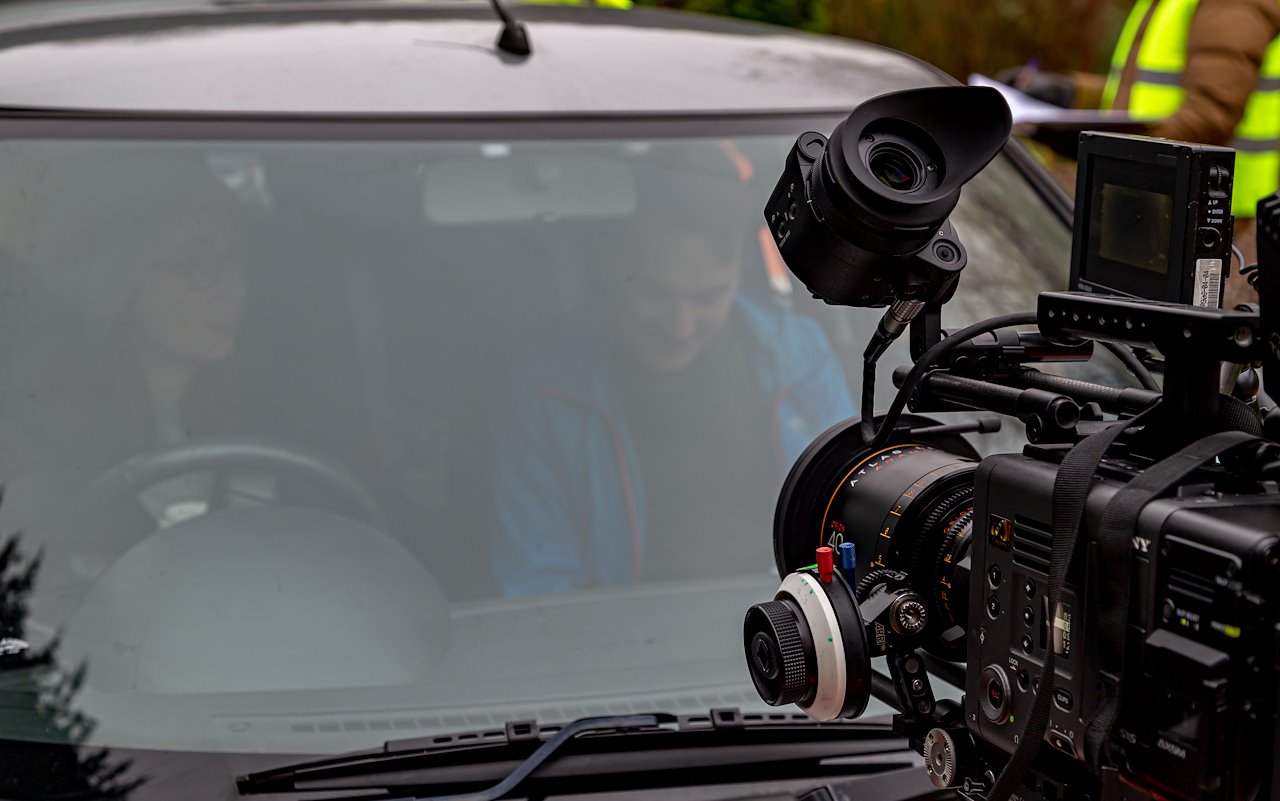 Inside the car. Image by Steve Jaipaul.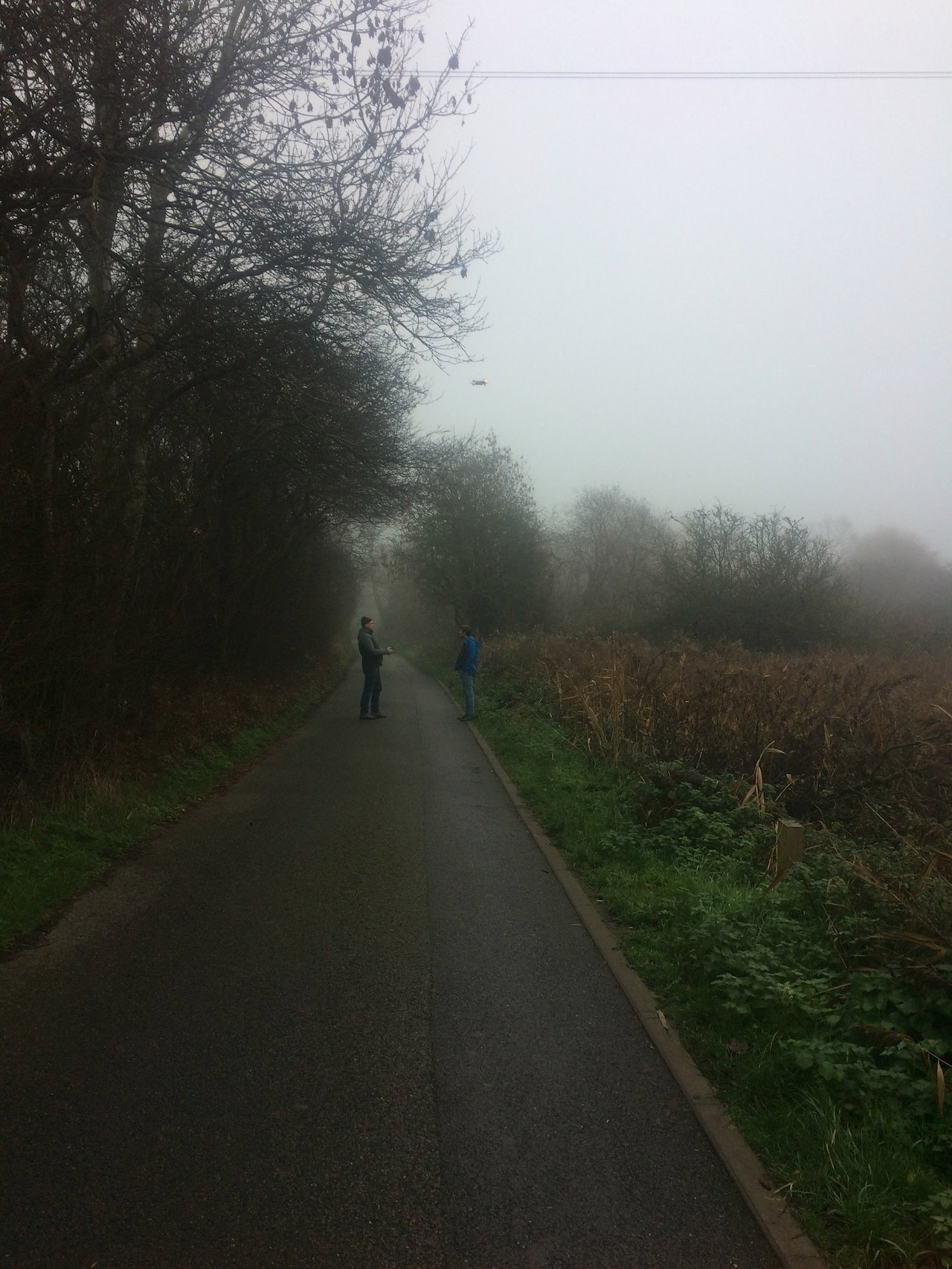 The opening drone shot in progress. We got the actor to walk backwards as the drone took off and then reversed the film in the edit.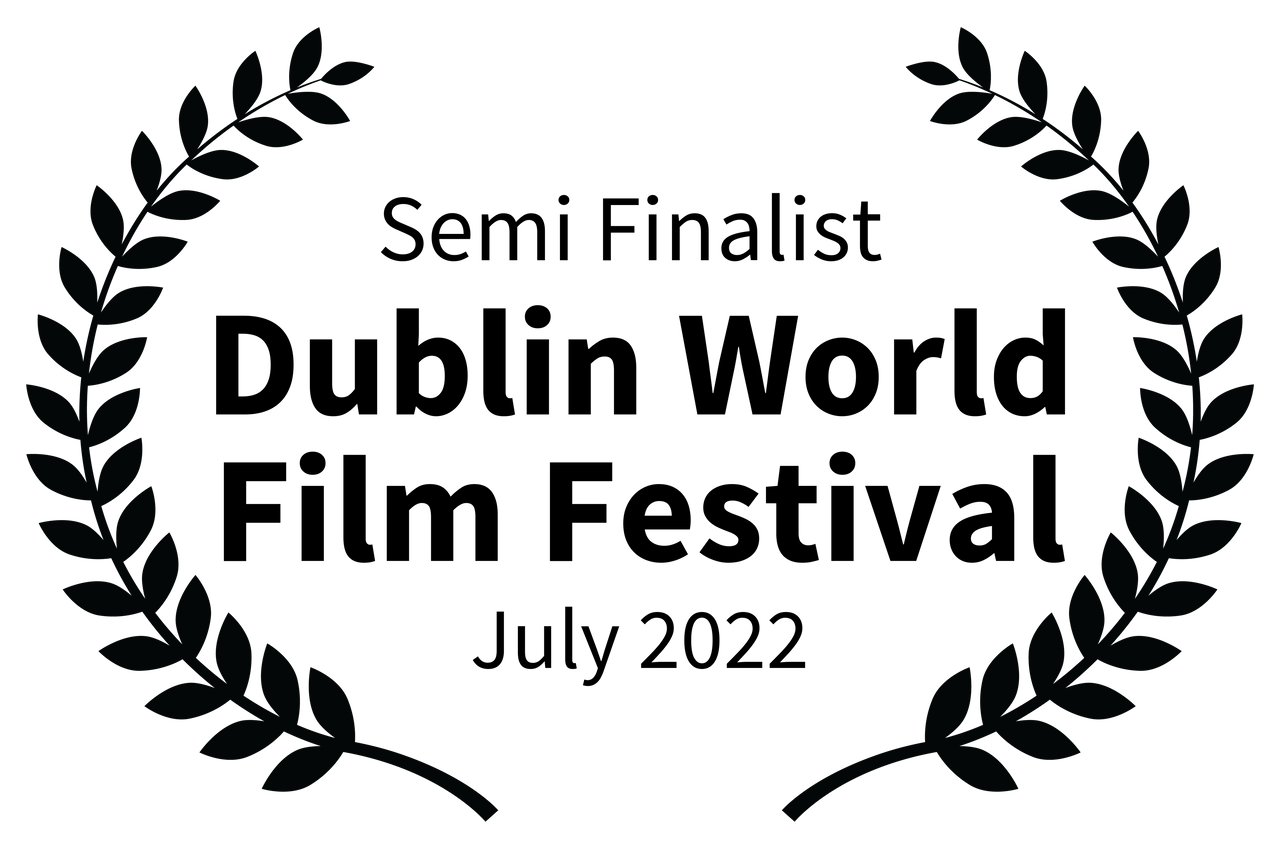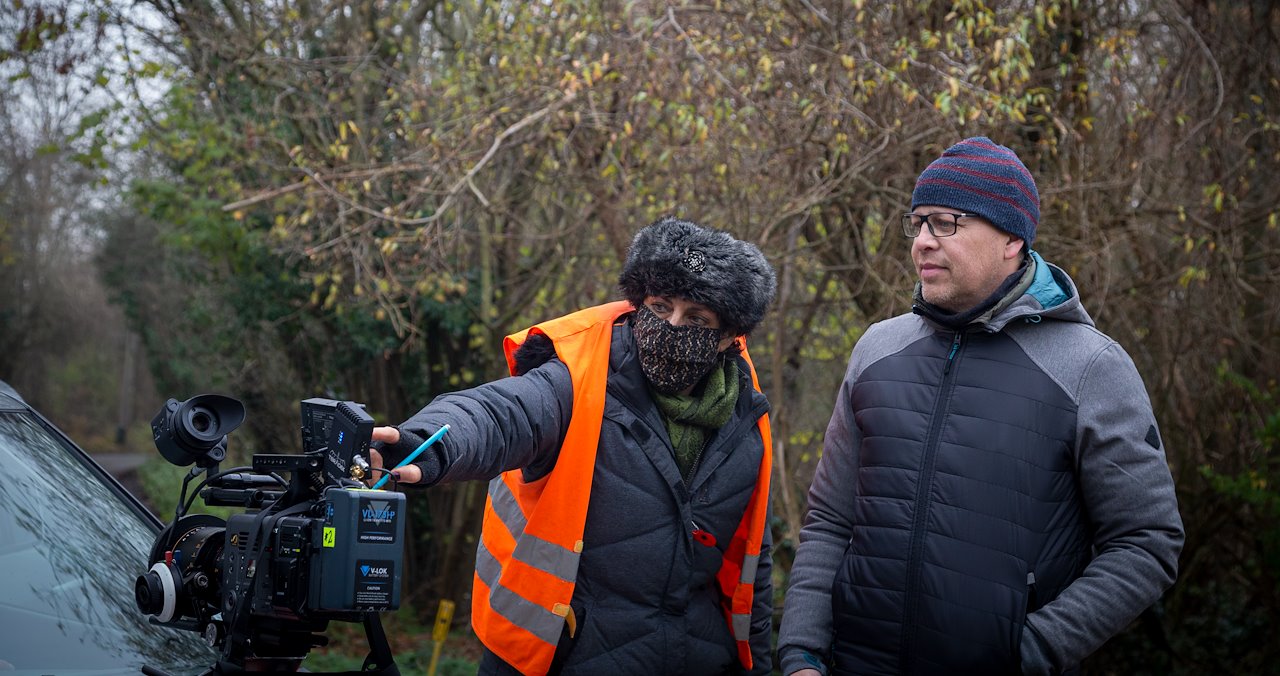 Image by Steve Jaipaul.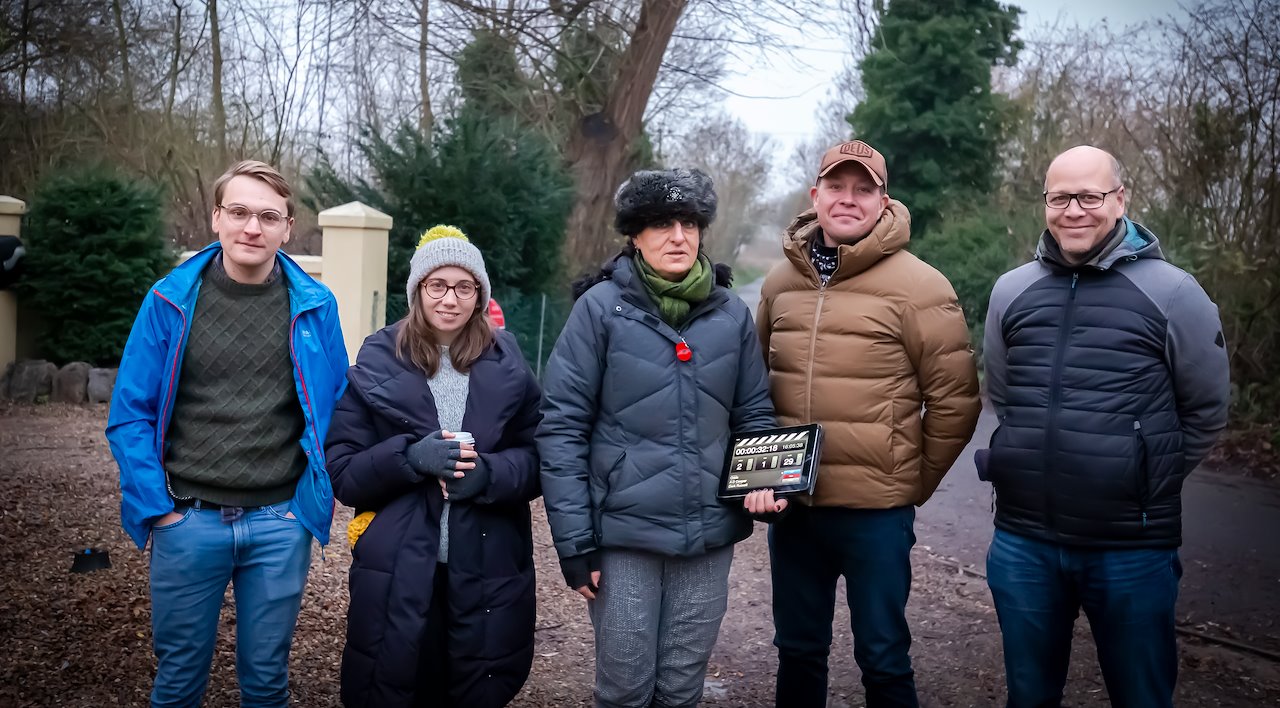 The entire cast and crew. Image by Steve Jaipaul.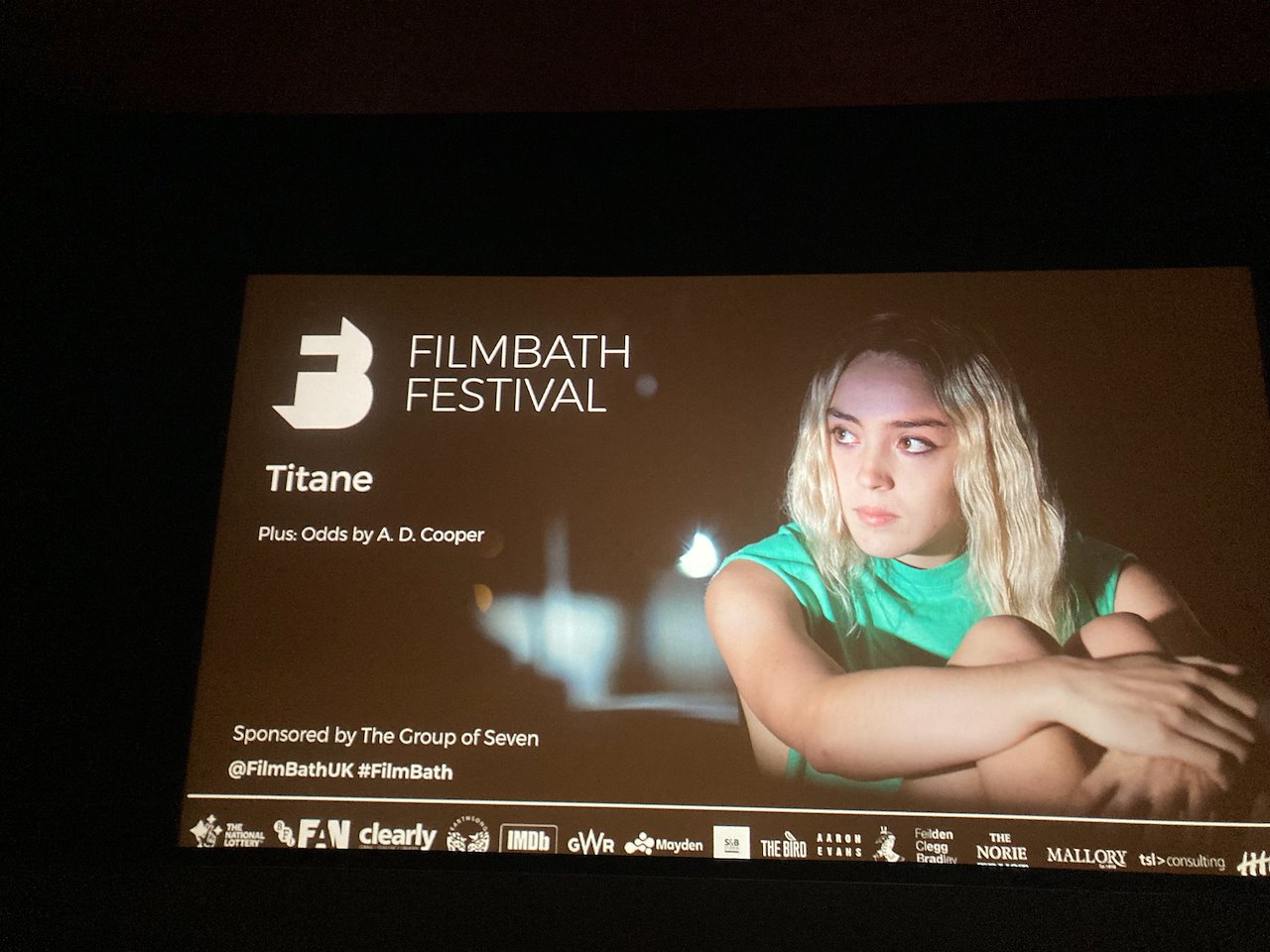 British Premiere in Bath on 31 October 2021 alongside the Cannes award-winning "Titane".