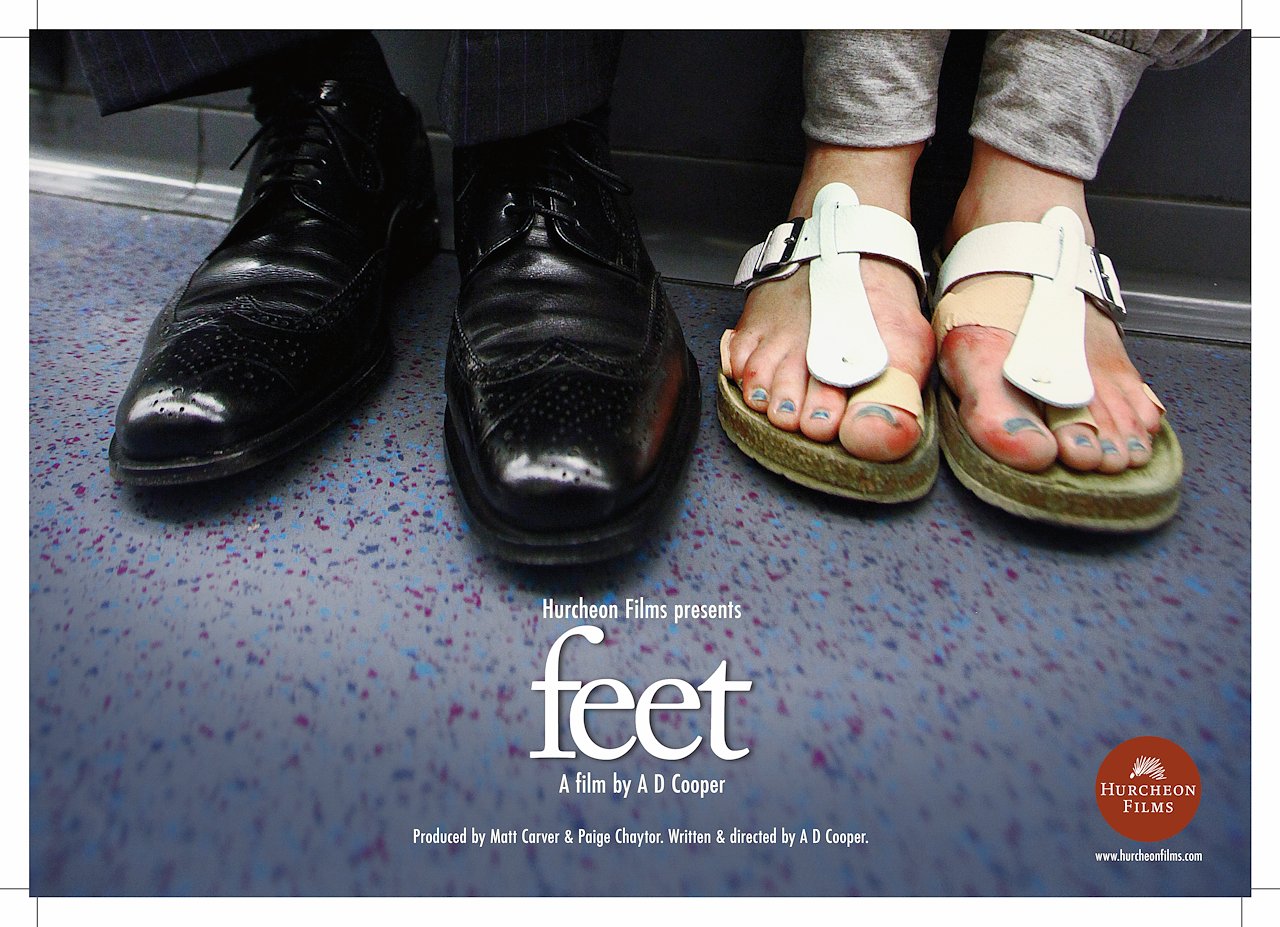 The poster designed by John Mundy.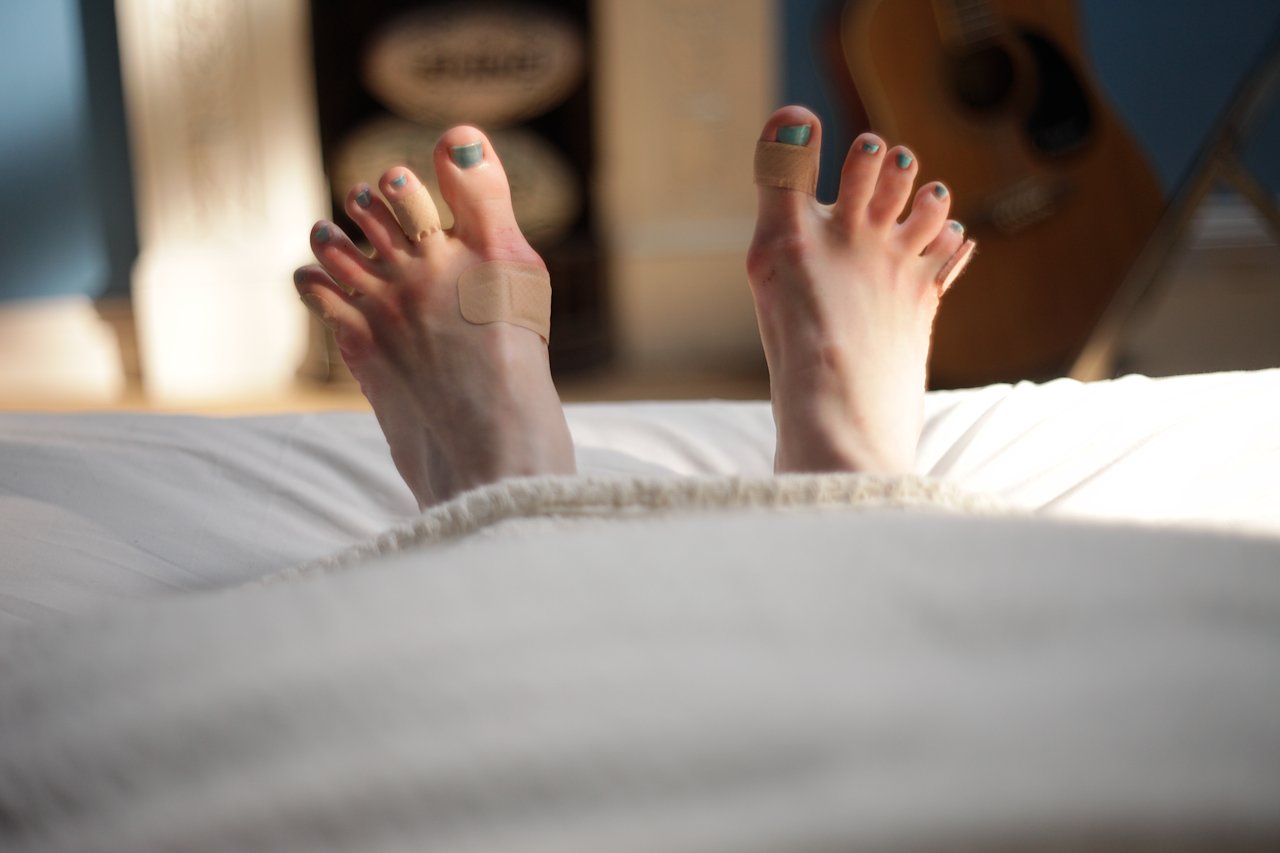 Are you sure you've got the right pair?
"Feet" the film itself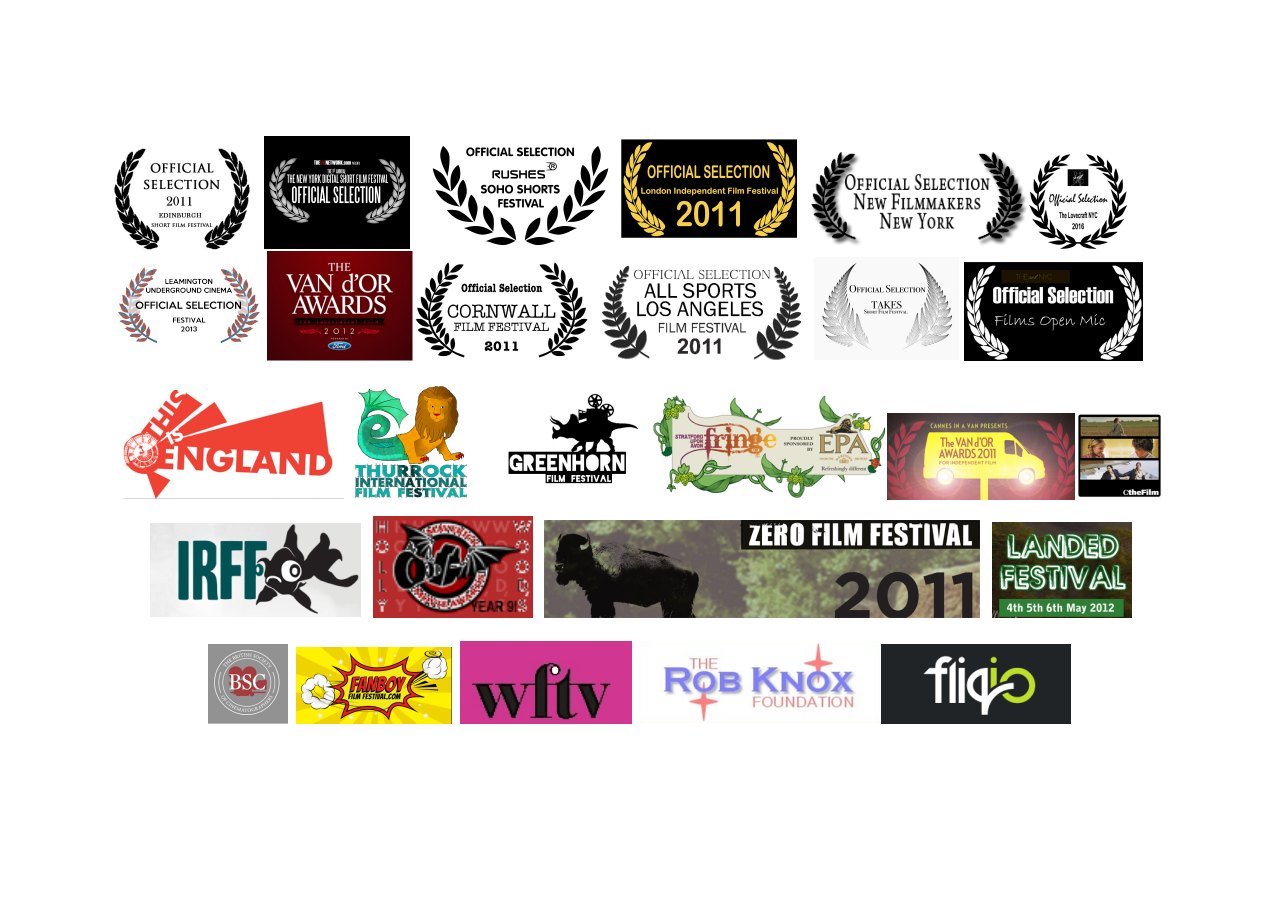 Just some of the 40 plus festivals and showcases that have screened "Feet". It's still being selected in 2016.
Also nominated for:
Best Newcomer in Rushes International Film Festival 2011
Best Director in the Van D'Or Awards 2012
Best Actor (Simon Yadoo) in the Van D'Or Awards 2012
Best Supporting Actor (Andrew Shepherd) Maverick Film Awards 2012
Best Fiction in the Thurrock International Film Festival 2012
Best Fiction. This is England Film Festival, Rouen, France 2012
Best Fiction Rob Knox Film Festival, UK 2013
Best Short First Assistant Directors Festival 2013
Audience Choice, Week 1, C the Film Festival at the Edinburgh Fringe 2015
C the Film Festival Award 2015
The first short film made by Hurcheon Films in 2010, released in 2011.
Crew:
Writer & Director: A D Cooper
Producers: Matt Carver & Paige Chaytor
Casting Director: Irene East
Exec Producer: A D Cooper
Cinematographer: Derk Russell
Editor: Natasha Wilkinson
Sound Design: John Wood
Music: Nicholas de Carlo
Cast:
Henry: Simon Yadoo
Julian: Andrew Shepherd
Physio: Jane Stanton
Psychiatrist: Rupert Baker
Ballet dancer: Sarah Stone
Facebook page: https://www.facebook.com/Feet-119276544800987/
Watch a video interview about its appearance in the New York Digital Film Festival: https://www.youtube.com/watch?v=OZe1YSgE5eM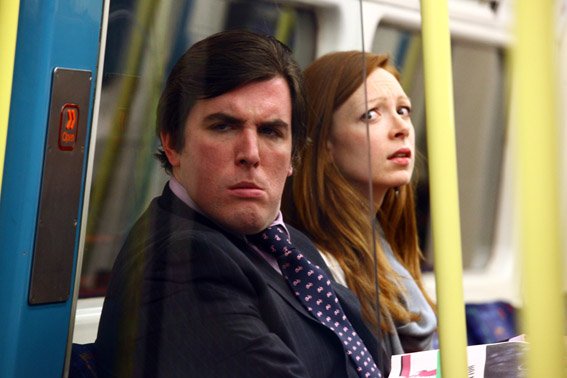 Who's messing with whose feet?
Simon Yadoo as Henry, Sarah Stone as the ballet dancer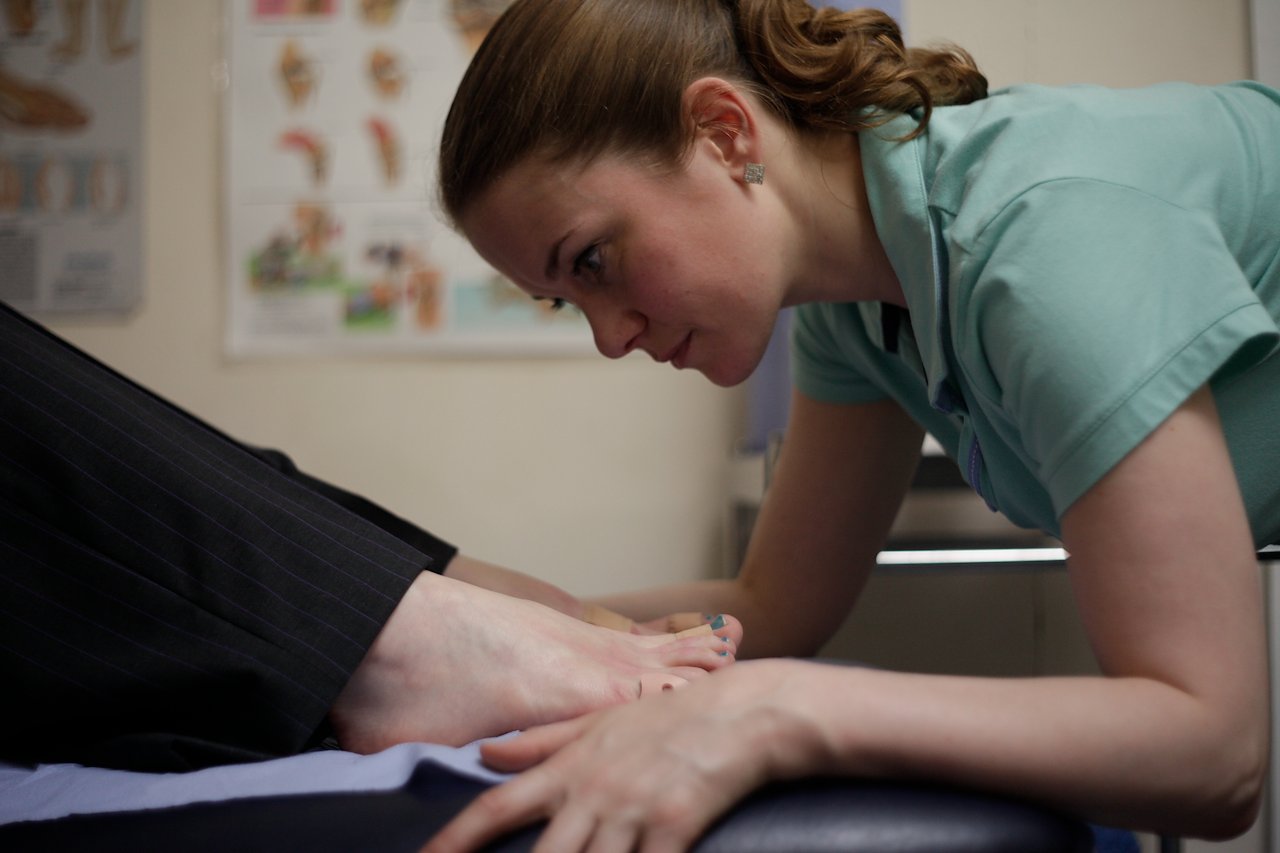 Jane Stanton as the physio (http://janestanton.com/)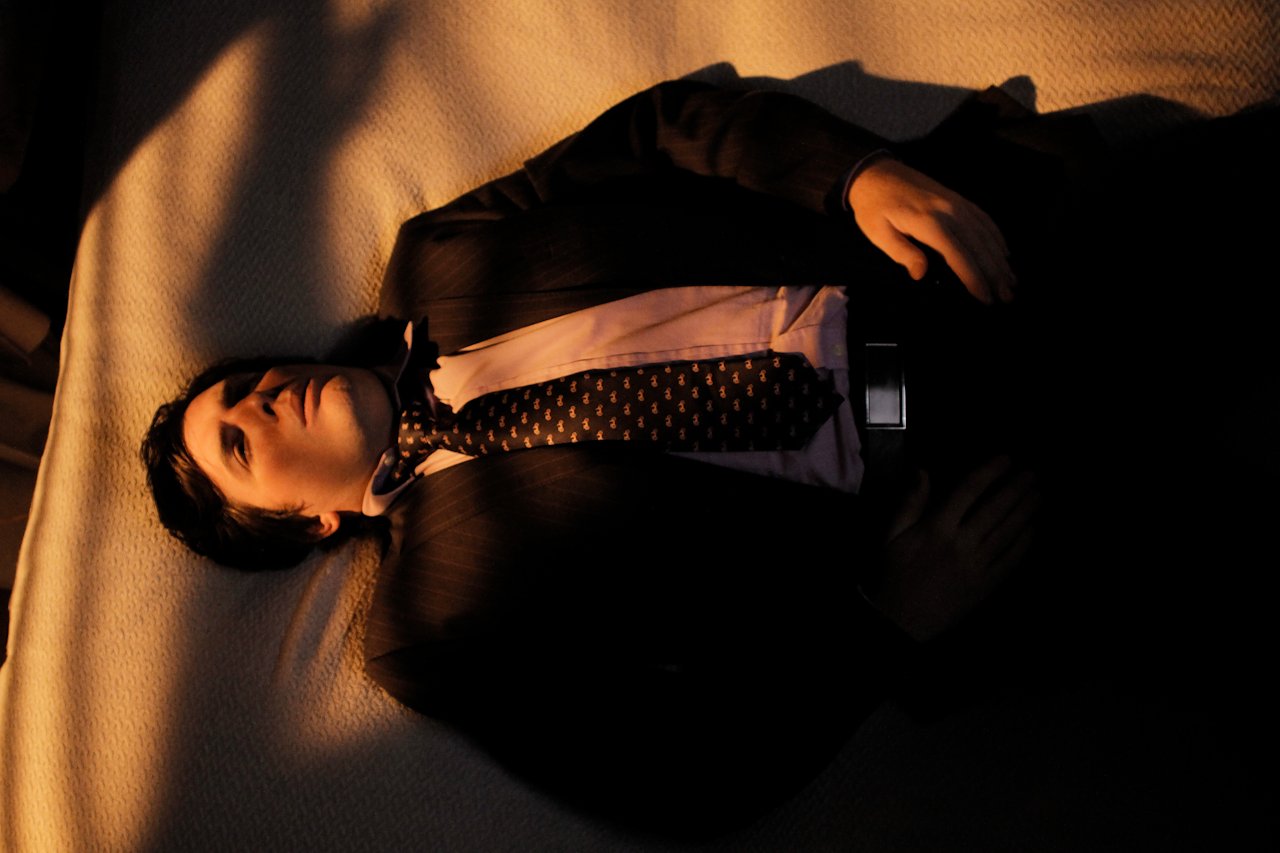 No more tequila for Henry
Rupert Baker as the psychiatrist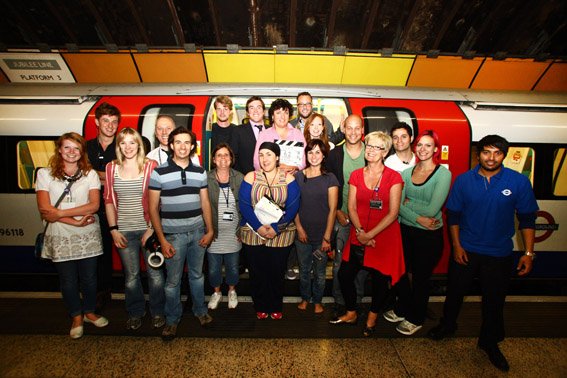 Some of the cast and crew (not all attended this shoot day) Photo Alex MacQuire