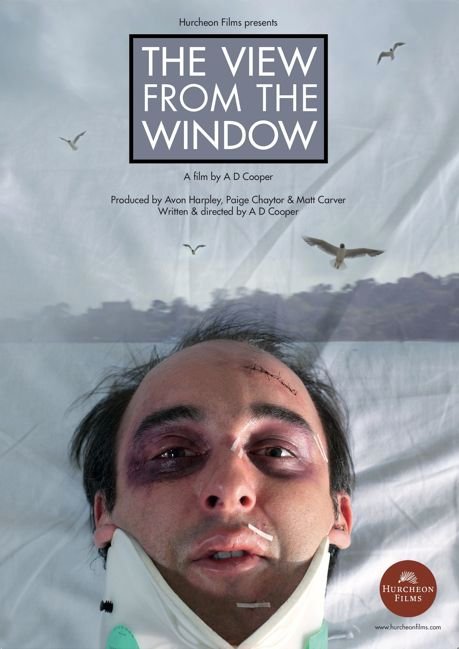 The poster designed by John Mundy. Stills photography by Jonathan Brady.
Featuring Alex Barclay as Martin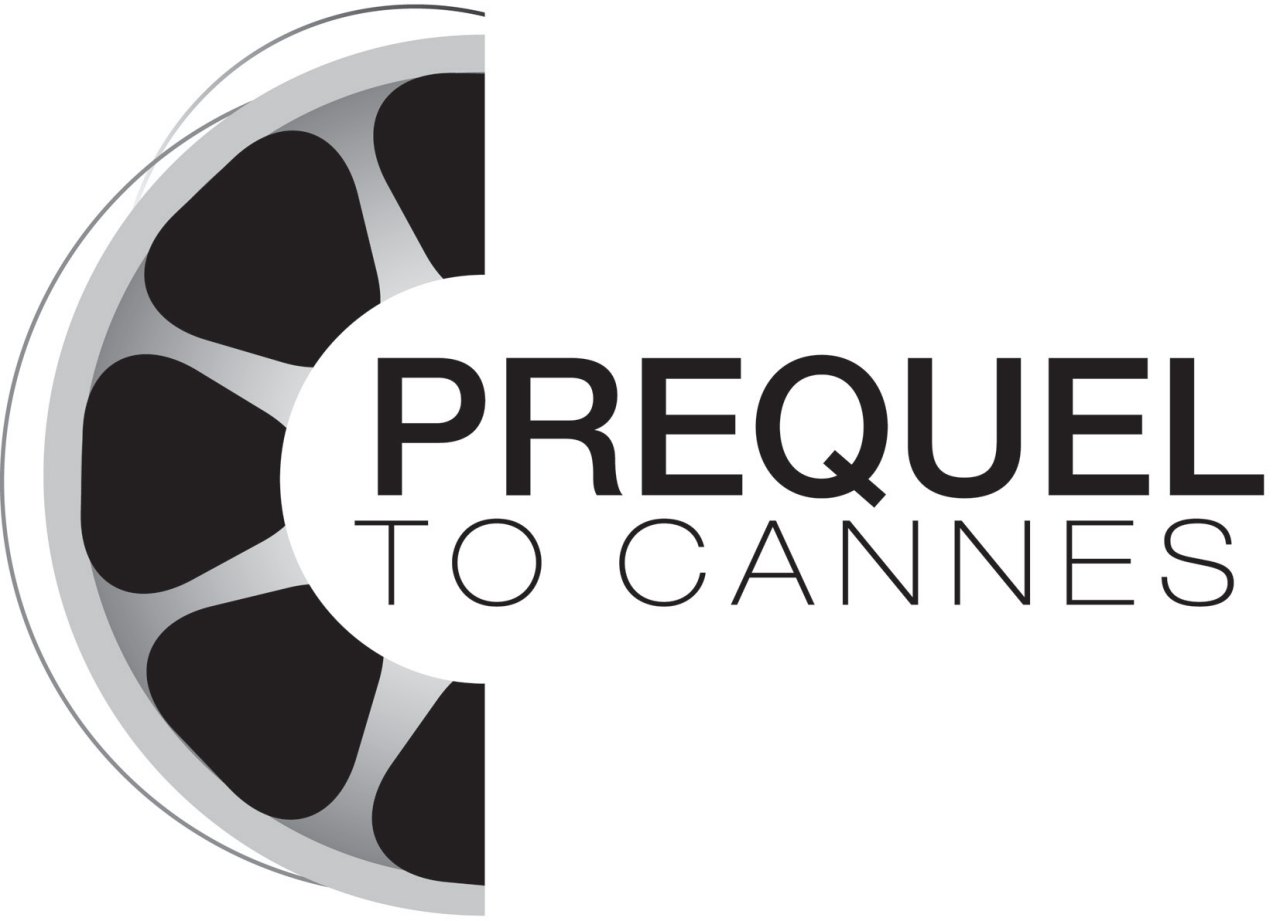 Winner of the Prequel to Cannes Short Script Competition 2009/2010
The film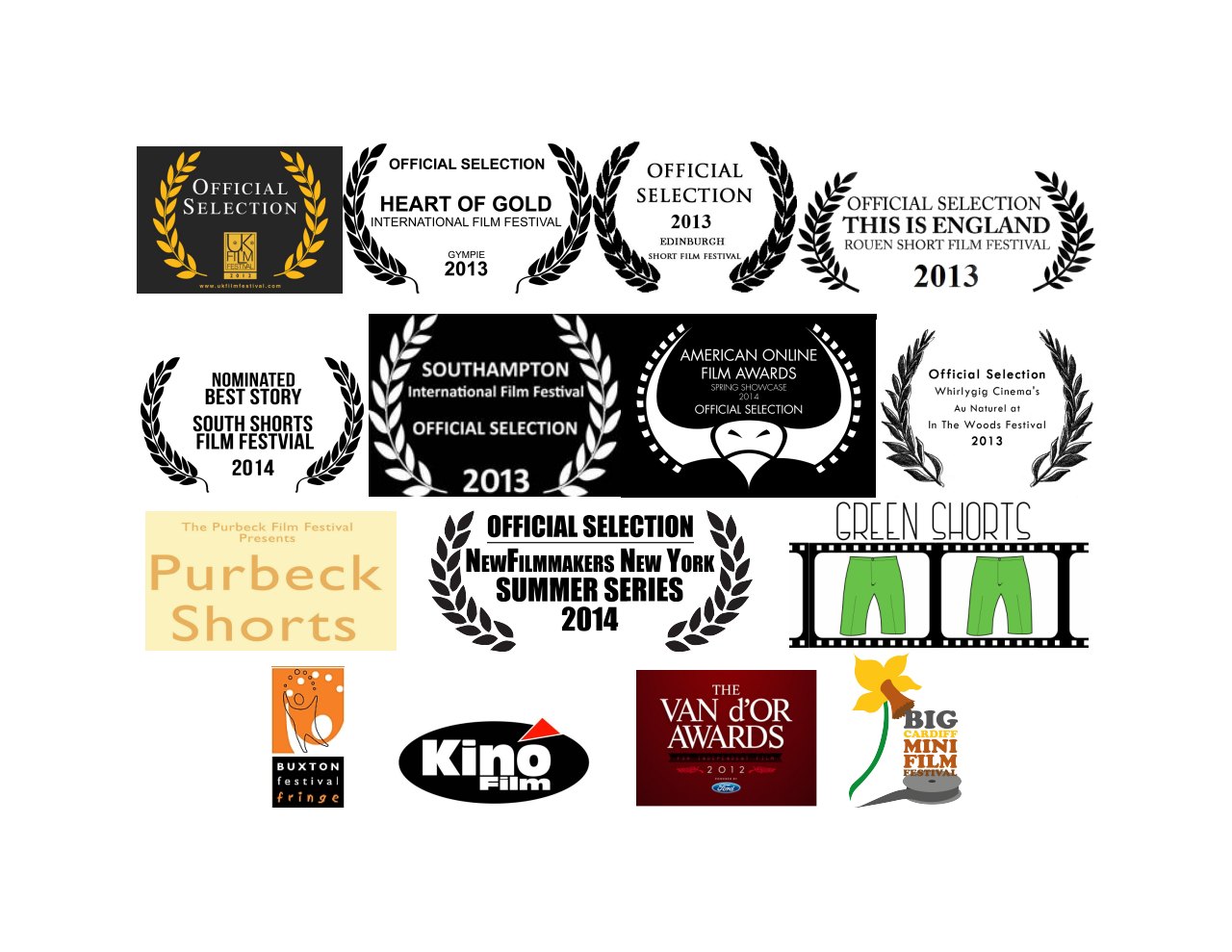 Selected:
UK FIlm Festival, Purbeck FIlm Festival.
Kino Film Festival
Edinburgh Short Film Festival
Cardiff Mini Film Festival
Buxton Film Festival
Southampton Film Festival (opened the festival as the Welcome Short)
Into the Woods Festival
Hearts of Gold Film Festival (Australia)
Green Shoots Short Film Festival (USA)
"This is England" Film Festival in Rouen.
.
Showcased:
Prequel to Cannes Event (February 2012)
Women in Film & TV (July 2012)
Cannes Court Metrage/Short Film Corner (May 2013)
Cinema Jam (2013)
American Online Film Awards (2014 May and November)
New York New Film Makers (August 2014),
ShortsUp (July 2015)
Film Expo South (Feb 2016).
Nominations:
Best Screenplay and Best Drama in the Van d'Or Awards 2012
Best Short Screenplay and Excellence in Hair & Make Up in the Southampton Film Festival (2013)
Best Fiction in the "This is England" Film Festival in Rouen (November 2013)
Best Story in the South Coast Shorts Film Festival (May 2014).
Synopsis:
When Martin ends up in Poole Hospital after a catastrophic car accident, he is helped to heal by Harold the old man in the next bed.
Filmed in West London and in Dorset.
Completed 12 January 2012.
Facebook Page: https://www.facebook.com/The-view-from-the-window-309309462431081/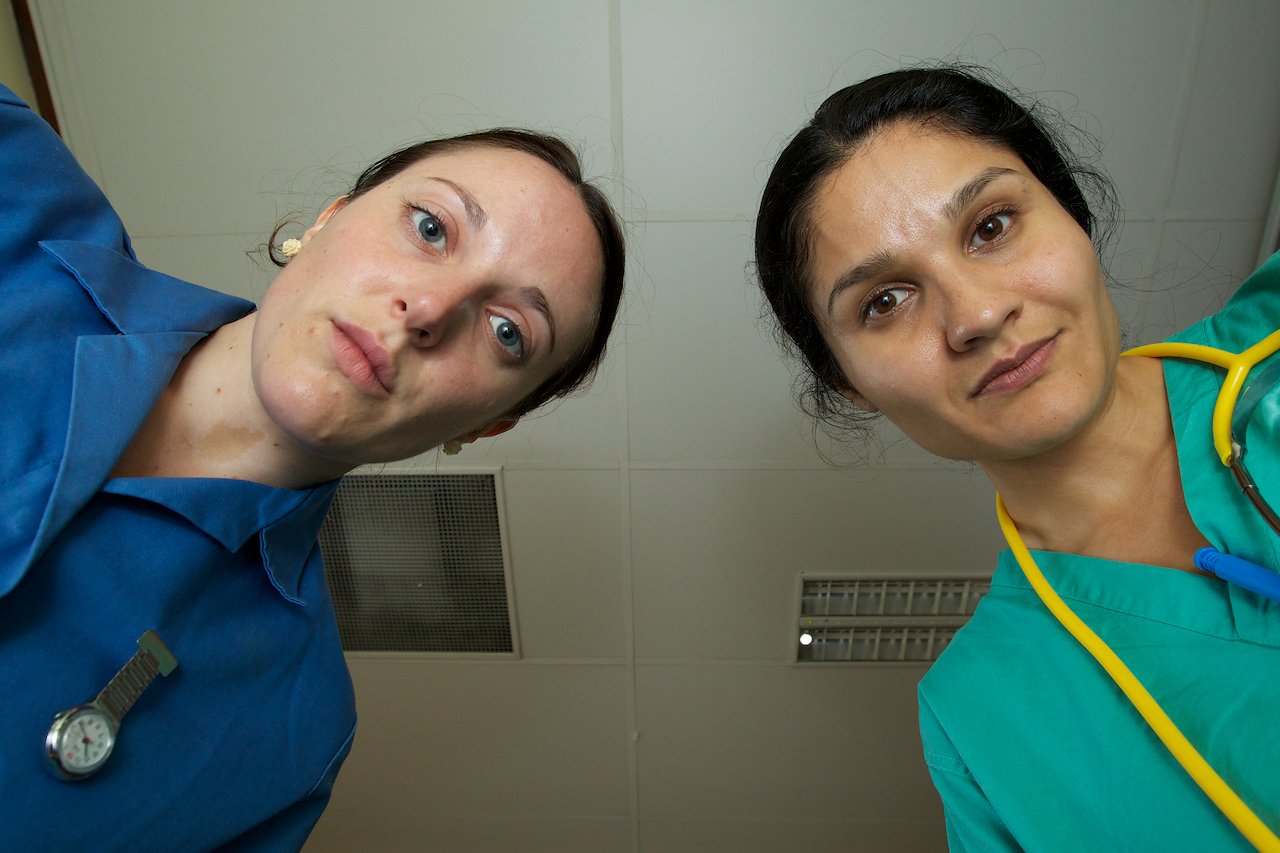 Felicity Davidson and Ruth D'Silva as the nurse and the doctor respectively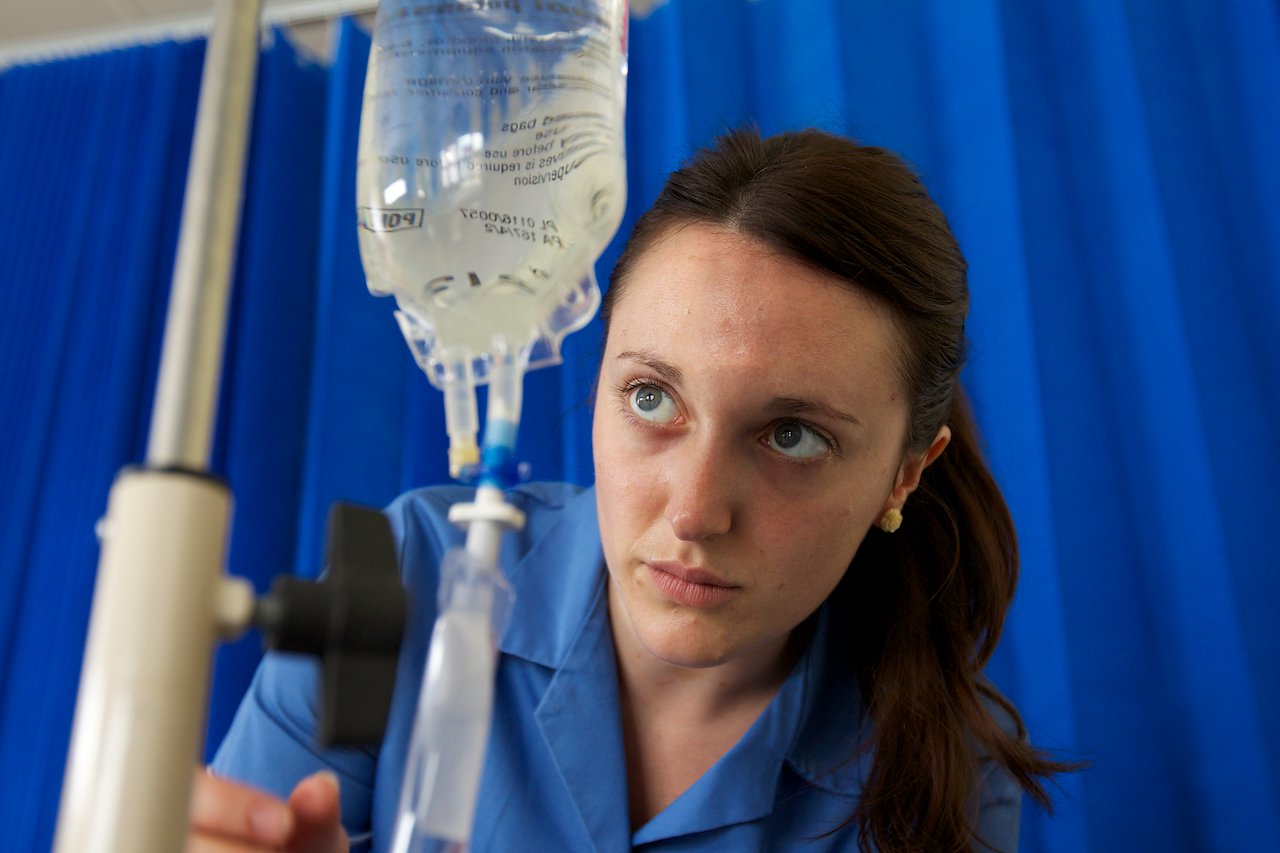 Felicity Davidson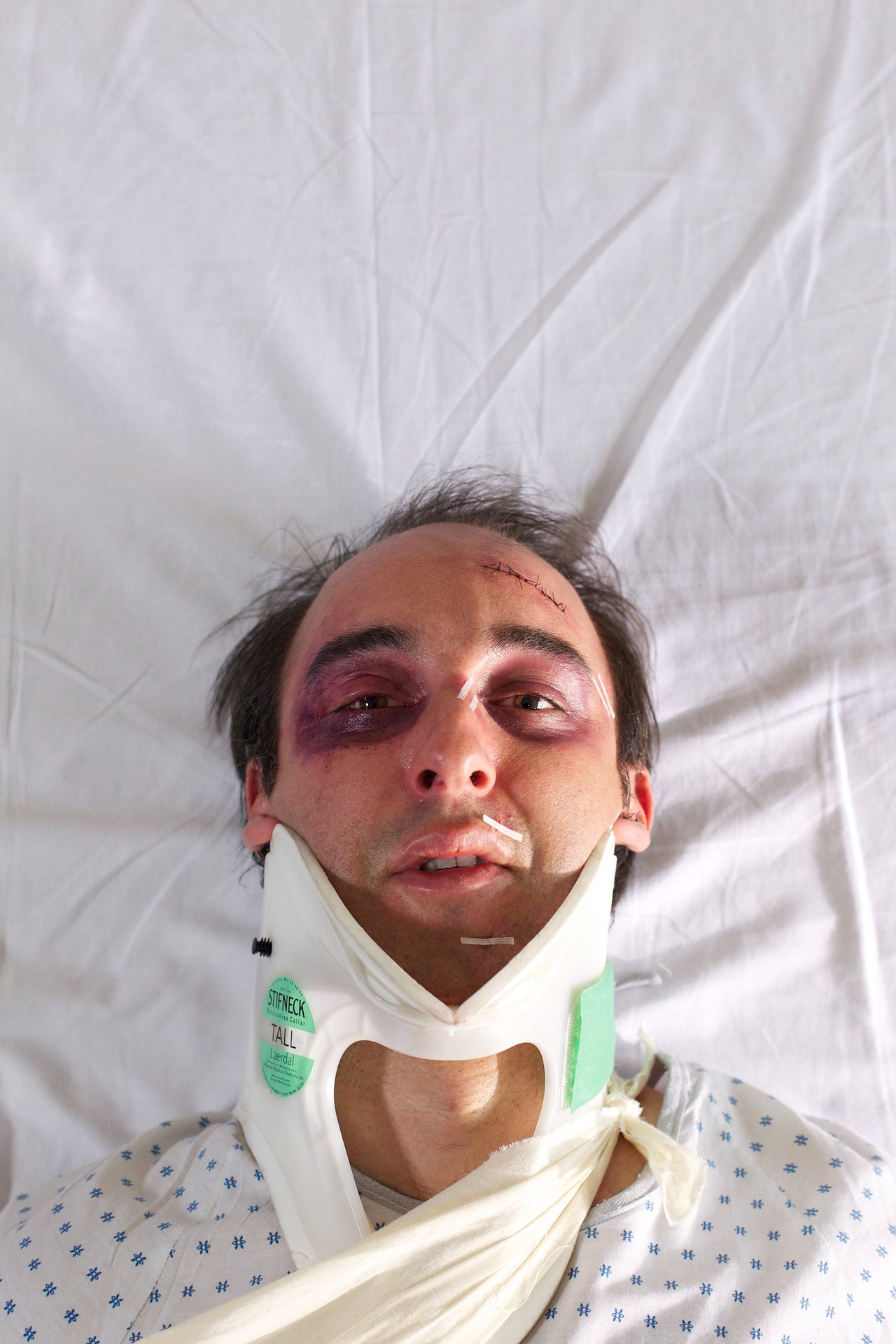 Alex Barclay in the role of Martin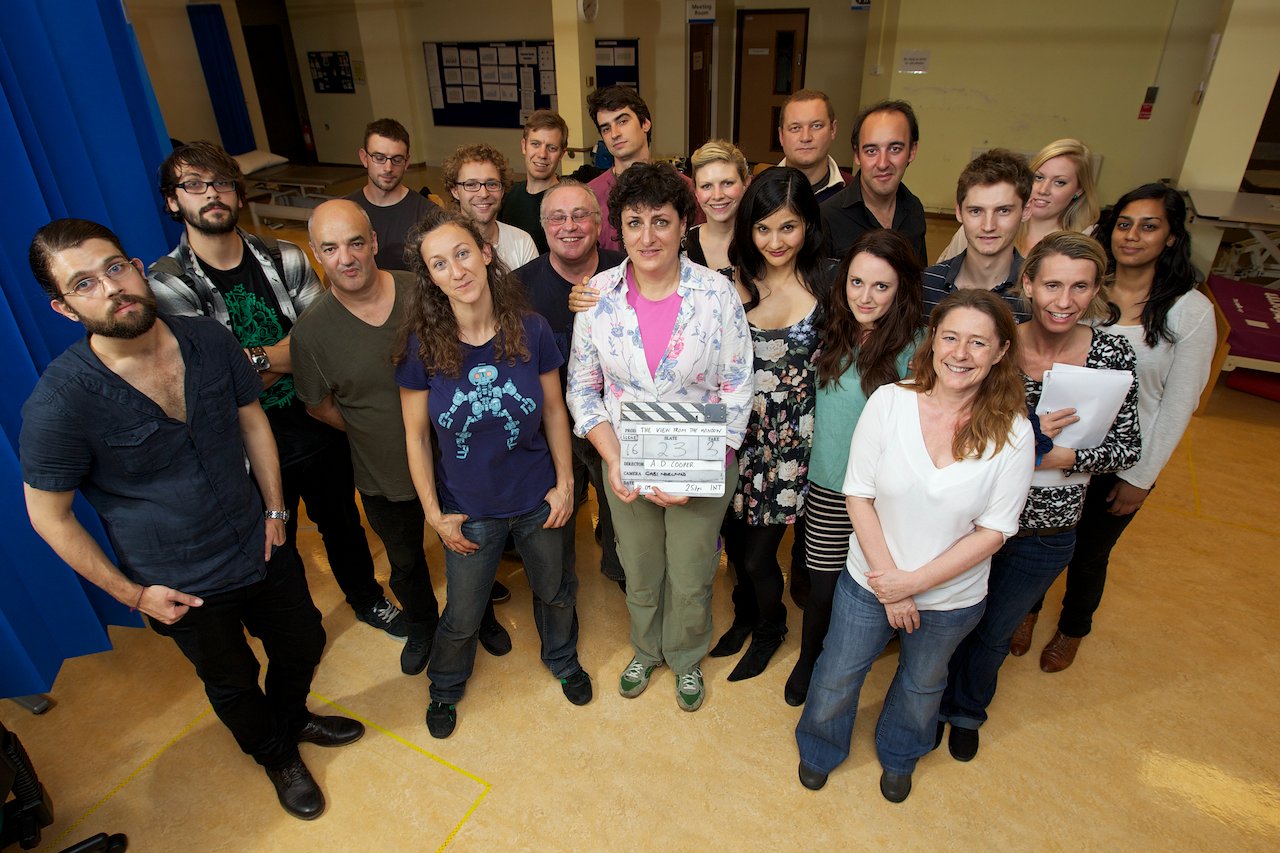 The cast and crew
Writer, director: A D Cooper
Director of Photography: Gabi Norland
Producer: Avon Harpley, Paige Chaytor
Casting Director: Irene East CDG
Editor: Adam Gough
Casting Director: Irene East CDG
Make-up: Robb Crafer
Production Design: Lizzie Bardwell
Sound Recordist: Simon Bysshe
Gaffer: Ray Cook
Music & Sound Designer: Richard Lightman
2nd Unit Camera and Stills
Photography: Jonathan Brady
Cast:
Martin: Alex Barclay
Harold: David Pearson
Nurse: Felicity Davidson
Doctor: Ruth d'Silva