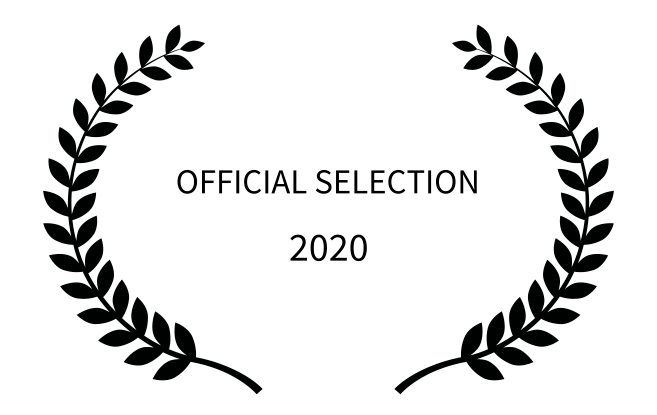 21 April 2020: The Beekeepers "Centenary Film" won a Silver in the Charity Film Awards in the £10-100K turnover category.
2 May 2020: This film received a Special Mention from the London 4X Seasonal Film Festival.
September 2020: This film is an official selection in the International Nature Film Festival in Hungary, and will screened at the festival as well as being included in the festival catalogue.