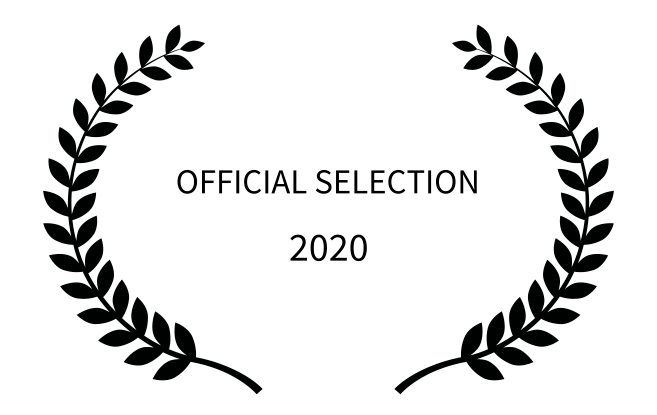 September 2020:
"Home to the Hangers" screened in the Empowering Women programme during the online Screen and Story Festival on 5 September.
The "Centenary Film" was an official selection in the International Nature Film Festival in Hungary on 11 September, and screened at the festival as well as being included in the festival catalogue.
"Home to the Hangers" screened at the Jane Austen International Film Festival with a live screening on 16 September in Bath.
Awarded an Honourable Mention.
This film has also been put on the Honours List by the Women X Film Festival.
October 2020:
"Home to the Hangers" is being showcased at the Edward Thomas Literary Festival (1-3 October) with an online screening and Q&A with the director and actor at 11am on 3 October.
"Neat Cleats" is nominated as Best Micro Short Film in the Southampton International Film Festival running online 15-18 October with awards on the the 18th.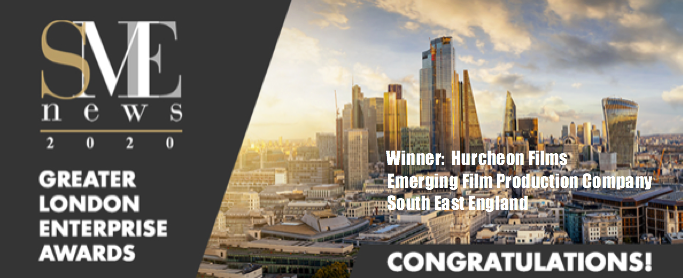 August 2020