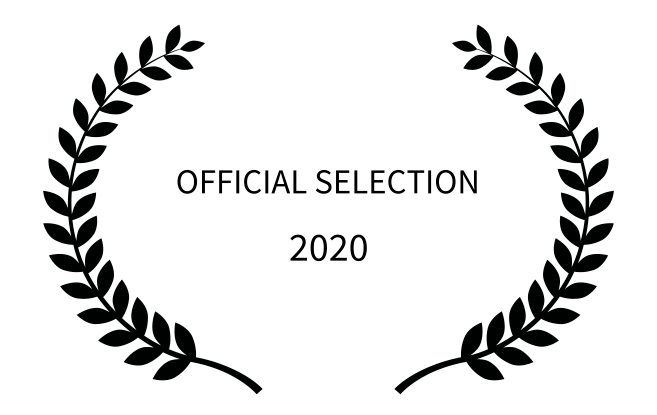 November 2020
"Neat Cleats" is nominated as Best Micro Short Film in the Southampton International Film Festival which should have run online 15-18 October with awards announced on the the 18th. However, Covid-19 has intervened and the festival is postponed for now.
"Neat Cleats" will première at the Amsterdam World Film Festival, forced online 6 -9 December due to CV-19.
"Neat Cleats" will open the Big Bike Film Night Festival in New Zealand, a programme of bike-related films that tours New Zealand and Australia - starting in February 2021. Also talk of a tour around Scotland and the rest of the UK.
"Home to the Hangers" has been selected and reviewed by Moving Poems. https://movingpoems.com/2020/10/lights-out-by-edward-thomas/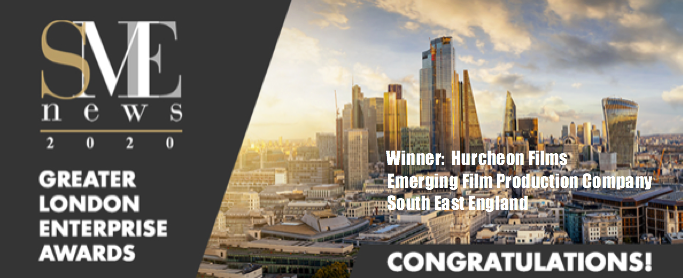 August 2020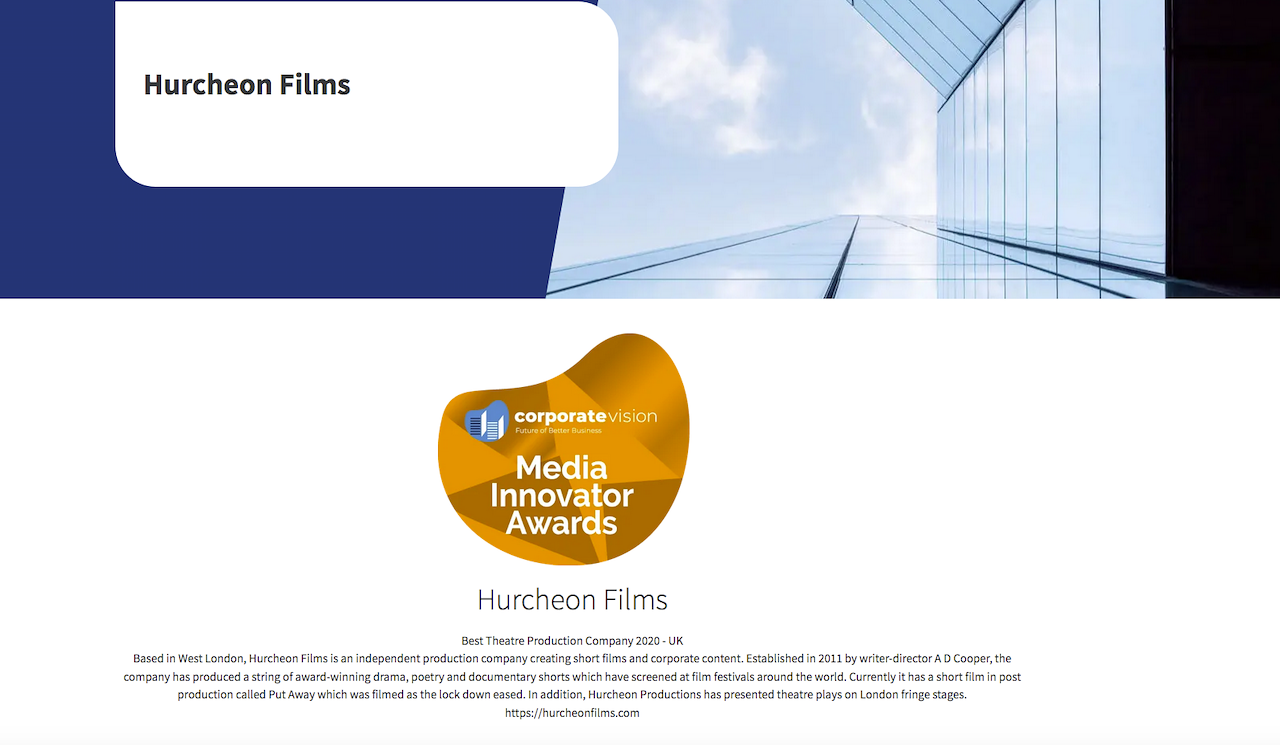 September 2020