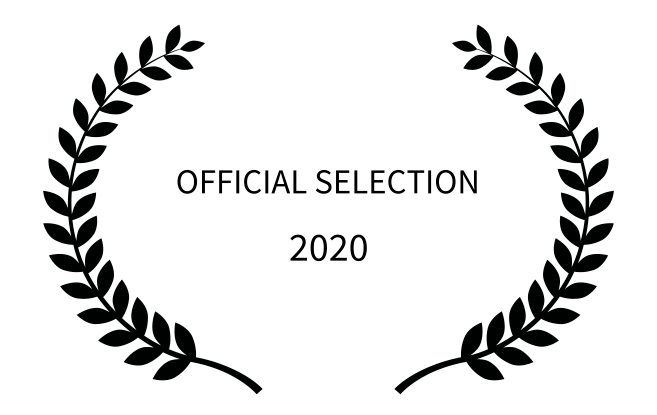 July 2020: "The Penny Dropped" wins Film of the Day and a $100 prize on the streaming site One Dumb Video.
July 2020: The poster for "The Penny Dropped" was a finalist in the ShockFest Macabre Mansion Film Festival and made an appearance on a massive screen in Times Square on 27 July 2020.
The Centenary Film made for the Twickenham & Thames Valley Beekeepers Association has been selected for the British Documentary Film Festival, and nominated for Best British Short. This had an online competition between 10-13 July in a field of 30 short films, with a live showcase at the British Museum in May 2021.
September 2020: This film is an official selection in the International Nature Film Festival in Hungary, and will screened at the festival as well as being included in the festival catalogue.