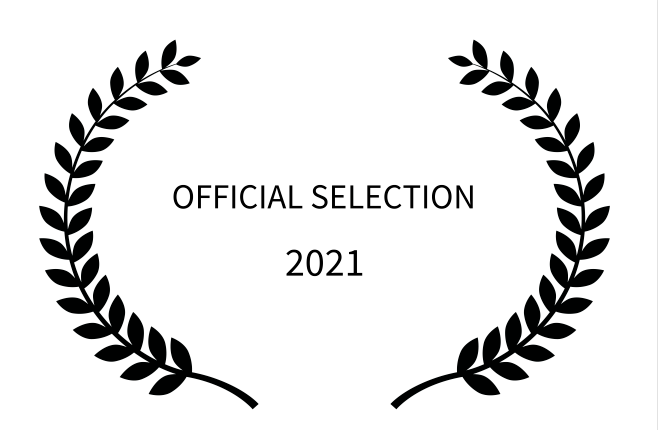 "Odds" received its world première in the Portland Horror Film Festival in Oregon, USA on 2 August. It also got long listed in the Funny Women Short Film Awards in the UK. It's been selected by Film Bath with a screening on 31 October as support for the Cannes award-winning feature "Titane".
"Centenary Film" was selected for the BAFTA-qualifying Bolton Film Festival with a screening on 29 September 2021, and the Better Cities Film Festival in Detroit on 7th October.
"Put Away" has won an award with the New York International Women Film Festival.
The short premièred live at the hybrid Exit 6 Film Festival, based in Basingstoke UK, on 25 September 2021, and received its International Premiere in the WIFTA in Atlanta, Georgia on 30 September where it was one of the eight finalists. It's also screens at the LA Femme Film Festival in Paris on 5 November, the Soho London Independent Film Festival in the UK on 20 November, and the Monologues & Poetry Film Festival in California on 21 November.
It is also an official selection at the WRPN Women's International Film Festival. It now progresses to the second round of judging which will decide if it will be screened in December 2021 in Delaware, USA and whether it warrants any awards.
"Neat Cleats" opened the Big Bike Film Night Festival in New Zealand, a programme of bike-related films that tours New Zealand and Australia - which started in February 2021. There's also talk of a tour around Scotland and the rest of the UK. It screens live at the delayed No Words Film Festival in Greece in December 2021.
"The Penny Dropped" was selected for the Deep Fried Film Festival in Glasgow with an online screening in late August 2021. It's also selected for the Think Shorts platform, and a featured short during September 2021.
Music video "Stand as One", our co-pro with #BeContent, received an Honourable Mention in the London Seasonal Short Film Festival Autumn showcase 2021. It's also short listed in two categories in the Evcom London Live and Film Awards, which celebrates corporate films and events (TBA November).
"Home to the Hangers" has been selected and reviewed by Moving Poems. https://movingpoems.com/2020/10/lights-out-by-edward-thomas/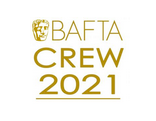 A.D. Cooper, writer/director has been selected for a third year.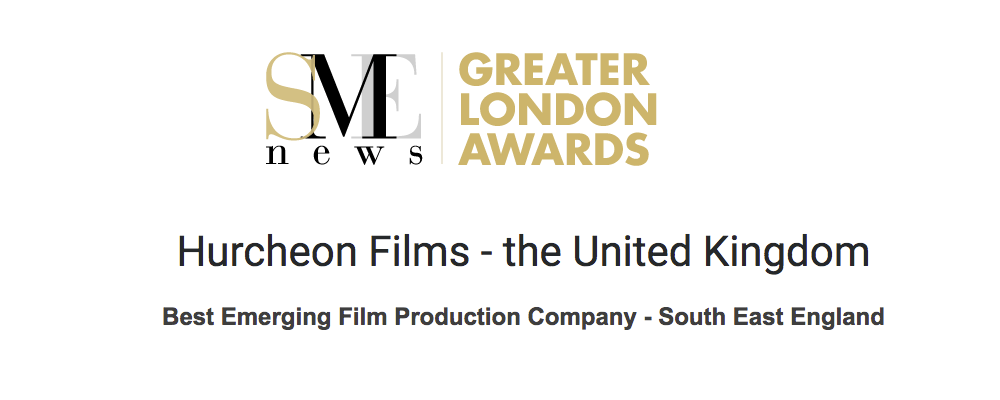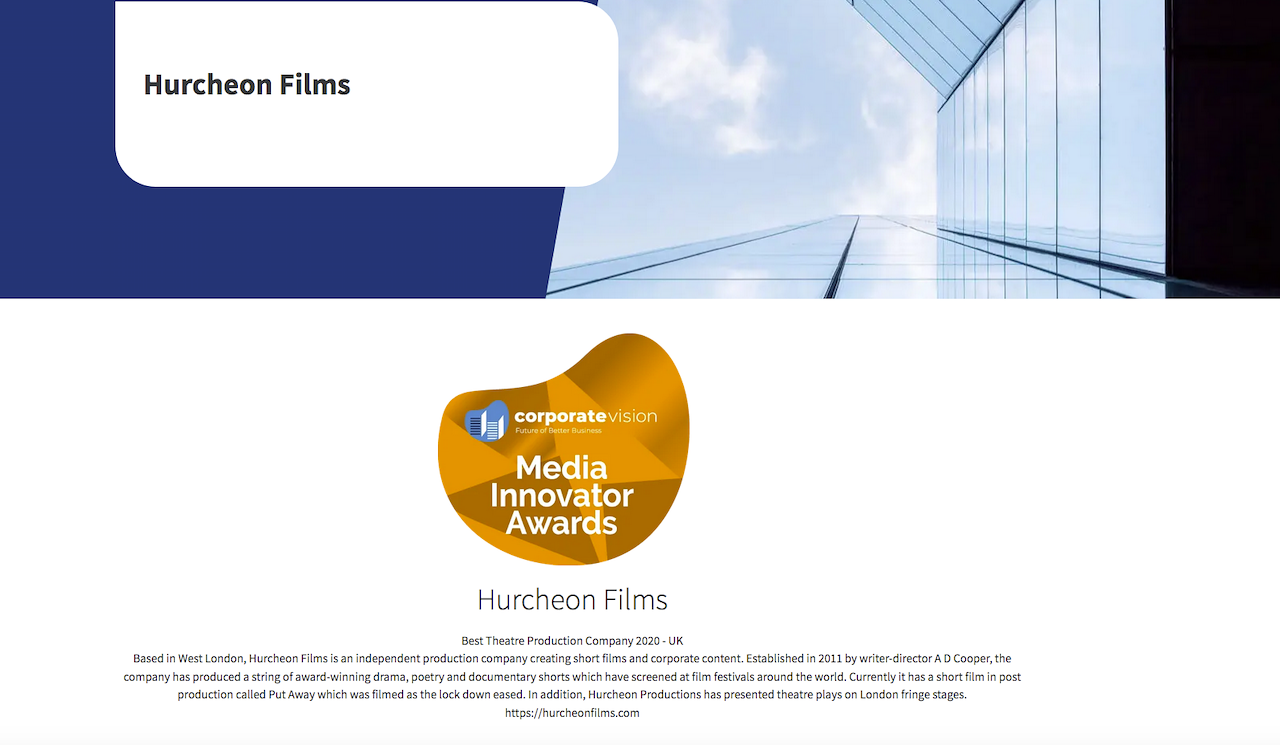 September 2020