"Odds" received its UK premiere at Film Bath on 31 October as support for the Cannes award-winning feature "Titane". It reached the semi-finals of the Renegade Film Festival in Atlanta, and was nominated for three awards in the British Horror Film Festival. Its next screening will be at the Romford Horror Film Festival in late February 2022.
"Centenary Film" screened at the Better Cities Film Festival in Detroit on 7th October, and at Ealing Film Festival on 5 December 2021 where it won Best Environmental Film. It was shortlisted in the Performance Media Short Film Award in the documentary category.
"Put Away" has won 7 awards at UK and international film festivals: Best Editing, Best Actress Jury's Prize, Best Short Foreign Language Film,Best Social Awareness Film, Exceptional Merit, Best Lockdown Film and Best Longer Form Monologue.
"Neat Cleats" opened the Big Bike Film Night Festival in New Zealand, a programme of bike-related films that tours New Zealand and Australia - which started in February 2021. There's also talk of a tour around Scotland and the rest of the UK. It screened live at the delayed No Words Film Festival in Greece on 10 December 2021.
Music video "Stand as One", our co-pro with #BeContent, received an Honourable Mention in the London Seasonal Short Film Festival Autumn showcase 2021. Created as part of the #MakeitBlue Campaign, the initiative to support the NHS during the pandemic, the campaign was short listed in two categories (Best Concept, Best Collaboration) in the EVCOM London Live and Film Awards which celebrates corporate films and events. However the campaign as a whole won both nominations as well as the coveted Grand Prix. It is also in the running for one of the Charity Film Awards.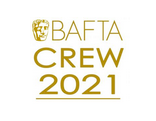 A.D. Cooper, writer/director has been selected for a third year.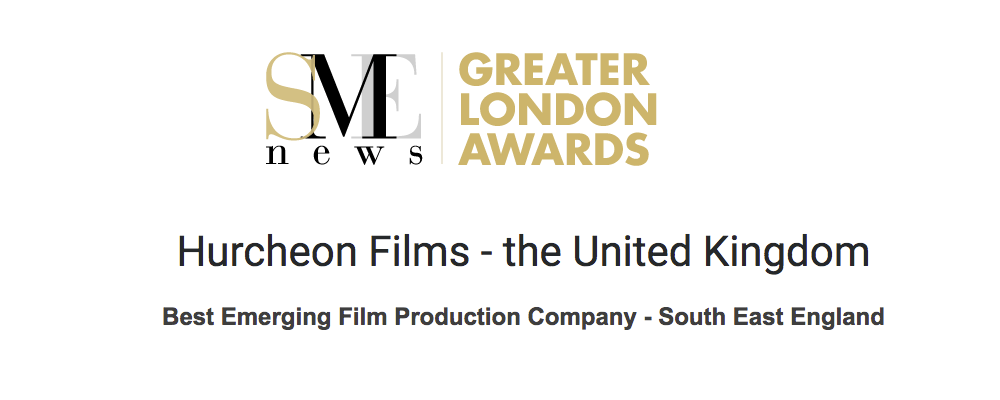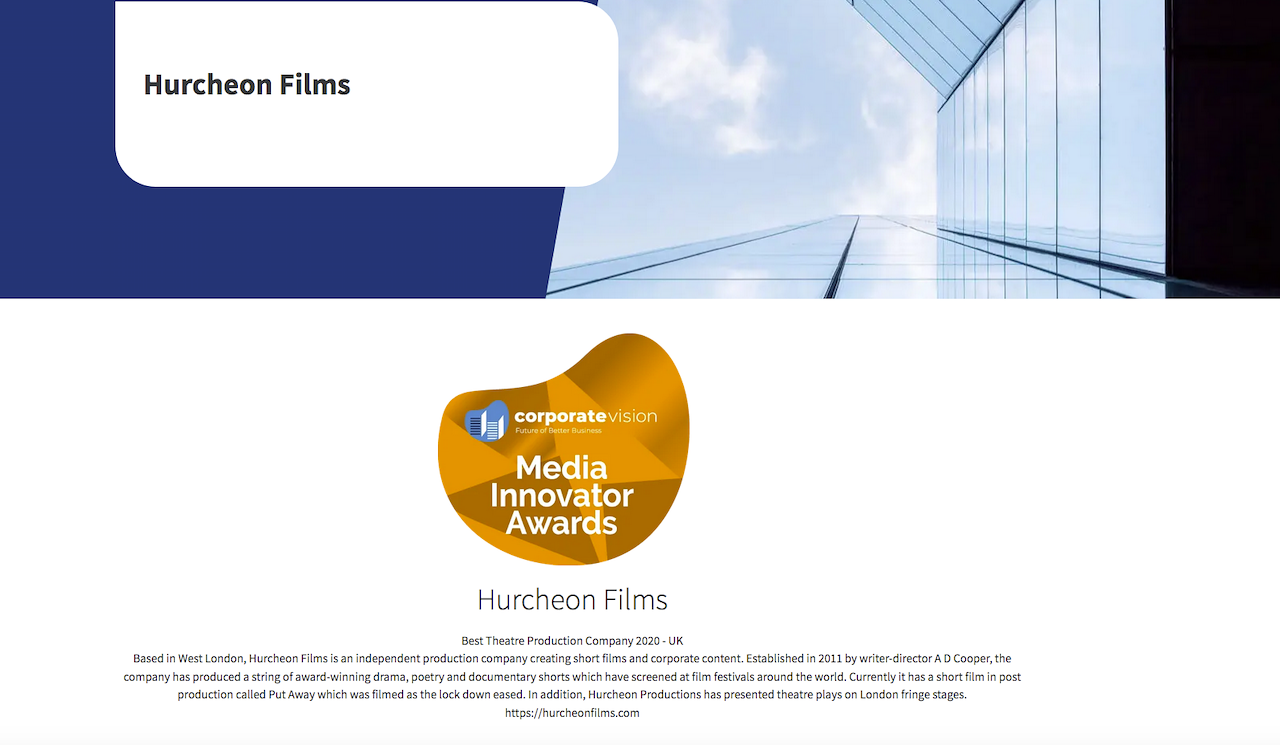 September 2020