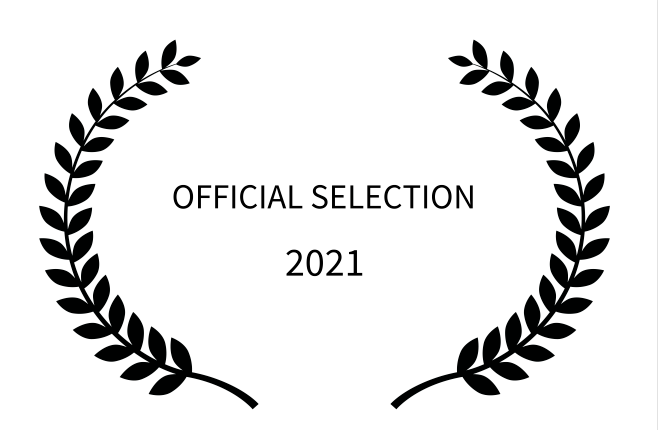 April 2021
"Neat Cleats" opened the Big Bike Film Night Festival in New Zealand, a programme of bike-related films that tours New Zealand and Australia - which started in February 2021. There's also talk of a tour around Scotland and the rest of the UK.
"Neat Cleats" screened at the No Words International Short Film Festival with the event in Greece during May 2021.
"Centenary Film" was a nominee in the London Eco Film Festival 2021.
"The Penny Dropped" was selected for the Romford Horror Film Festival with a live event on 6 June, and the Dorset Indie Film Festival in Weymouth on the same day.
"Home to the Hangers" has been selected and reviewed by Moving Poems. https://movingpoems.com/2020/10/lights-out-by-edward-thomas/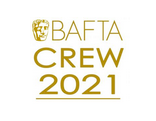 A.D. Cooper, writer/director has been selected for a third year.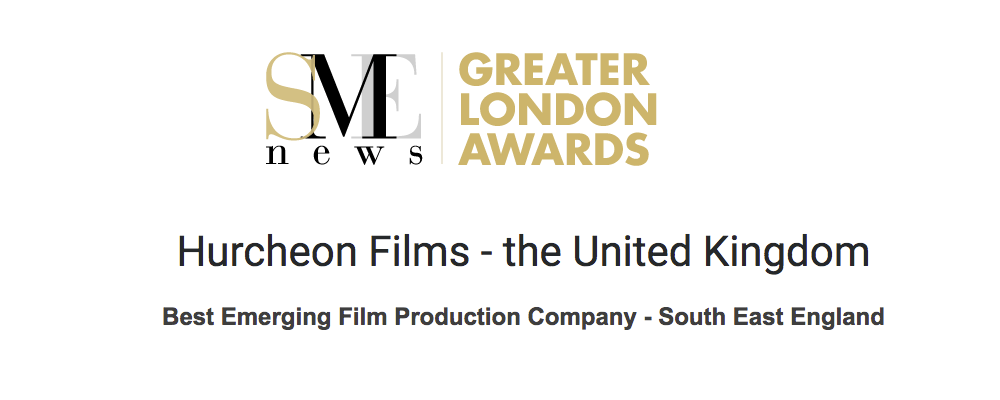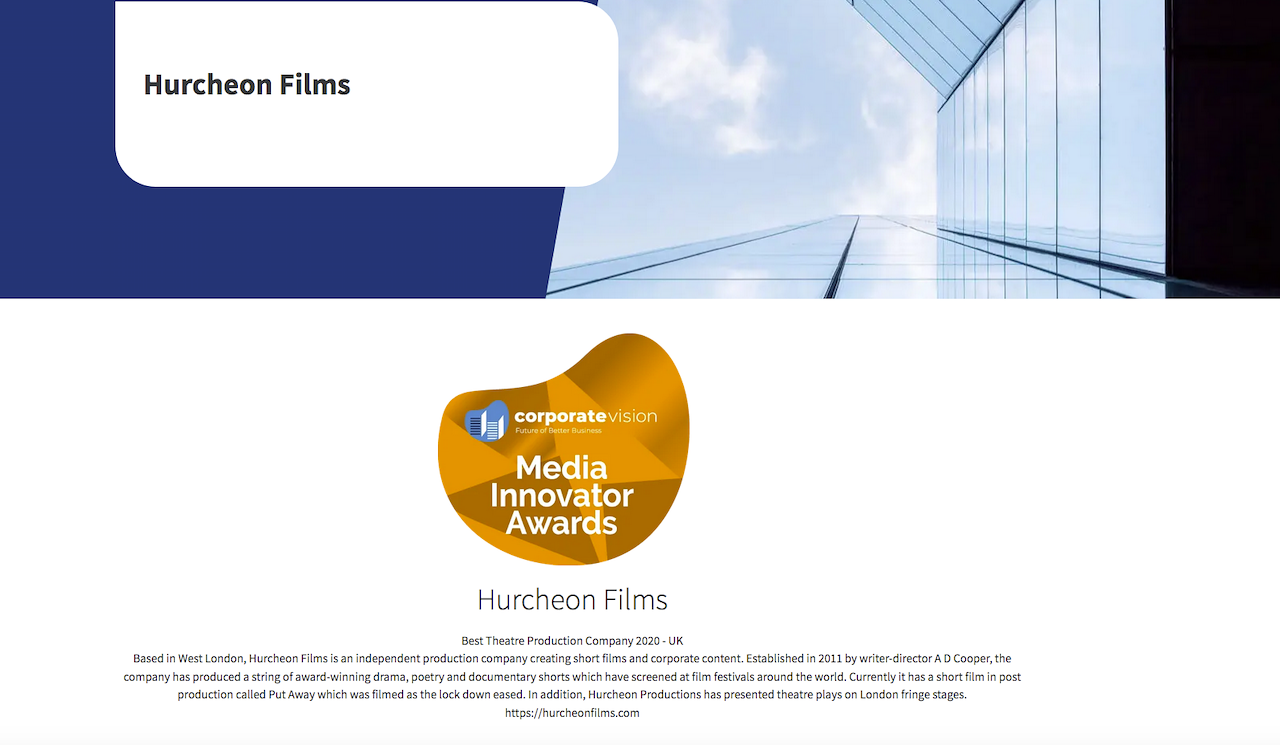 September 2020