"Odds" received its UK premiere at Film Bath on 31 October as support for the Cannes award-winning feature "Titane". It's won four awards so far. Its latest selections are from the AltF Alternative Film Festival in June 2022, the Paus Premieres Film Festival in July online, the Dublin World Film Festival where it's being considered for an award (announced late July), plus in September it's in the Women X Film Festival in Darlington UK and the Chicago Horror Film Festival in Illinois.
"Put Away" has won 10 awards at UK and international film festivals: Best Editing, Best Actress Jury's Prize, Best Short Foreign Language Film,Best Social Awareness Film, Exceptional Merit, Best Lockdown Film, Best Longer Form Monologue, Best UK Narrative Short Film, Award of Excellence and Best Performances Award. Its latest selections are the Feedback Female Film Festival in July, and the Festival du Film au Contraire in Montreal in early October. It received an Honourable Mention in the Women X Film Festival (July 2022).
Music video "Stand as One", our co-pro with #BeContent, was created as part of the #MakeitBlue Campaign, the initiative to support the NHS during the pandemic, the campaign was short listed in two categories (Best Concept, Best Collaboration) in the EVCOM London Live and Film Awards which celebrates corporate films and events. However the campaign as a whole won both nominations as well as the coveted Grand Prix. It was also a finalist in the £0-100K category of the Charity Film Awards. It's selected for the Paus Premieres Festival in July online.
"The Penny Dropped" was selected for the month-long online Lift Off Showcase Extravaganza in April 2022, and the New York Science Fiction Film Festival on 15 May.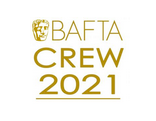 A.D. Cooper, writer/director has been selected for a third year.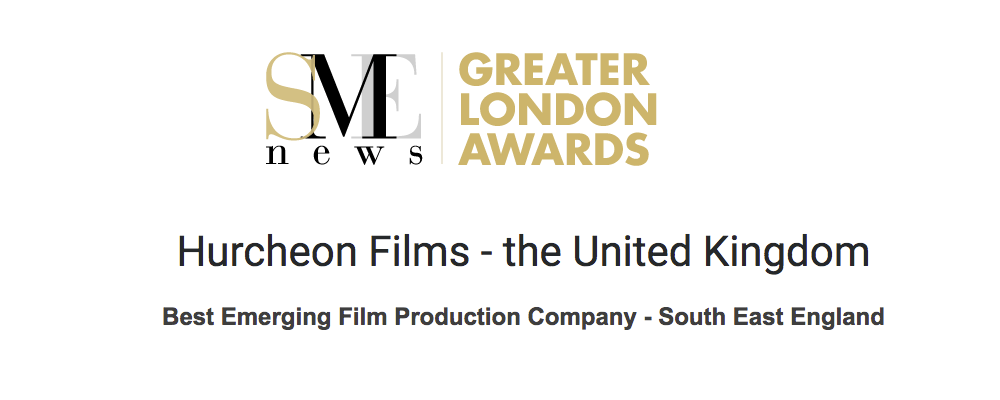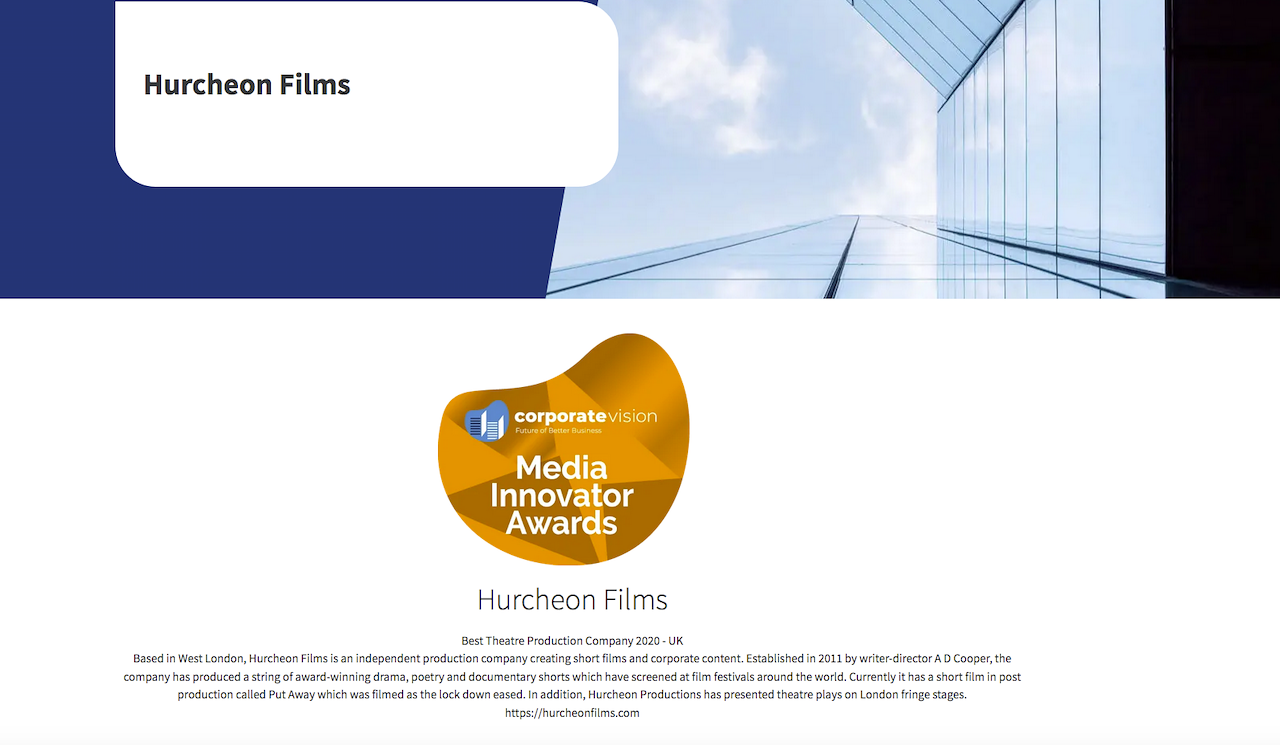 September 2020