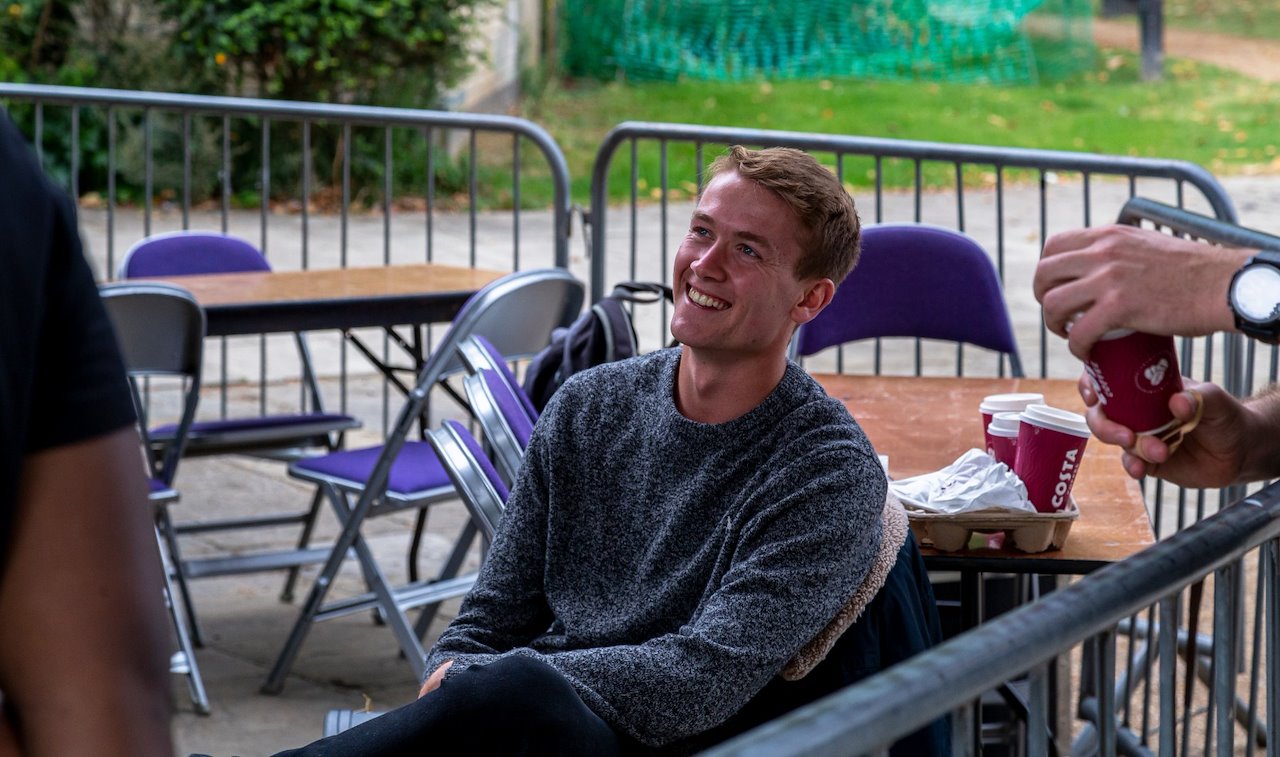 Joe Bygraves. Image by Steve Jaipaul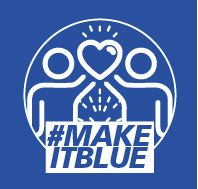 This music video was created for a track that raises funds to support NHS charities, and the mental health of people in the events industry including theatres, concert halls and conference centres who've been affected during this pandemic. #MakeitBlue CIC was set up for this purpose.
The film features Joe Bygraves singing his specially-composed song "Stand as One" with donations going to #MakeitBlue from every download.
Filming took place on 23 September in Camden and 24 September 2020 in the Roundhouse, north London. Thanks to the 70+ people who donated their energy and kit to the project including:
Cinematographer: John Hoare
Lighting Designer: Mark Gardiner
Editor: Mathew Delorenzi-Waters
Colourist: Lena Turnier at Halo Post Production
Co-producers: Be Content.
#MakeItBlueCollective (CIC)
#WeMakeEvents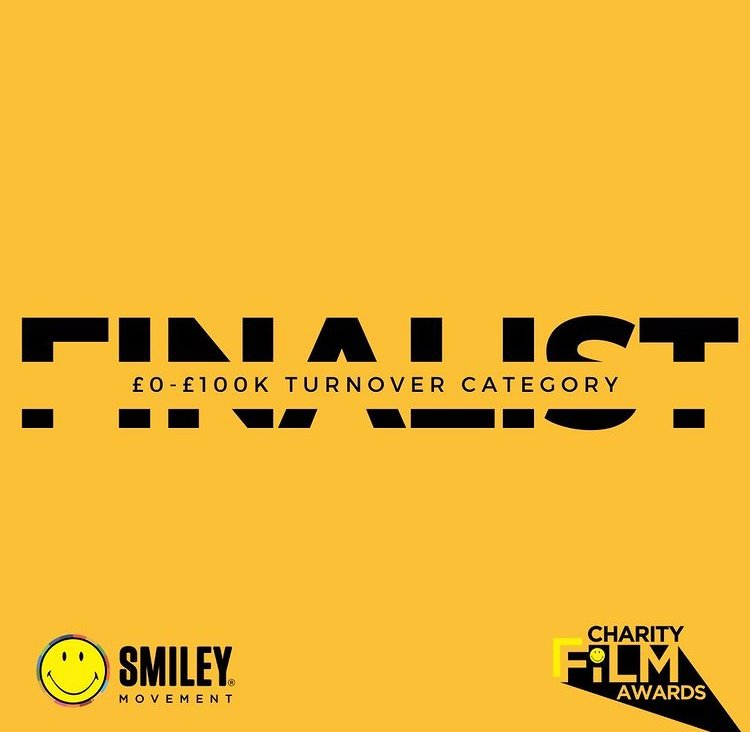 It's one of the final 10 projects in this category for 2022.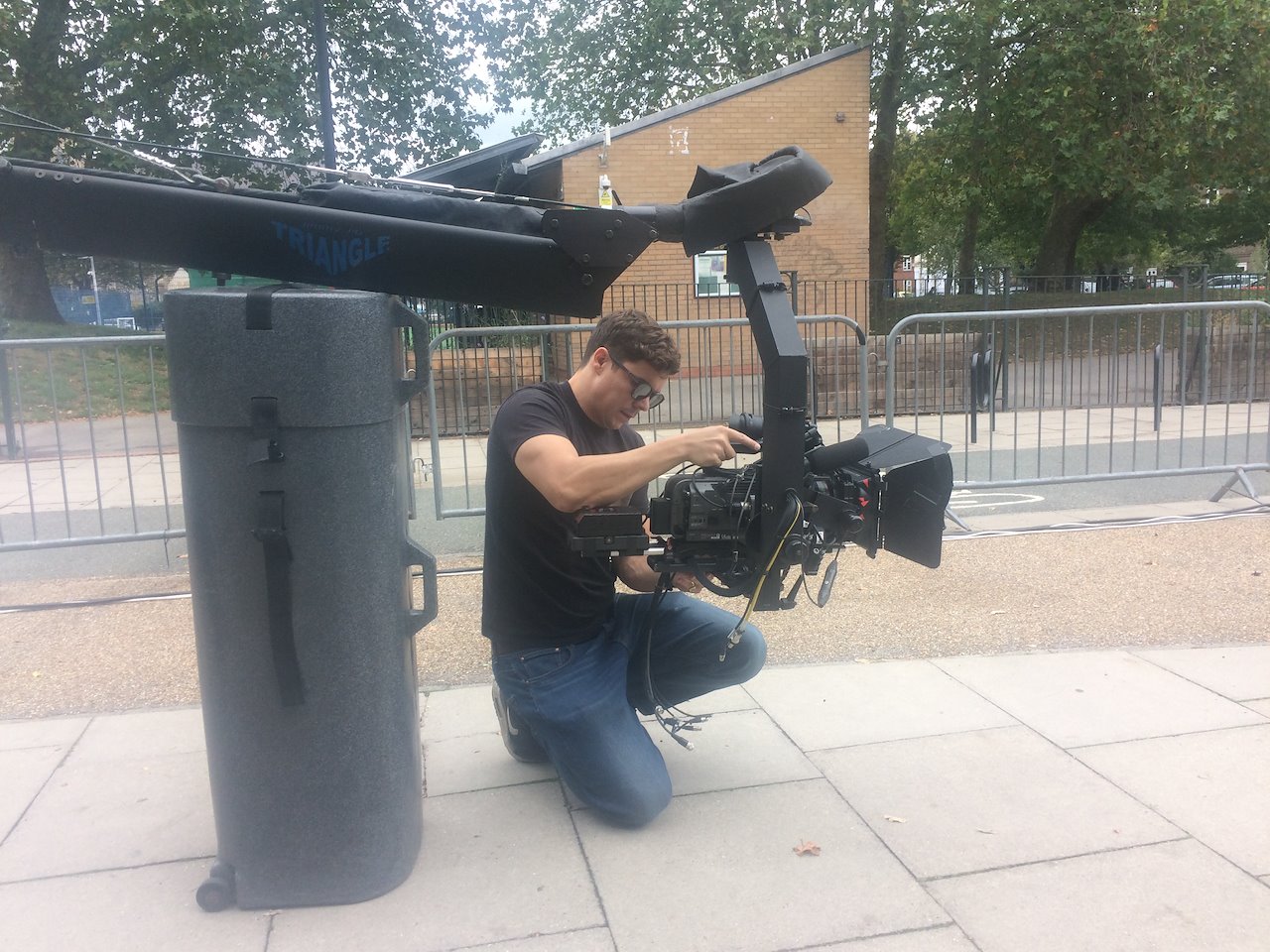 Rigging the 10 foot jib arm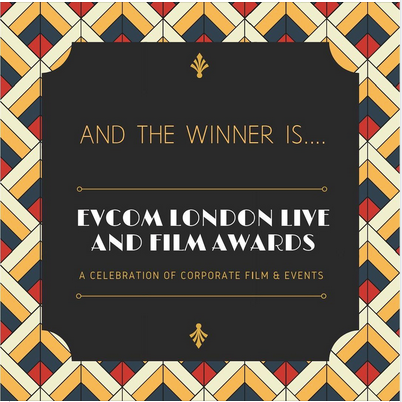 The #Make it Blue Campaign was the winner of 1) Best Creative Concept and 2) Collaboration and the coveted Grand Prix. This music video was part of the campaign.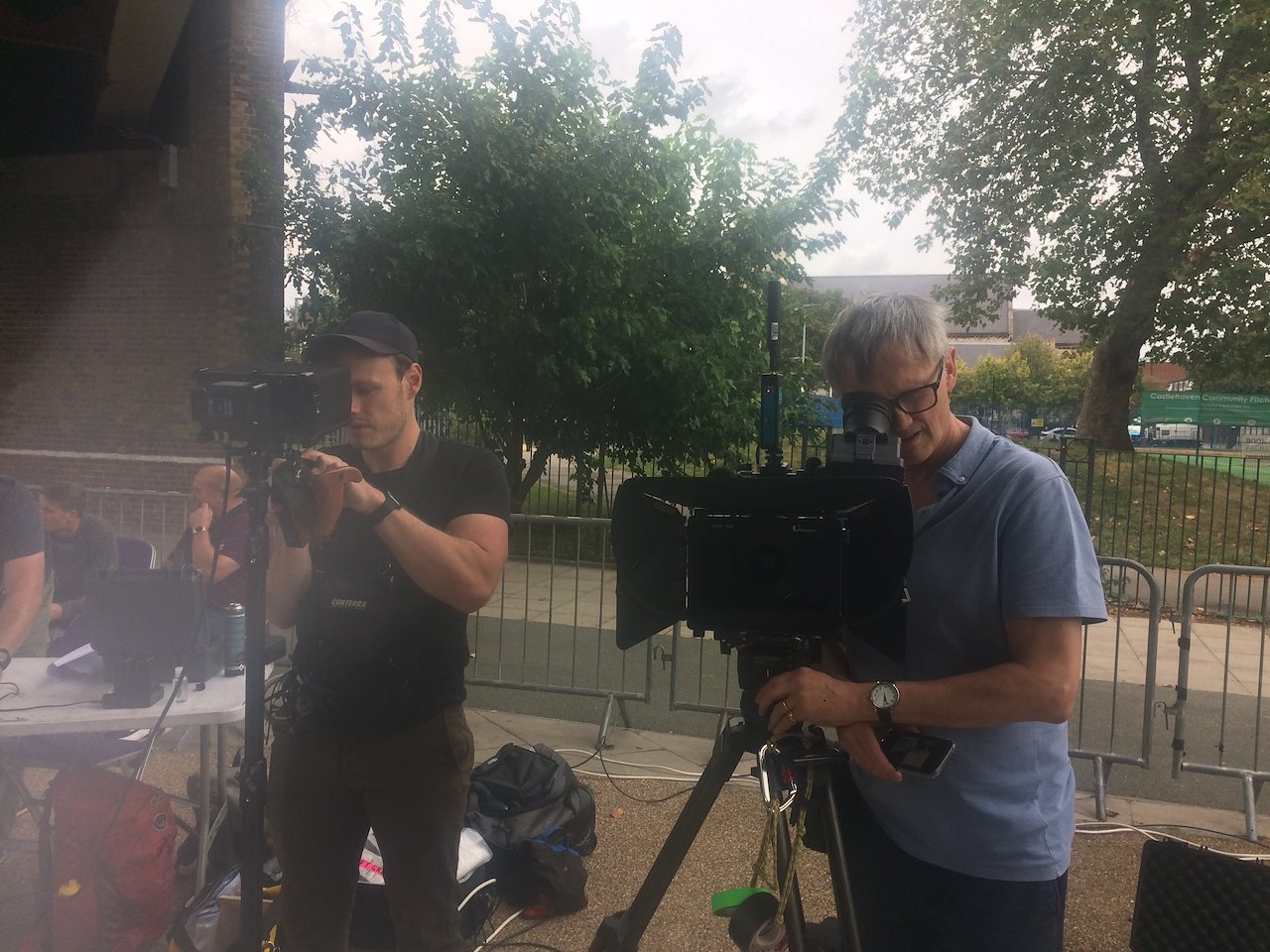 John Hoare at work.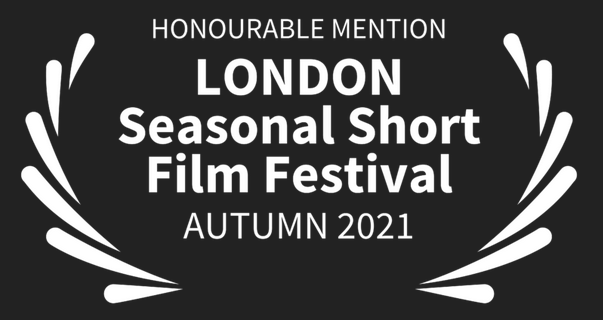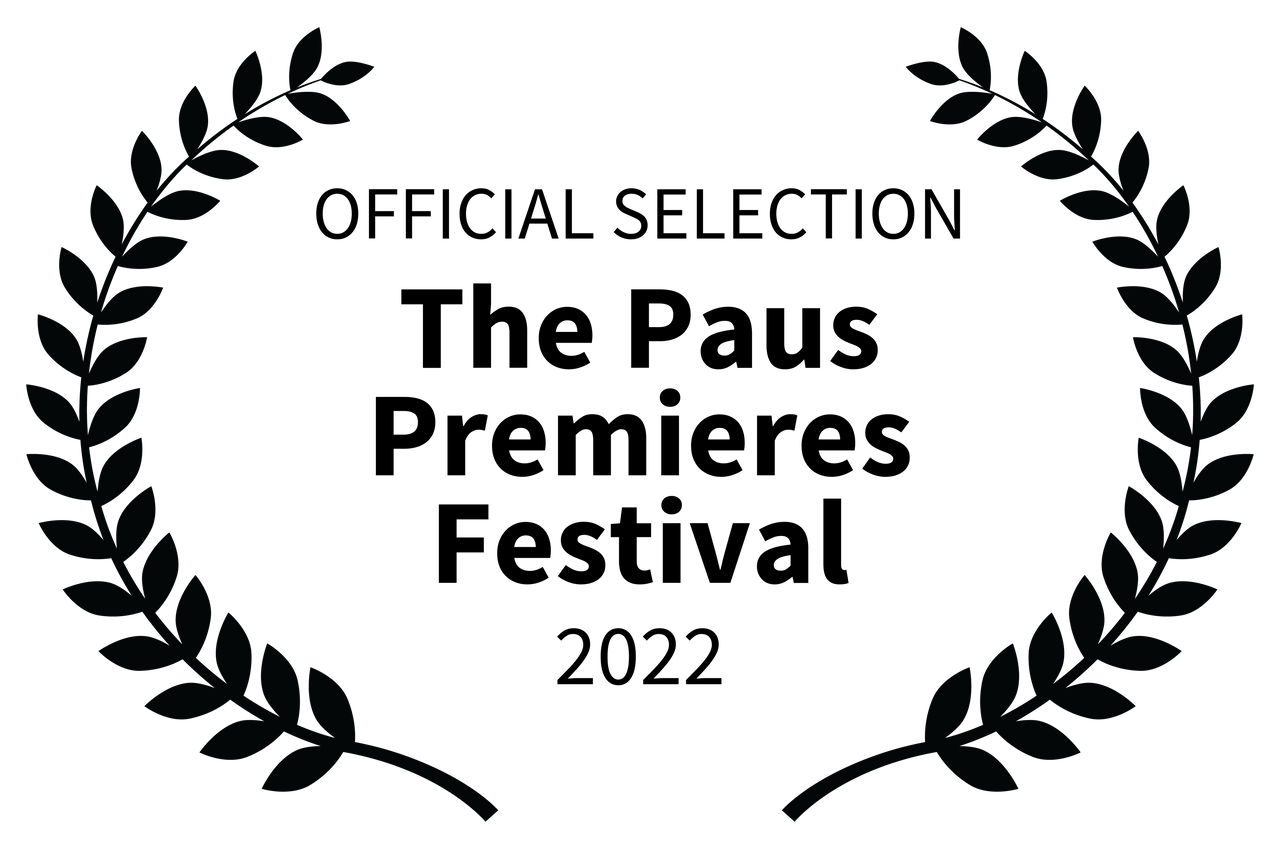 An online event in June 2022 that may raise more funds for the #MakeitBlue CIC. Watch the film here: https://watch.paus.tv/watch/b6d12878-574b-4903-9d57-abdacf80fbb3 and leave a tip for the charity at the same time.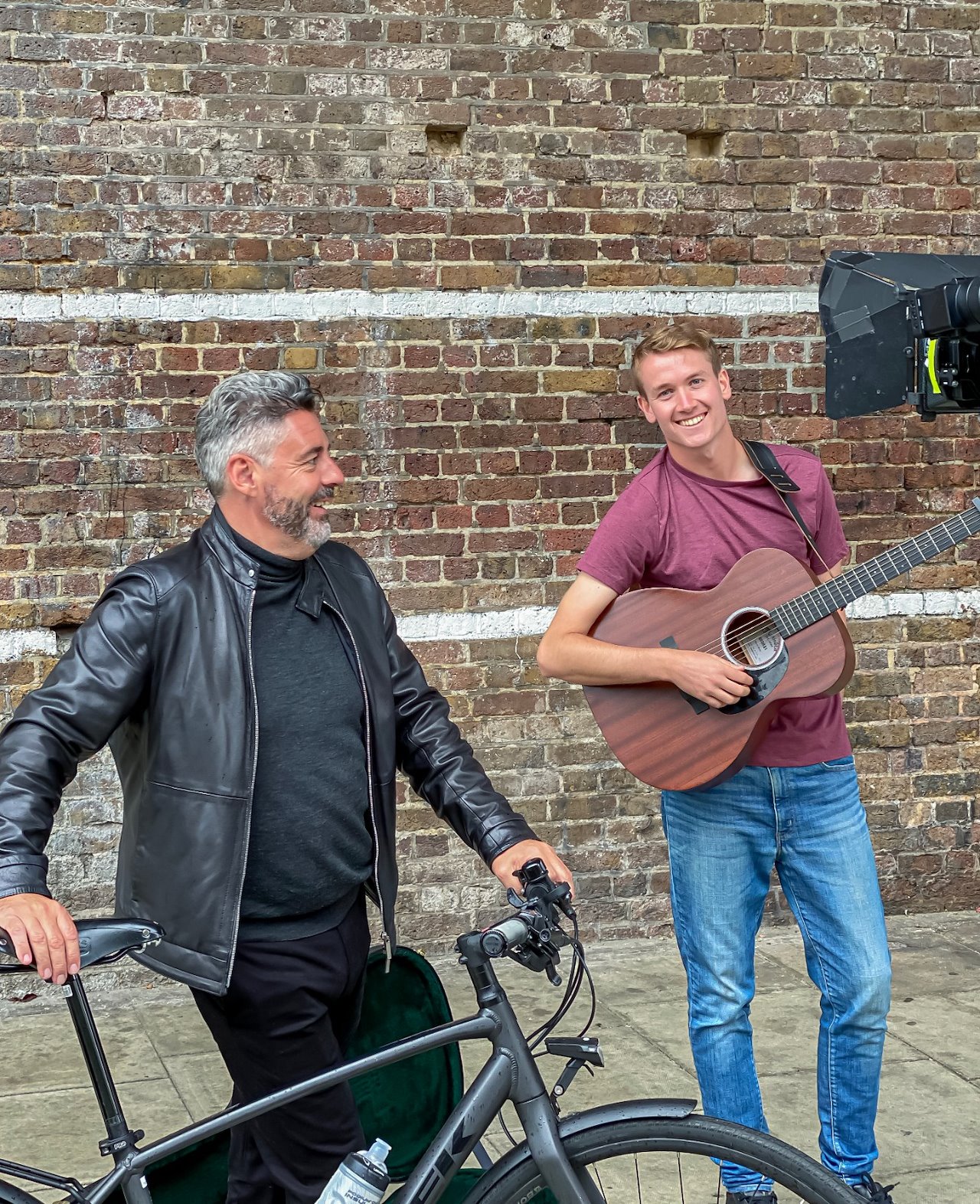 Gary White the exec producer also provides the bike riding. Image by Steve Jaipaul.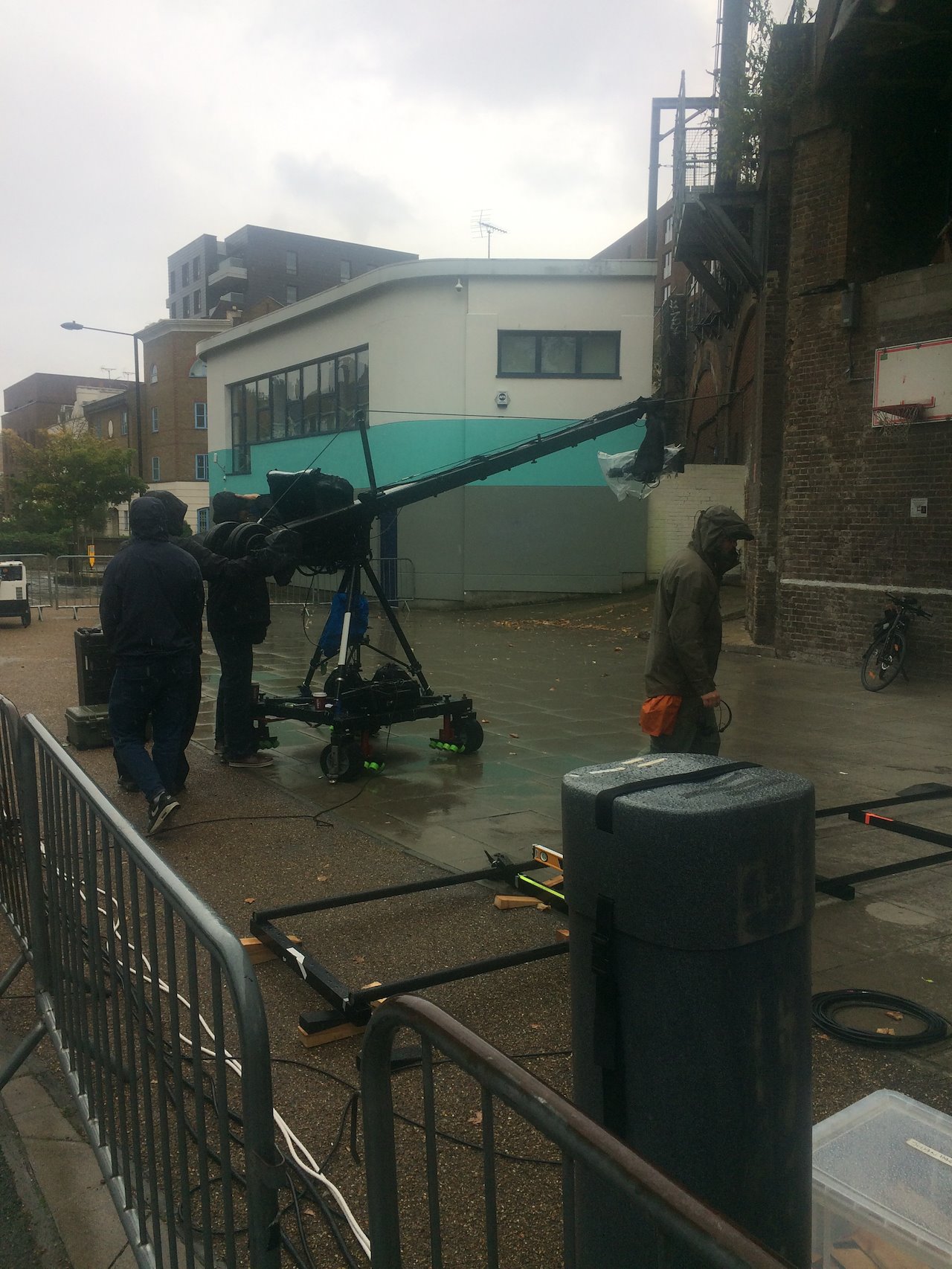 Trying to keep the weather out.
Watch the Behind the scenes film here, created by Steve Jaipaul: https://vimeo.com/466606437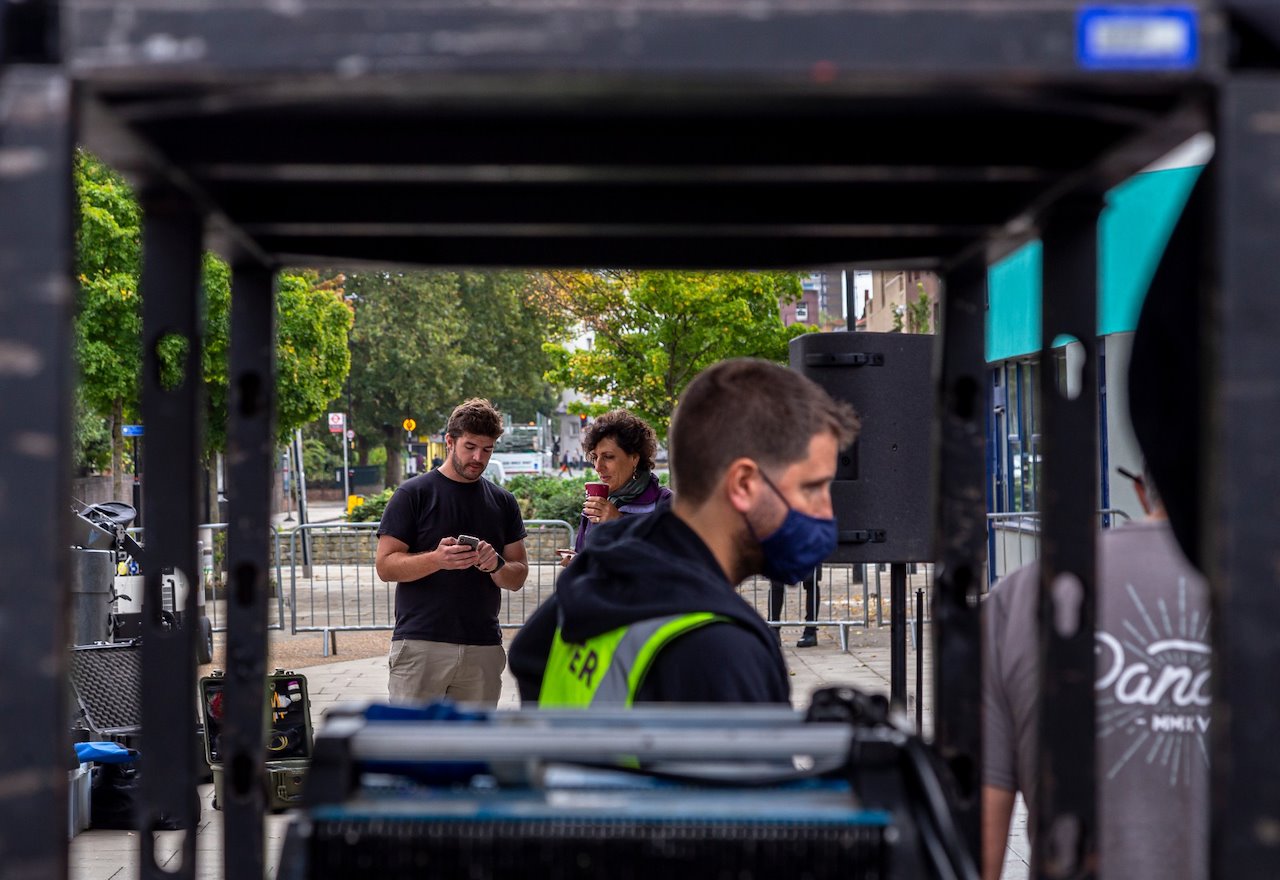 Image by Steve Jaipaul
Image by Steve Jaipaul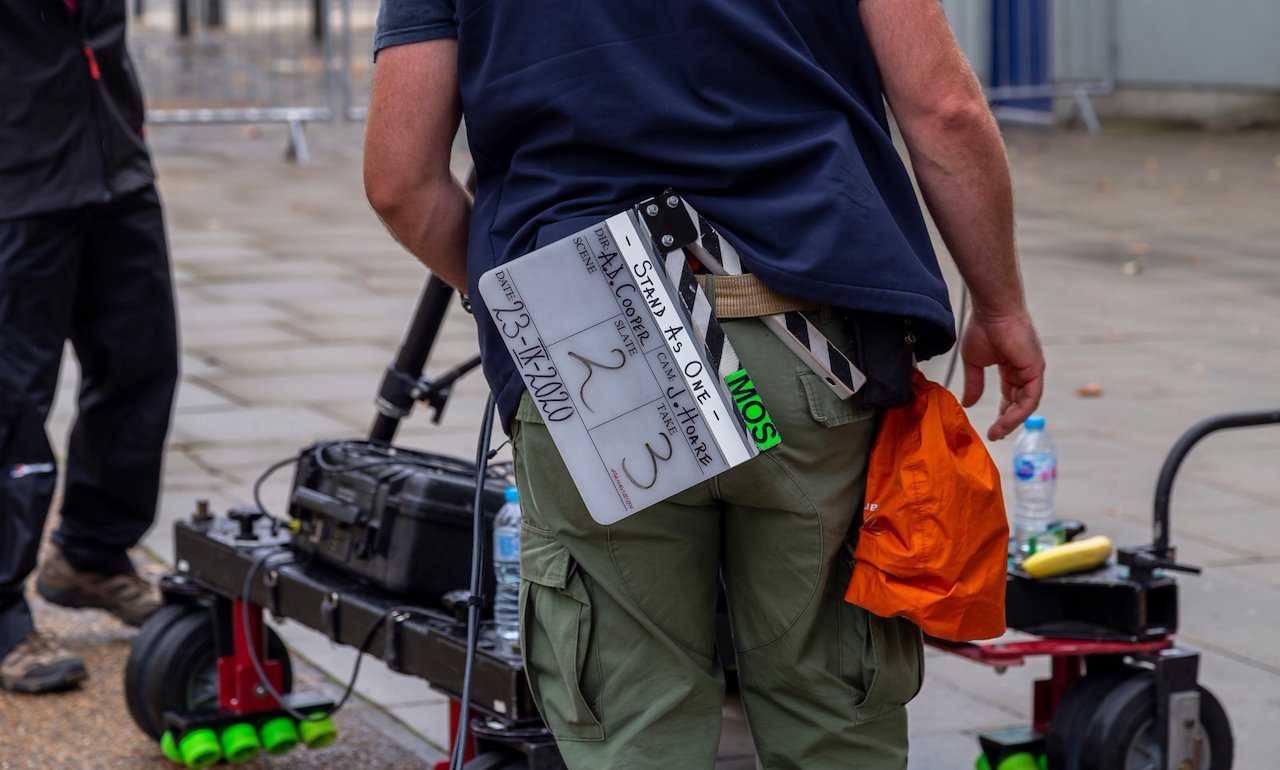 Image by Steve Jaipaul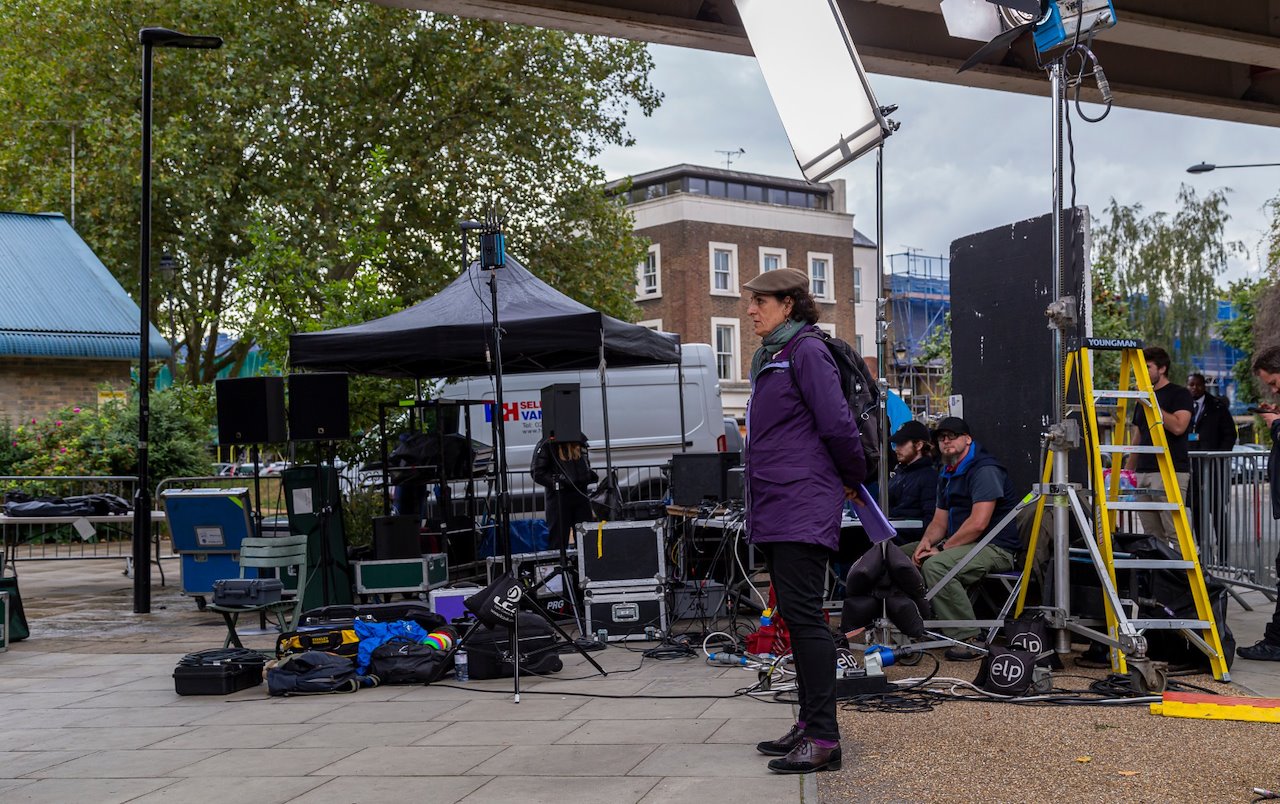 Image by Steve Jaipaul
The music video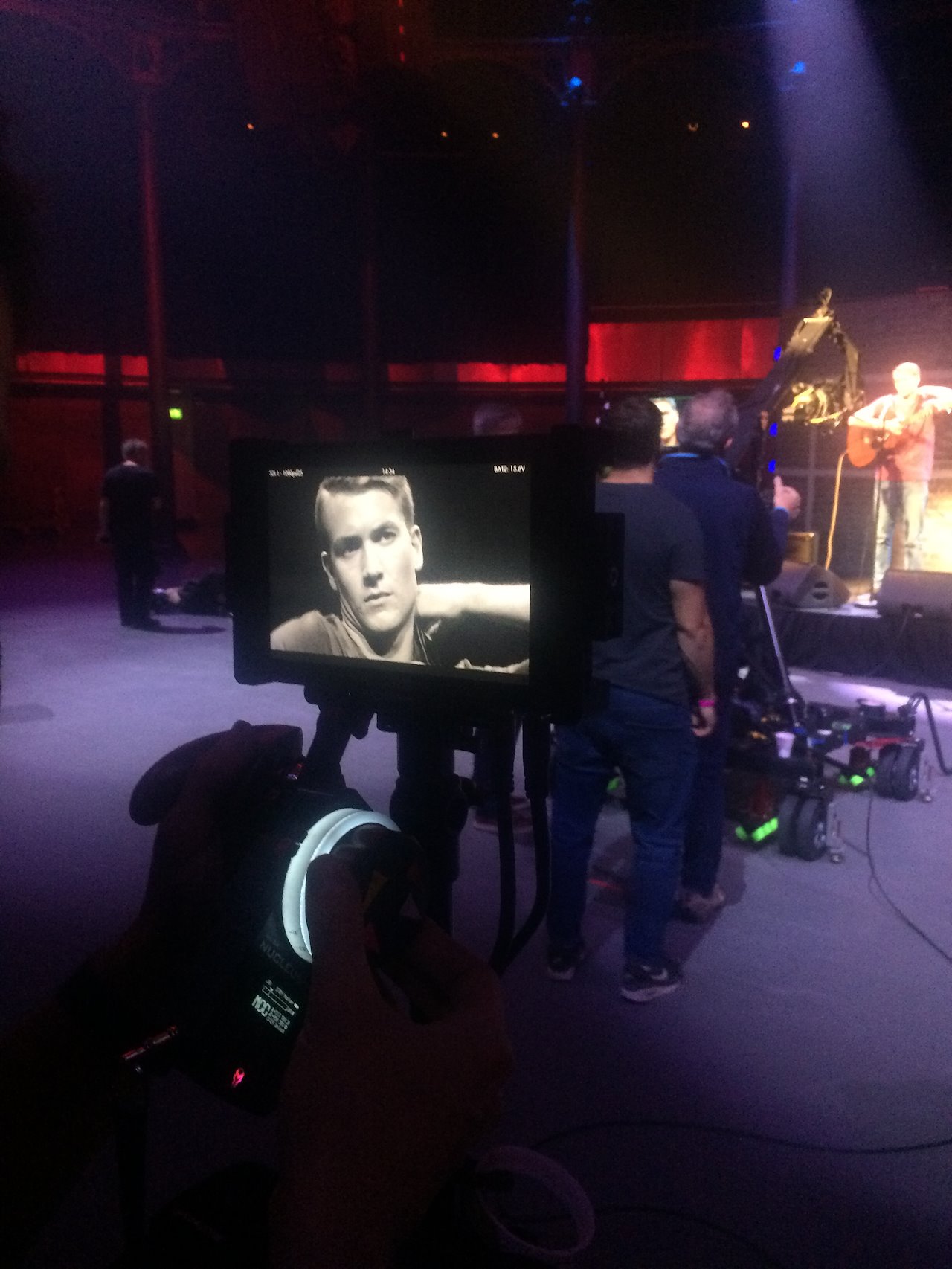 Filming at the Roundhouse, Camden.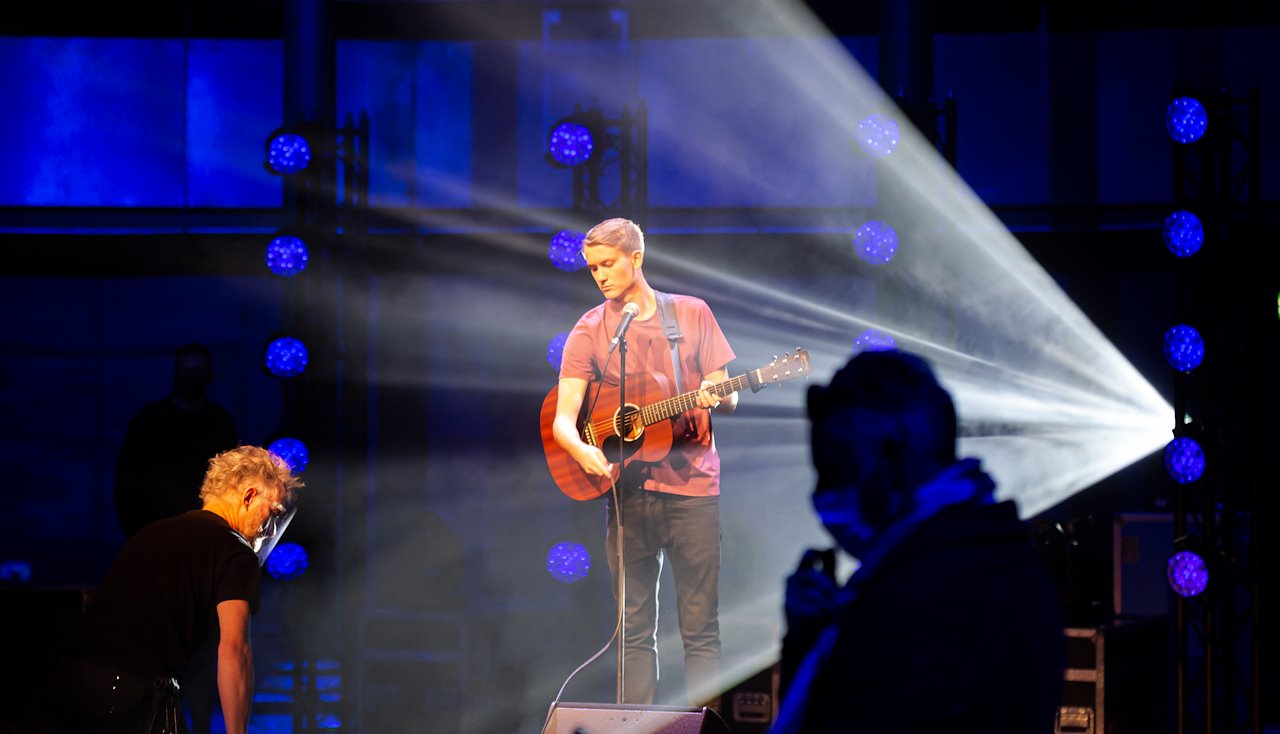 Image by Steve Jaipaul.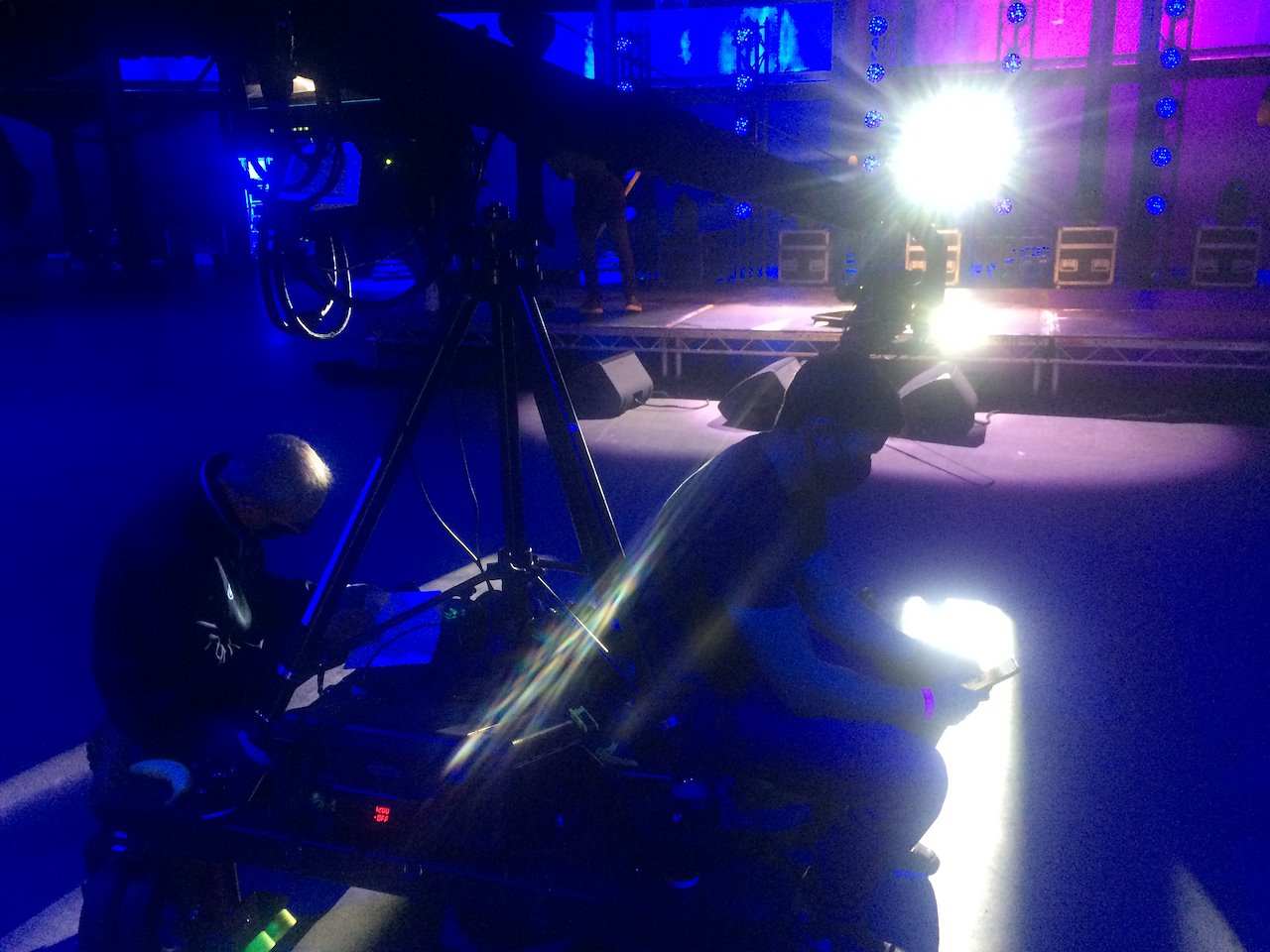 Waiting for action.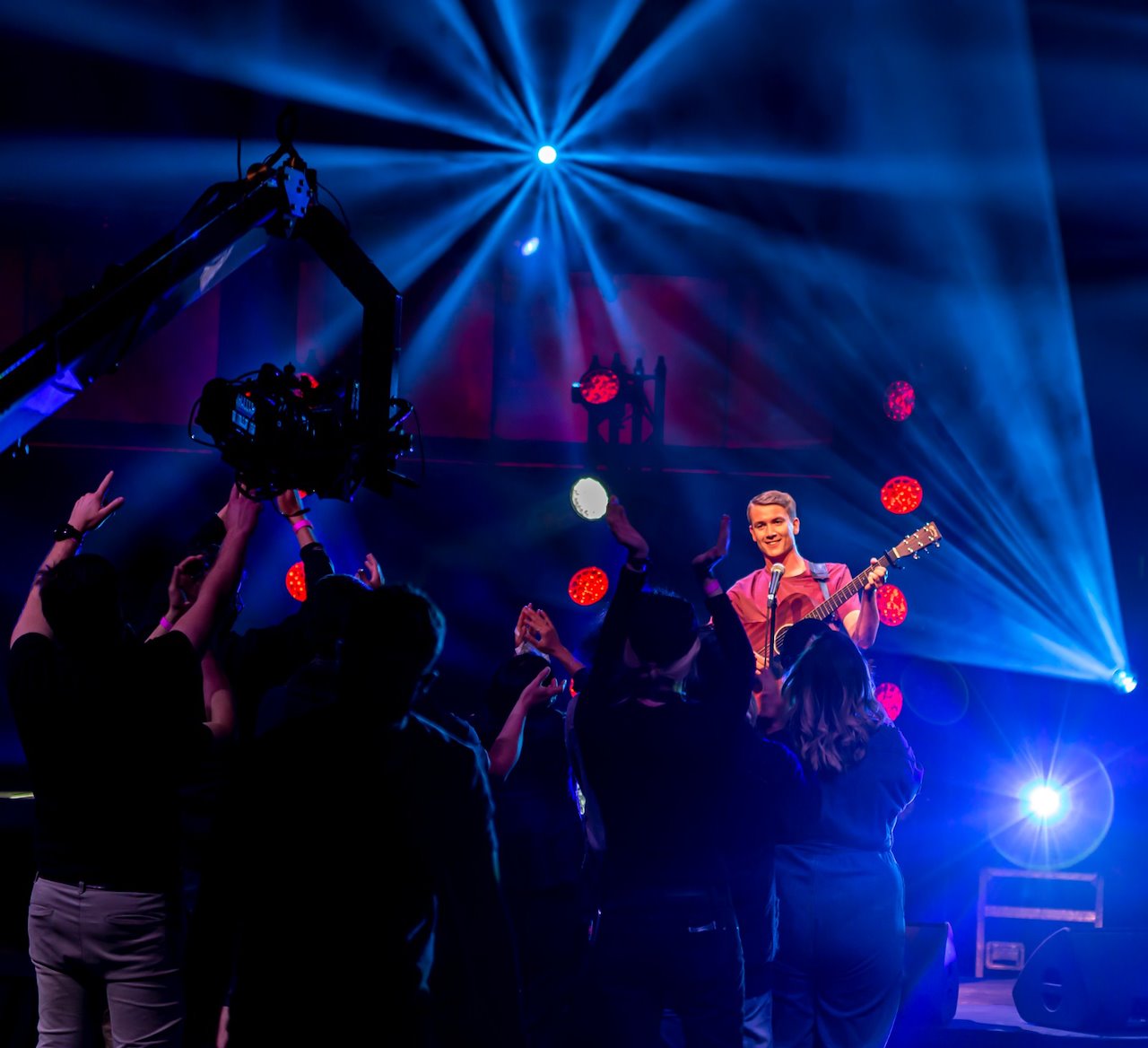 At the Roundhouse. Image by Steve Jaipaul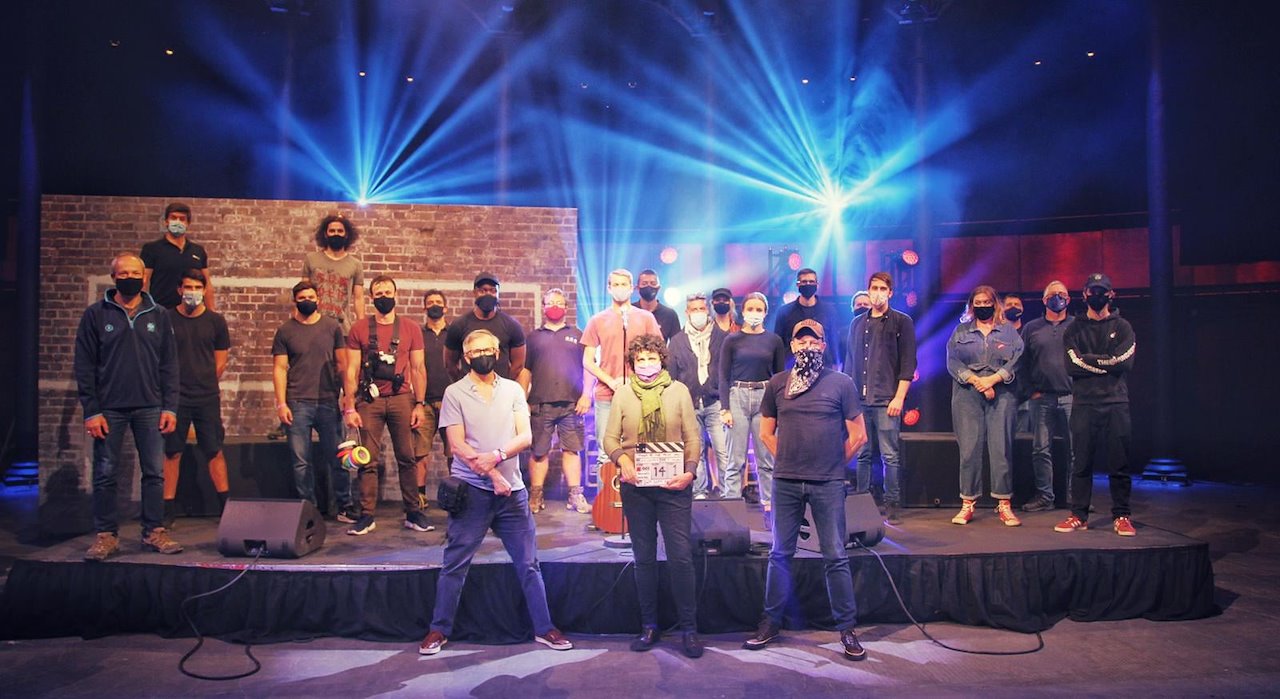 Covid-19 compliant cast & crew at the Roundhouse.
Photo by Steve Jaipul.