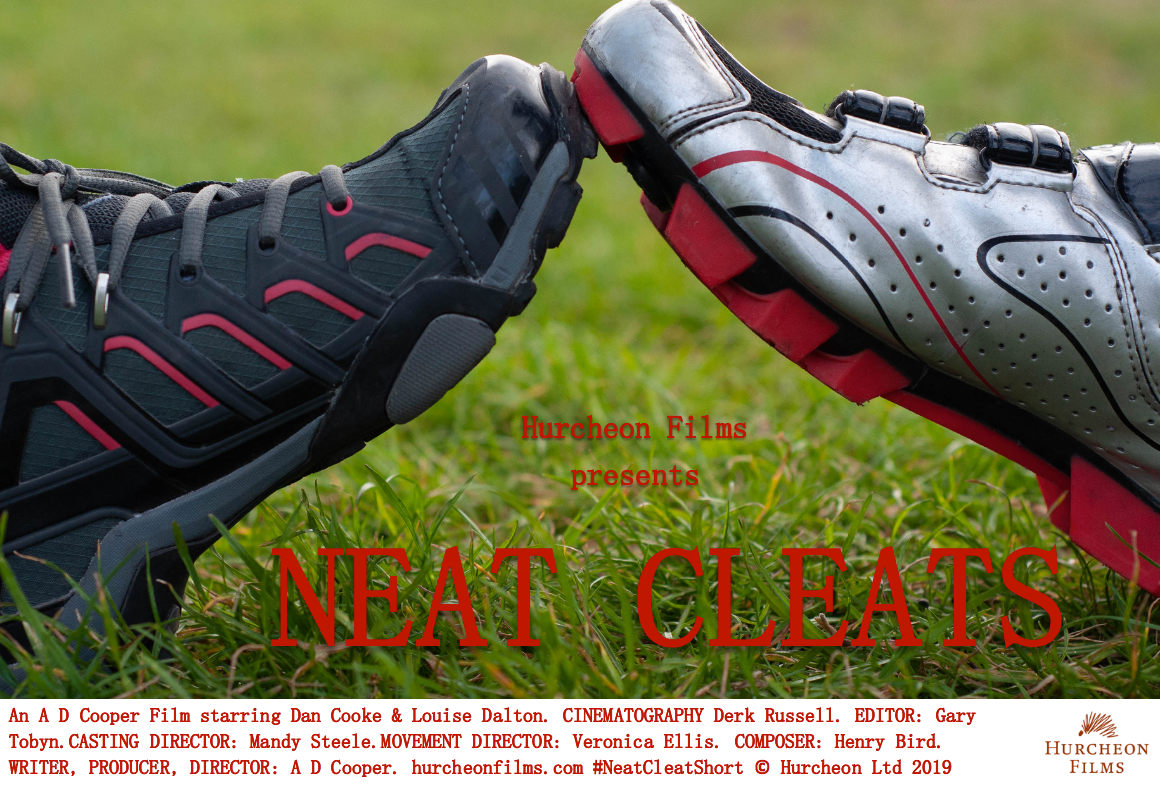 The poster designed by Vincent Furnier.
A couple try out their new bike cleat shoes and pedals, but they find that their casual cycle ride turns into something else entirely.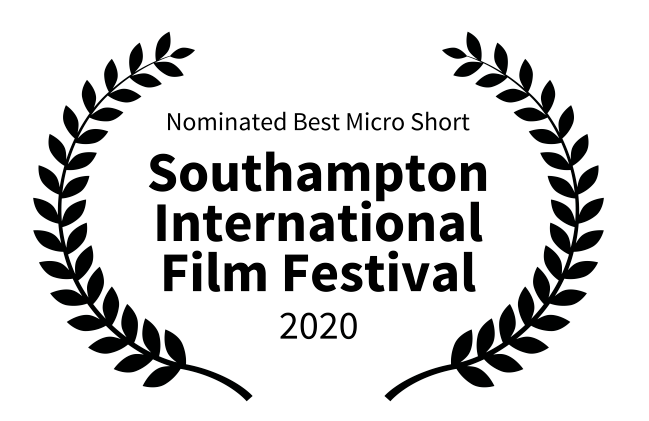 Sadly this festival was postponed due to Covid-19. Awaiting a new date.
Cast: Louise Dalton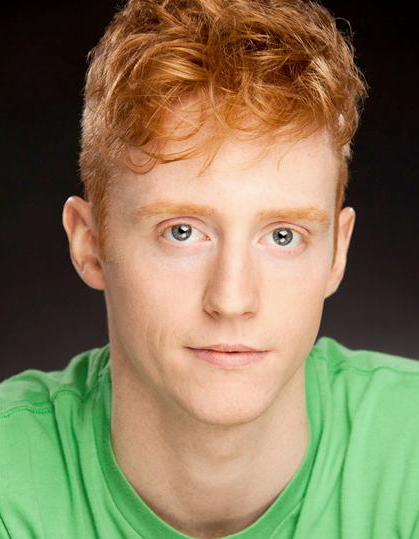 Cast: Dan Cooke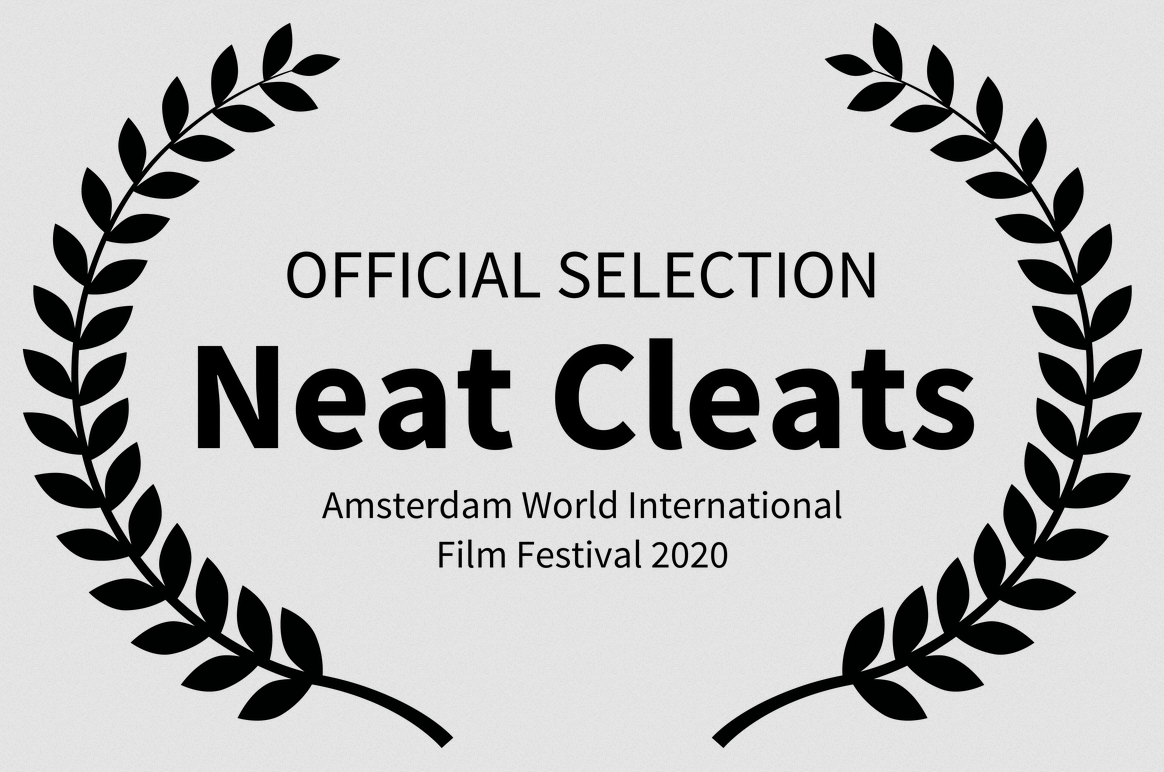 This short will première at the Amsterdam World Film Festival 6 - 9 December 2020.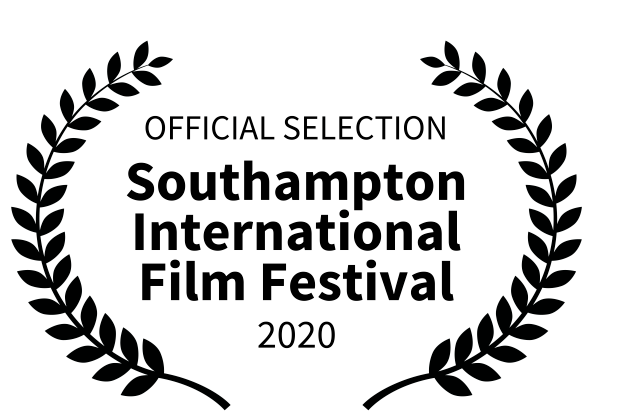 Nominated for Best Micro Short Film at the Southampton International Film Festival which should have run 15-18 October online. However, the festival is postponed due to CV-19. New date tbc.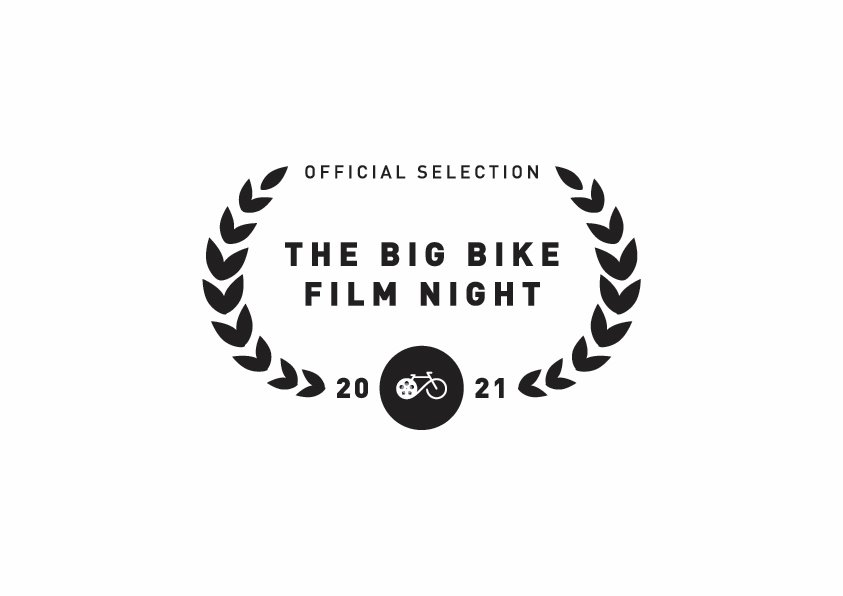 This film opened the festival in February in New Zealand, followed by a nationwide tour and also across Australia. This generated some return with a share of the box office - our first production to make any money.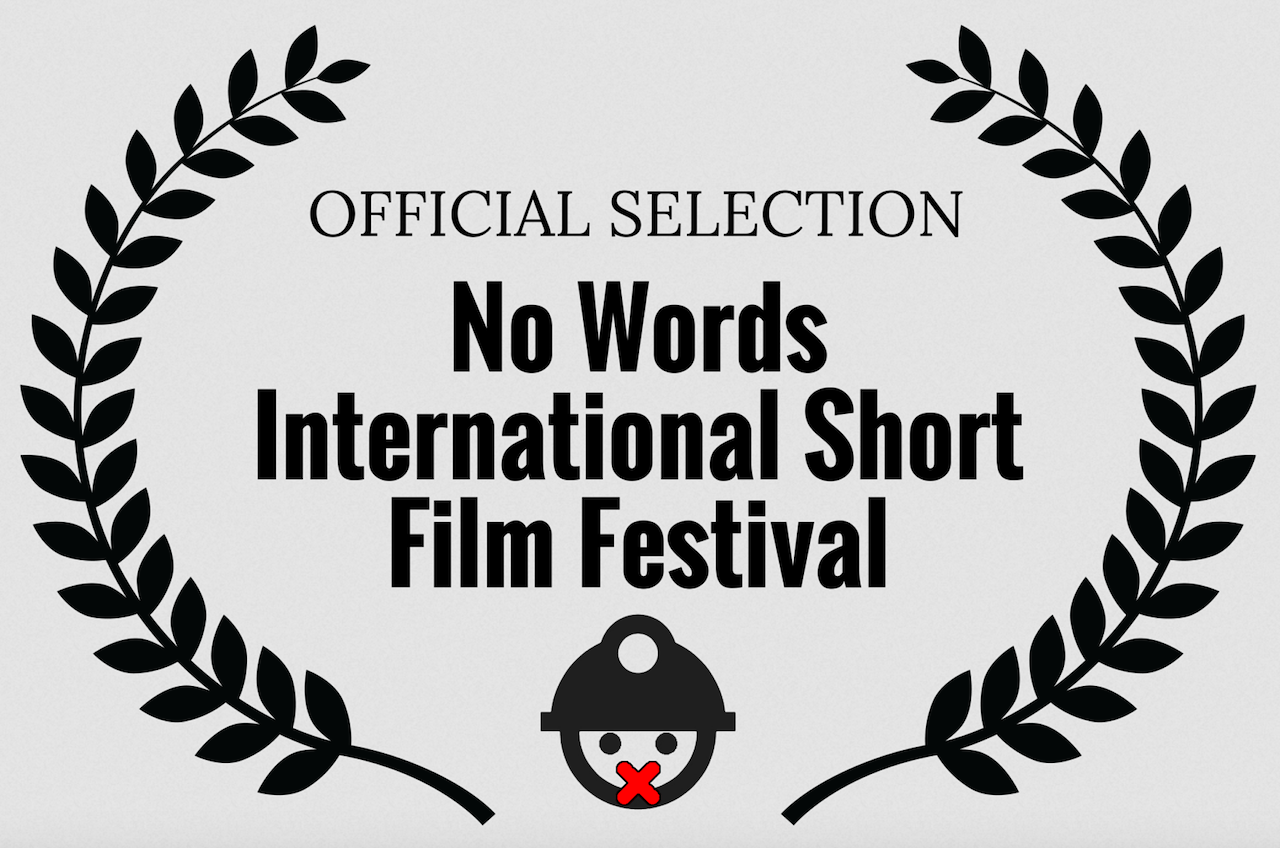 A selection in Greece for 2021 with a screening on 10 December.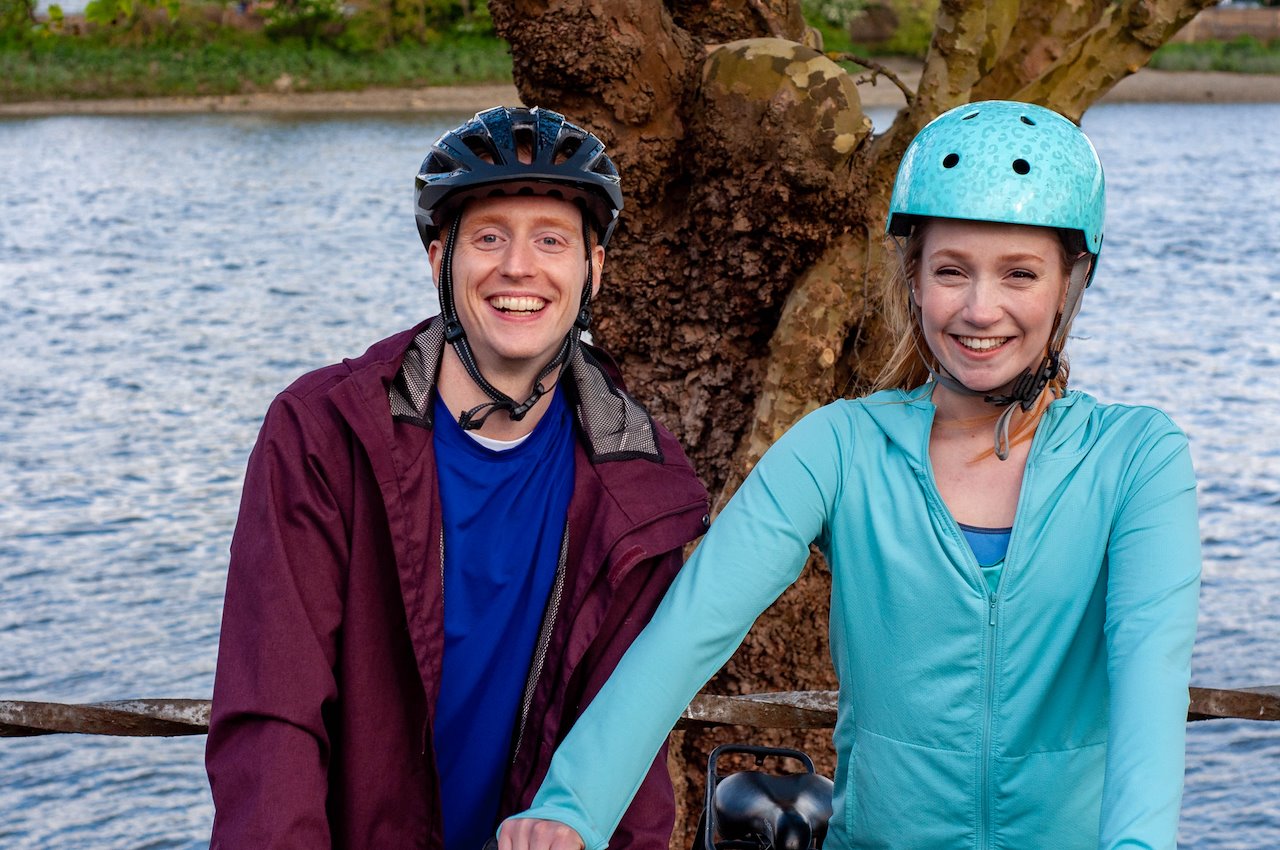 Dan and Louise (Photo by Katia Shannon)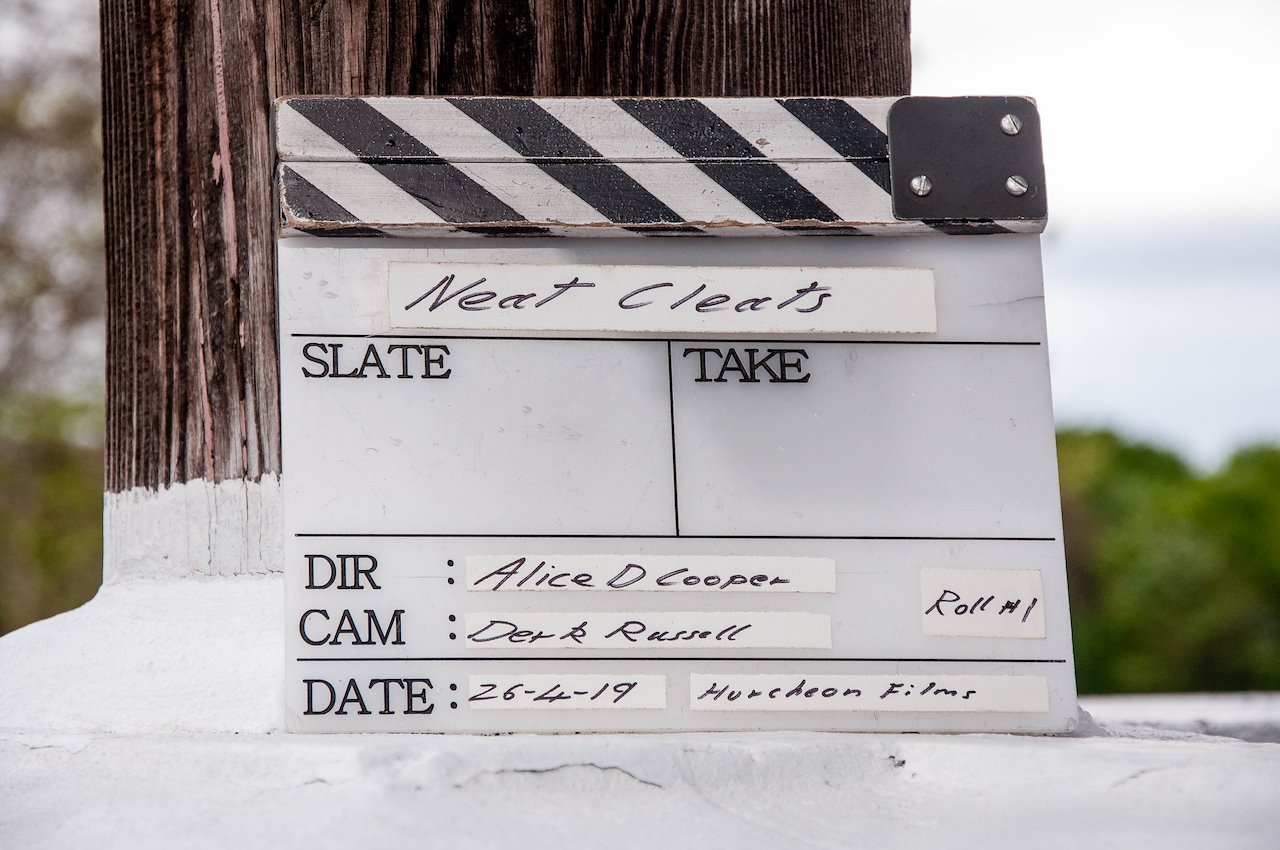 Photo by Katia Shannon
"Neat Cleats" is a microshort film which was completed on 10 August 2019.
Thanks to the following cast and crew:
Mr Bike: Dan Cooke
Ms Bike: Louise Dalton
Writer, director, producer: A D Cooper
Cinematographer: Derk Russell
Focus Puller: Jon Mitchell
Movement Director: Veronica Ellis
Production Assistant: Maddie Phillips
Production Stills: Katia Shannon
Catering: Ann Clifford
Composer: Henry Bird
Editor: Gary Tobyn
Filmed in Duke's Meadows, Chiswick, London W4 on 26 April 2019.
Particular thanks to Kathleen Healey and Paul Davis of the Duke's Meadows Trust for their help with logistics.
Thanks to Hounslow Council Film, Duke's Meadows Trust, James Huddlestone, Fudge Cycles, Evy Barry, Richmond Cycles and Cycle Republic for their help.
Cinematographer Derk Russell and Focus Puller Jon Mitchell weave their magic on the kit (Photo by Katia Shannon)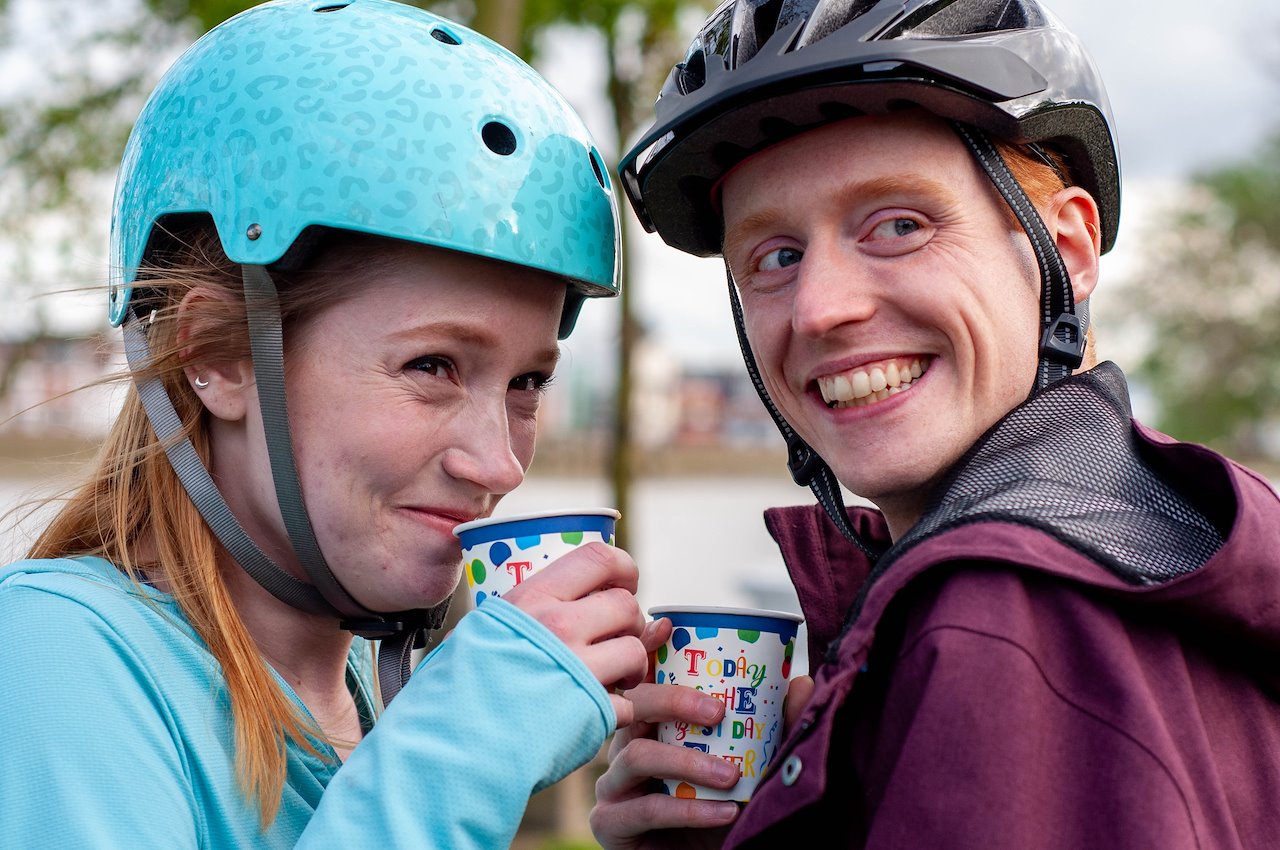 Dan & Louise (Photo Katia Shannon)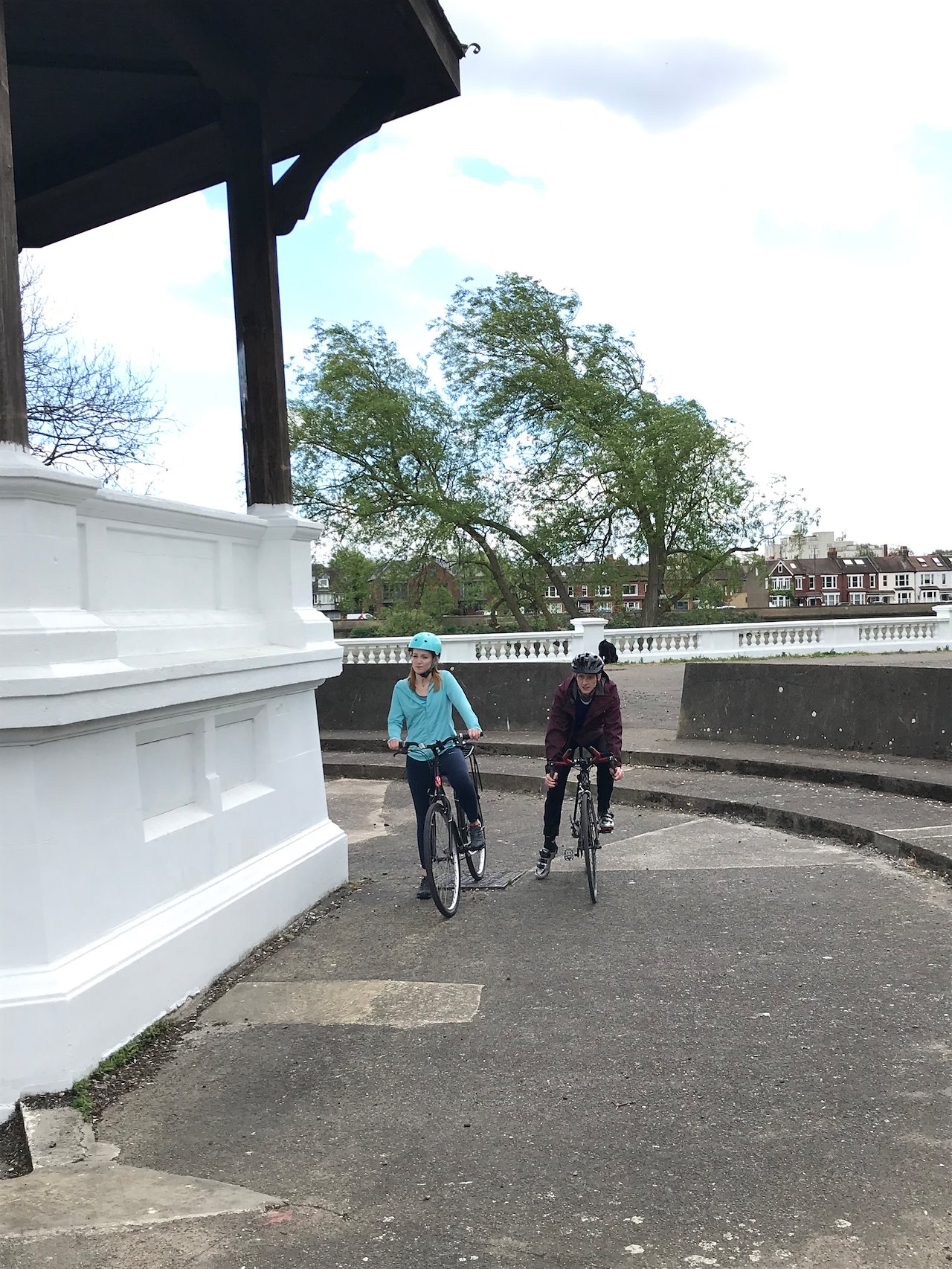 What's this place?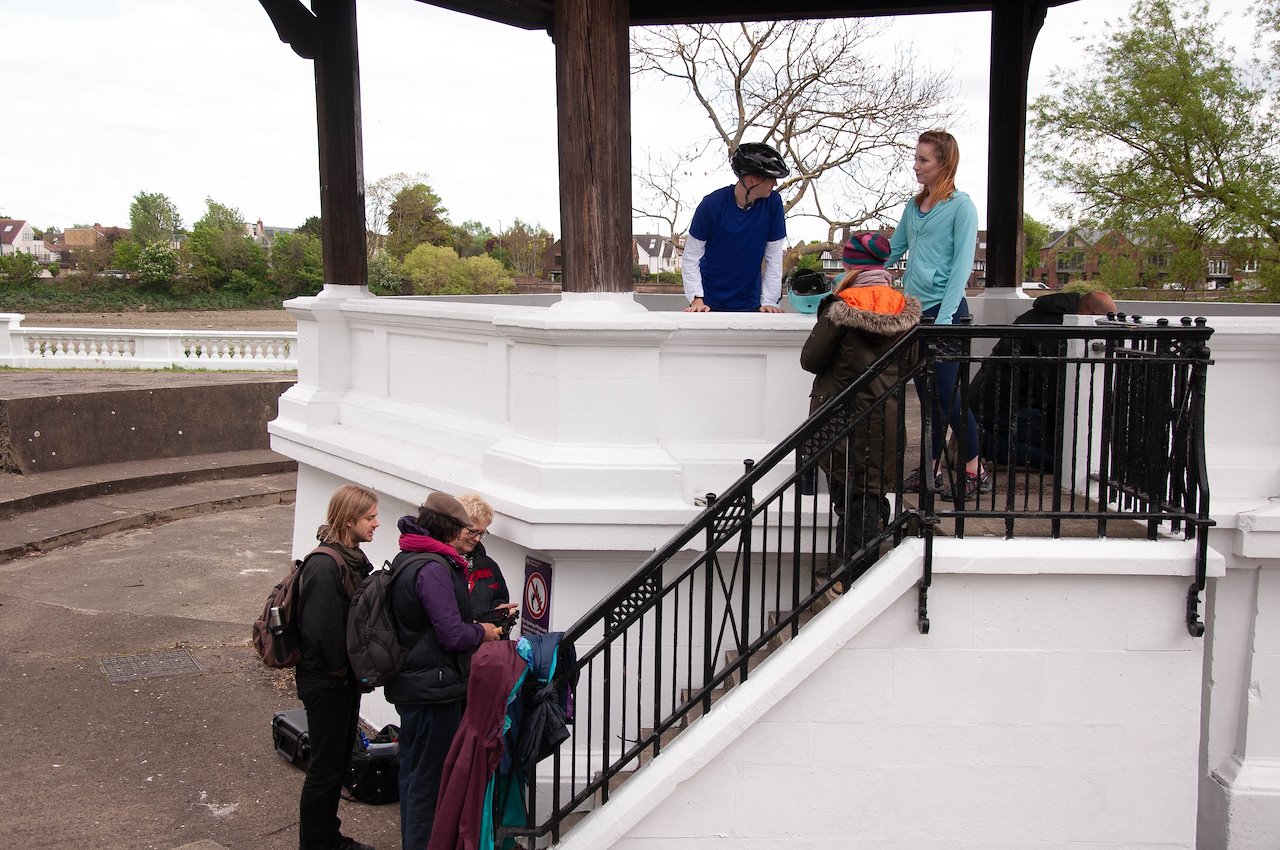 The Band Stand location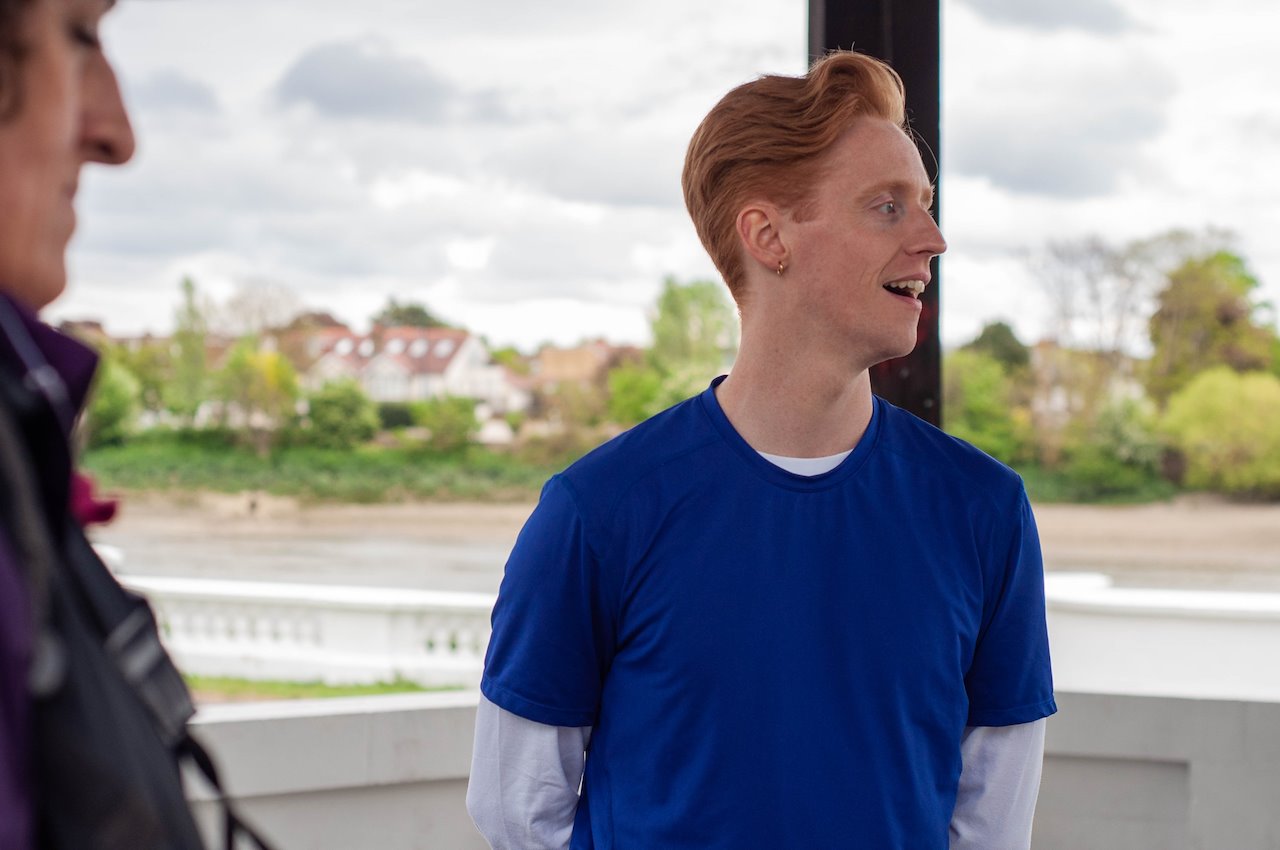 Dan at the Band Stand (Photo by Katia Shannon)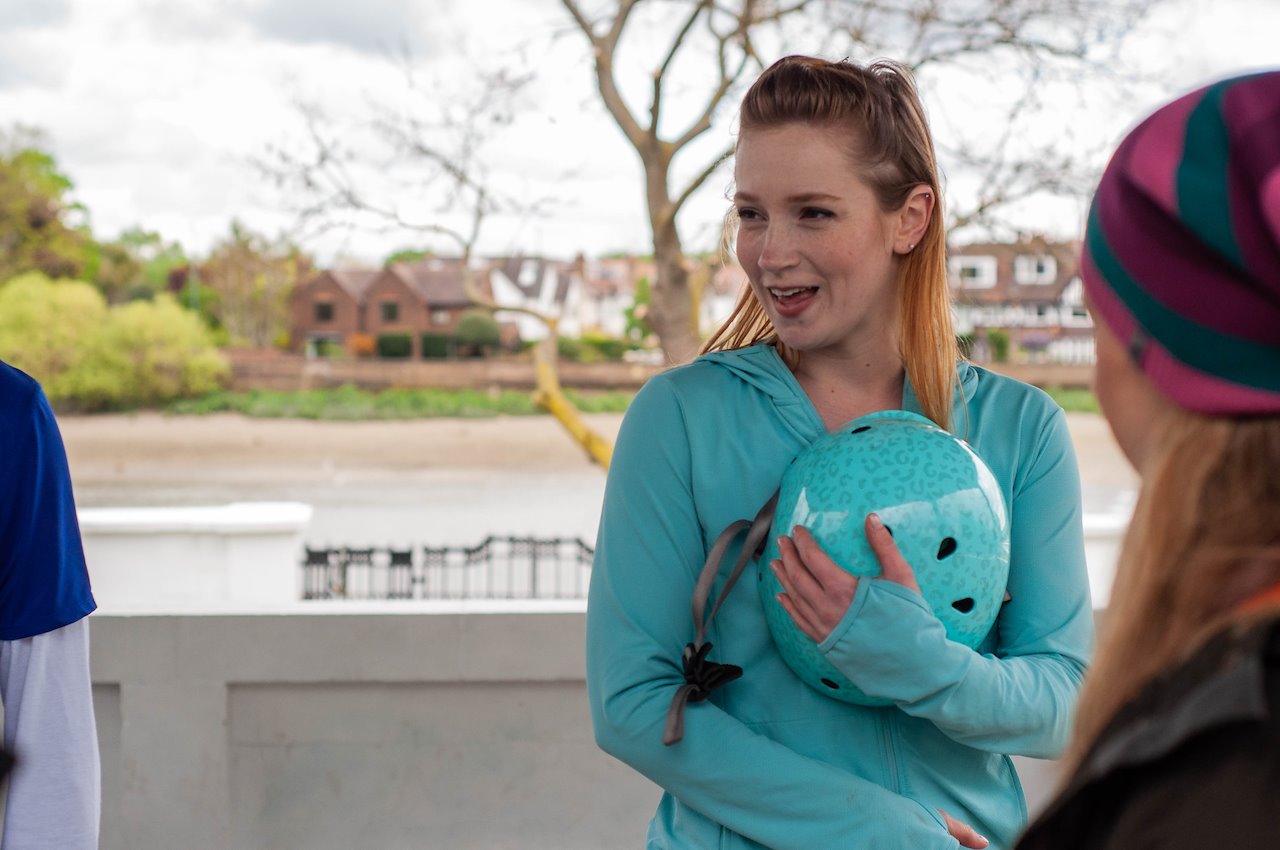 Louise at the Band Stand (Photo by Katia Shannon)
Shooting the final shot of the film. (Photo by Veronica Ellis)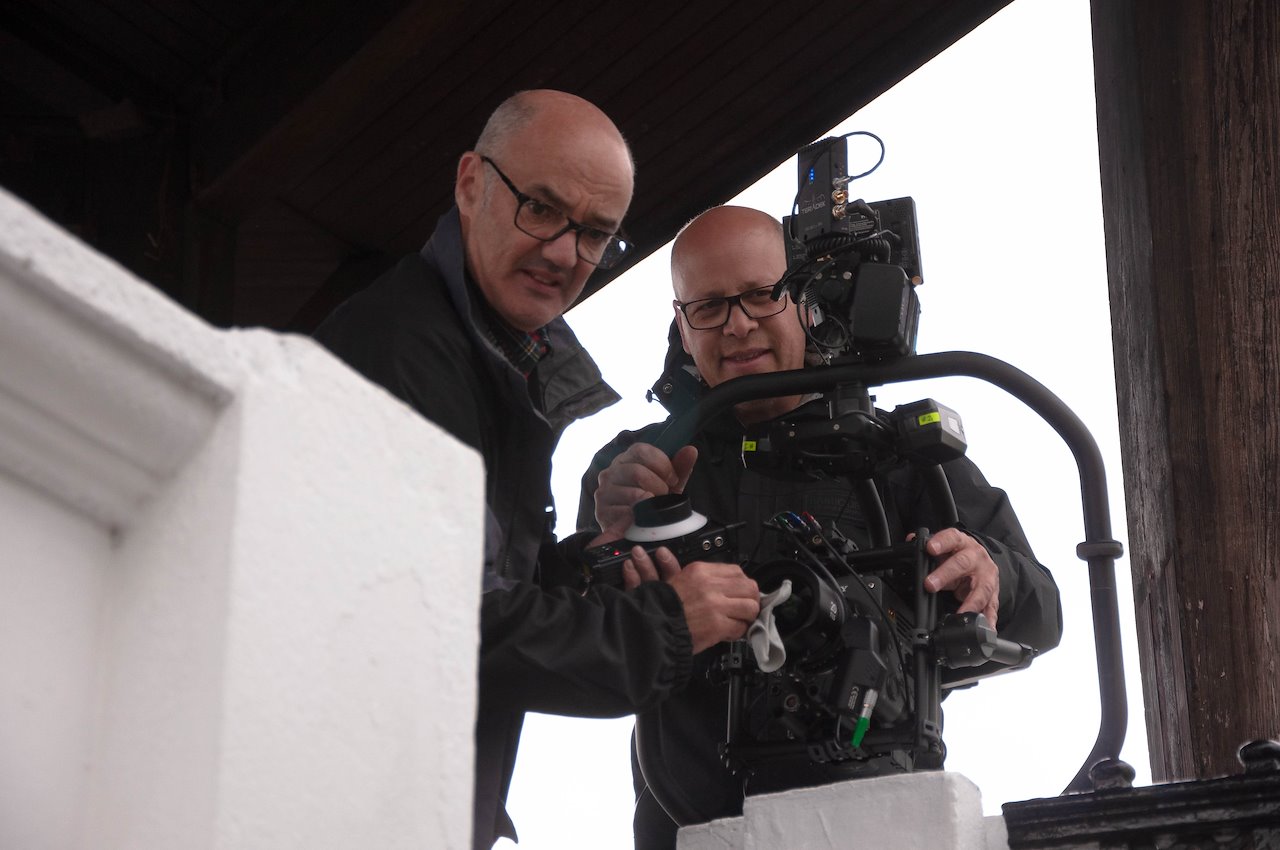 The camera team looking a lot like they're related (Photo by Katia Shannon)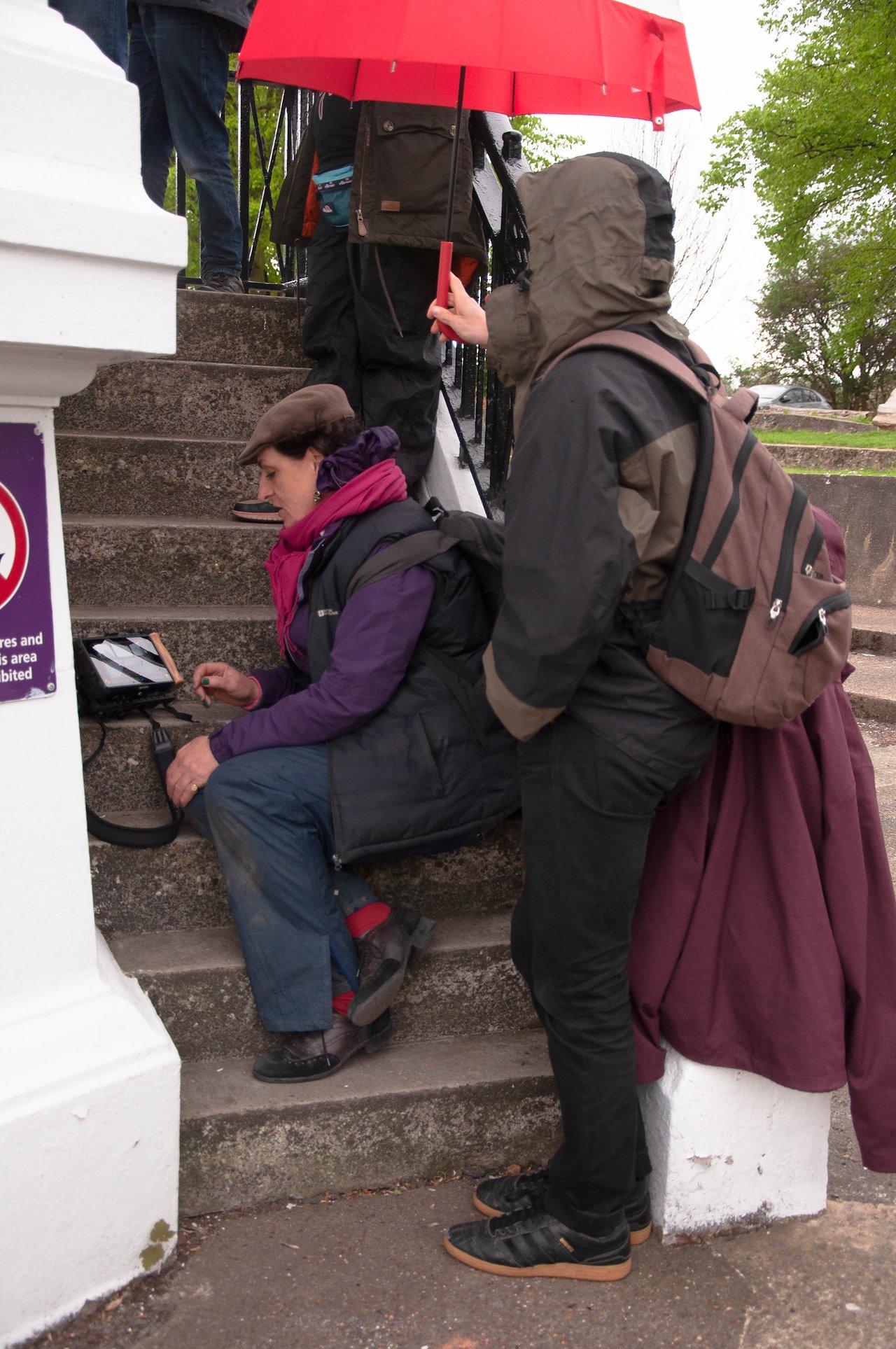 Undeterred by April showers (Photo by Katia Shannon)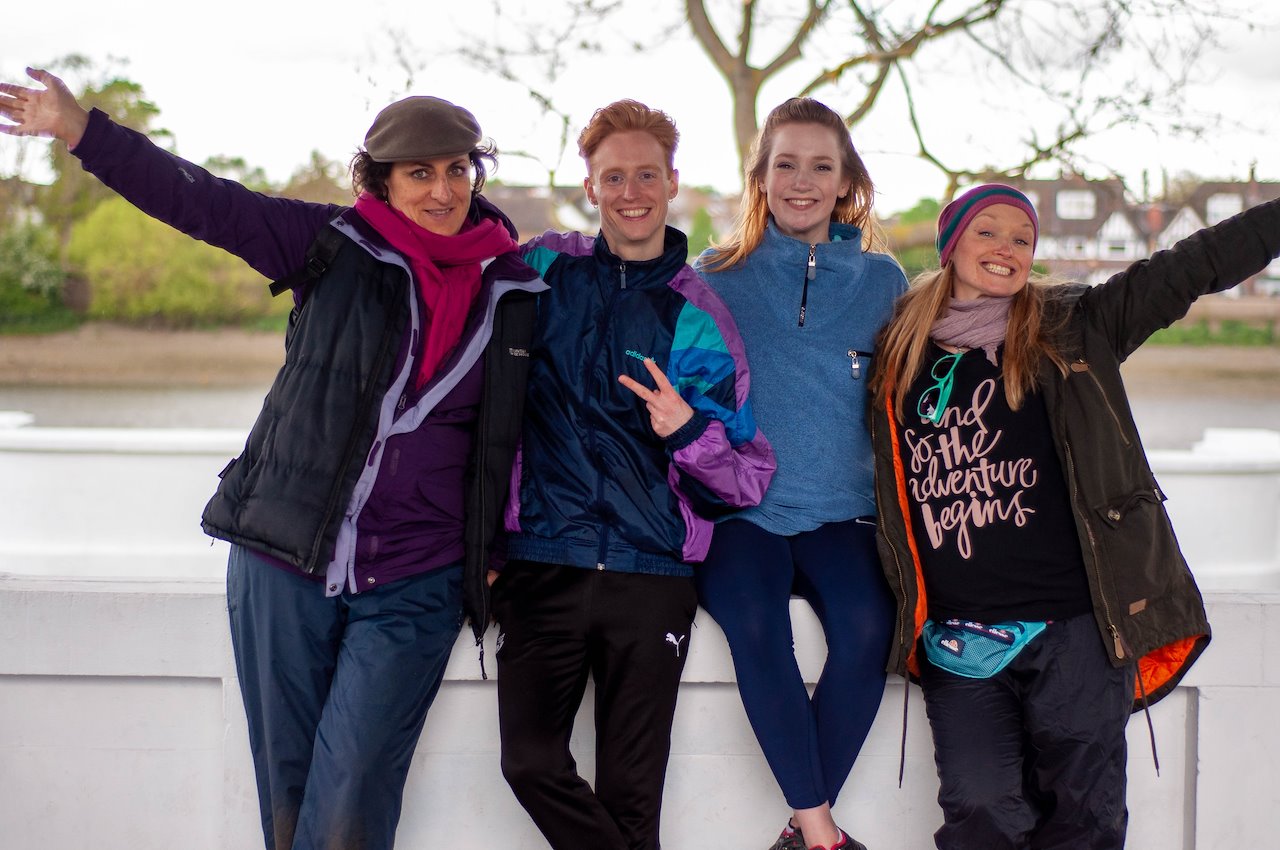 Larking about with the cast (Photo by Katia Shannon)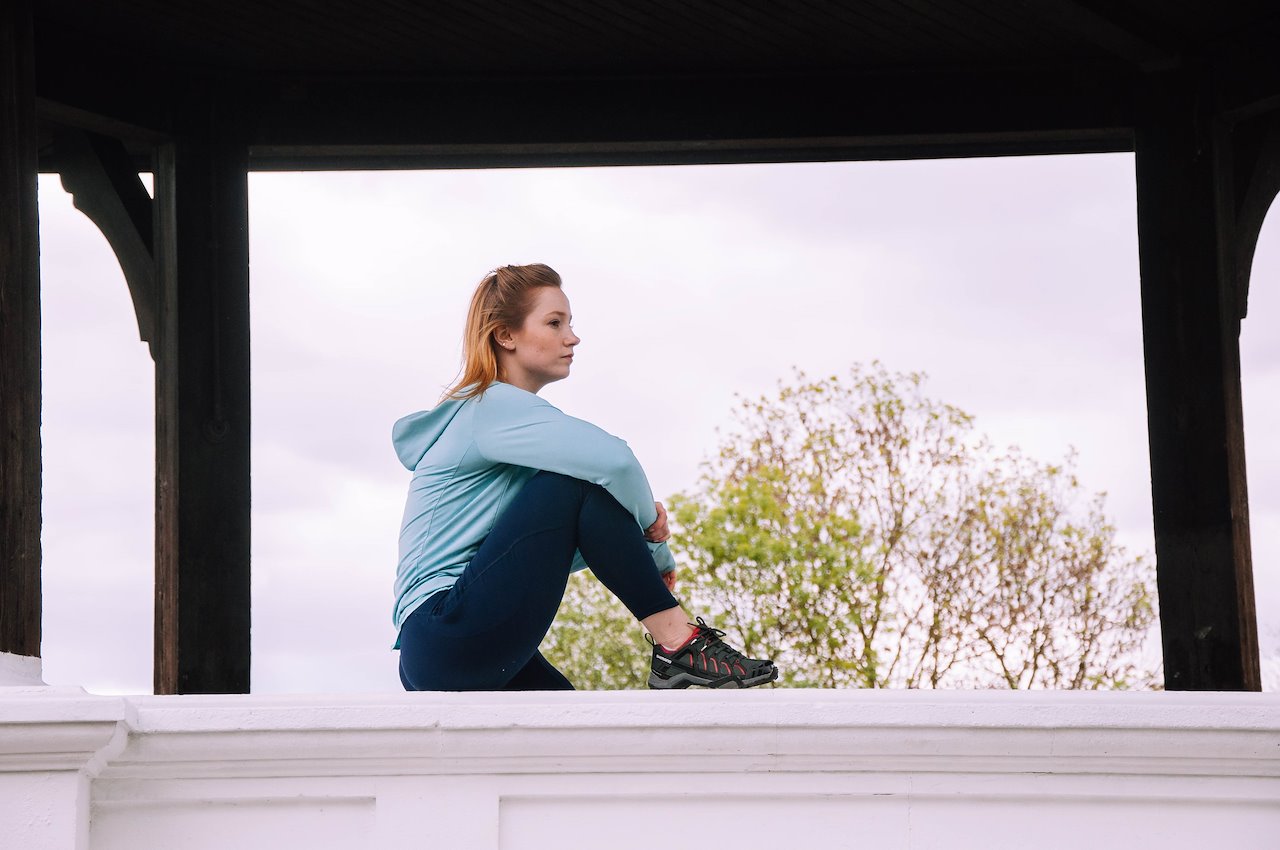 Louise in contemplation (Photo by Katia Shannon)
Veronica Ellis & Katia Shannon relaxing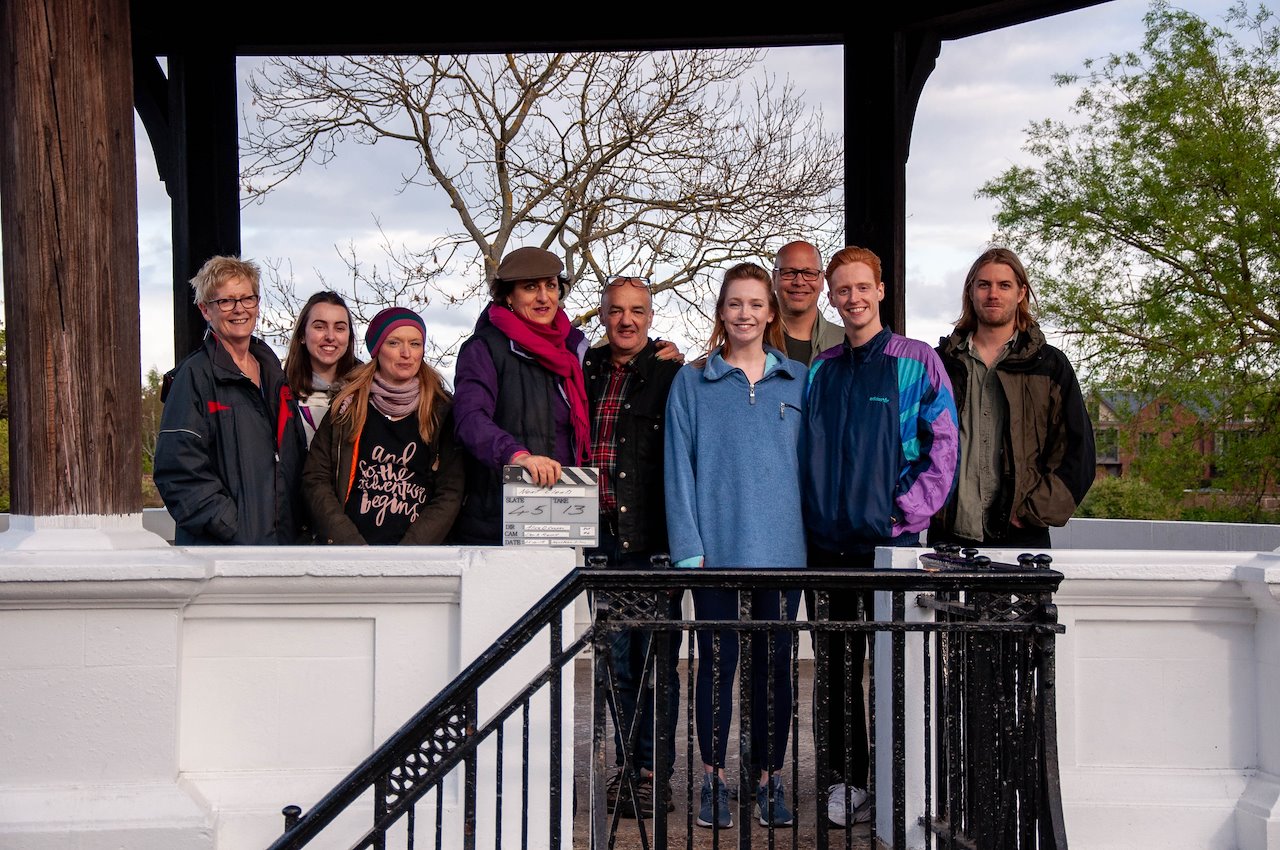 Cast & Crew WRAP shot (Photo by Katia Shannon)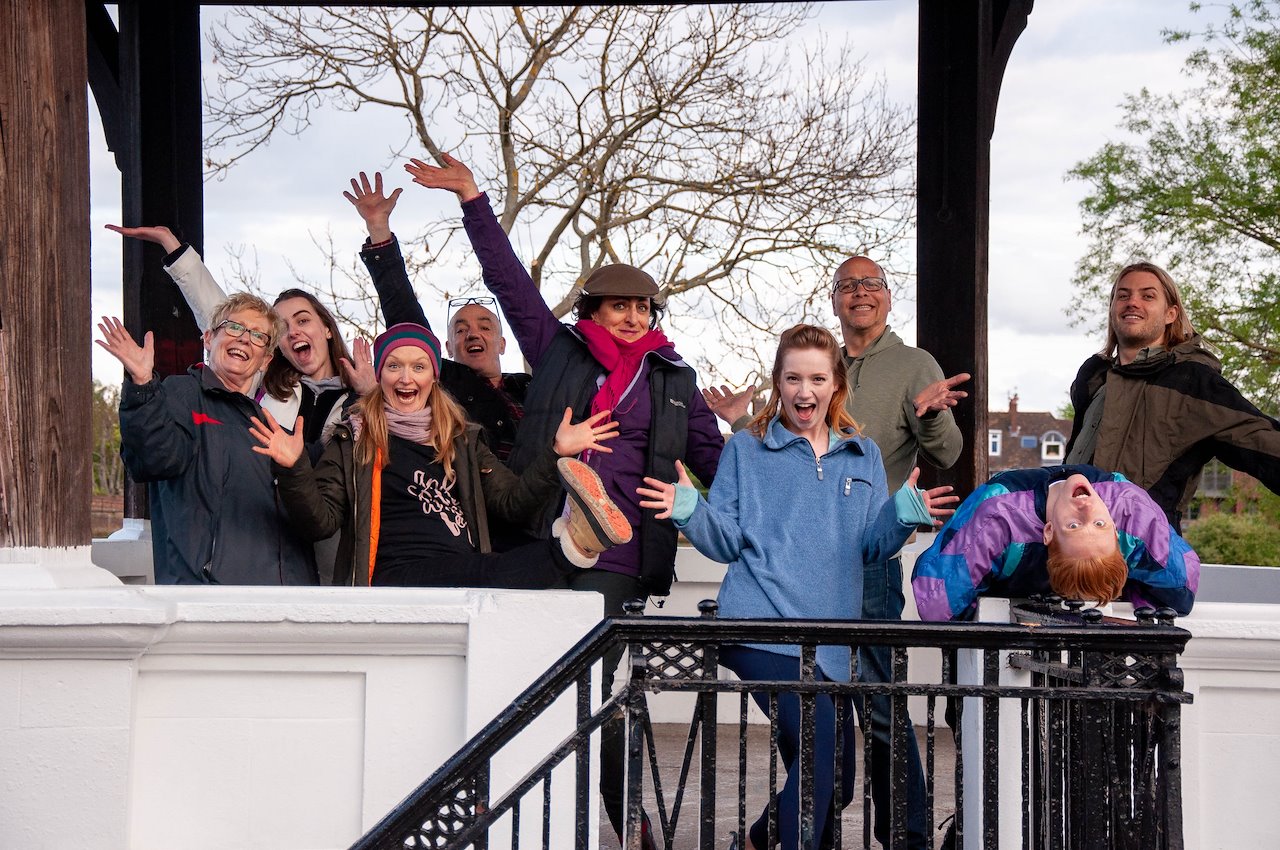 Cast & Crew Shot "Show Time version" ( Photo by Katia Shannon)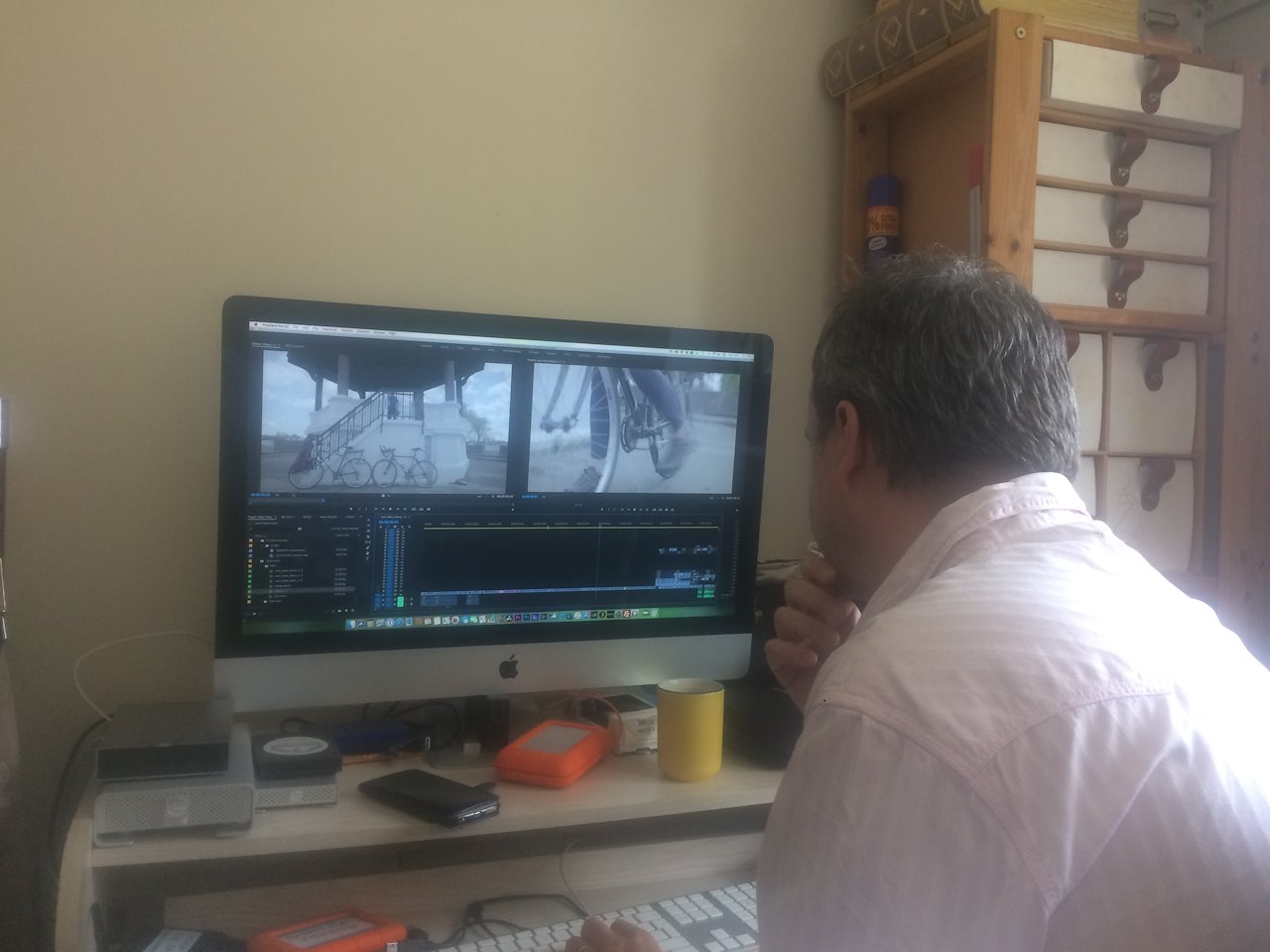 Gary Tobyn finessing the edit
The film itself.