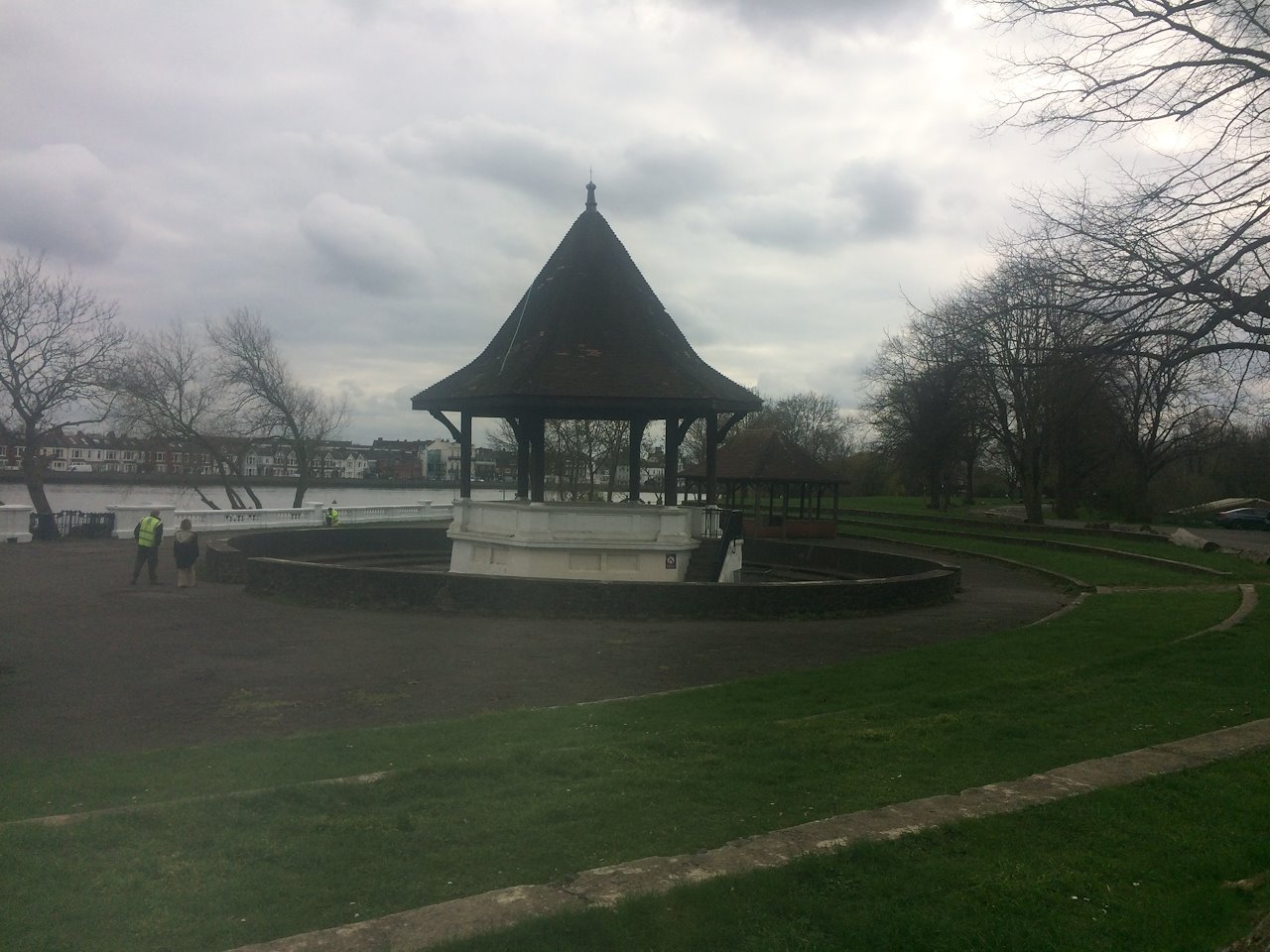 The location: the bandstand on Duke's Meadows, Chiswick.
"Neat Cleats" is a microshort film which is currently in pre-production with the following team attached:
Movement Manager: Veronica Ellis
Cinematographer: Derk Russell
Composer: Henry Bird
Editor: Gary Tobyn
Filming in Duke's Meadows, Chiswick, London W4 on 26 April 2019.
Thanks to Hounslow Council Film, Duke's Meadows Trust, James Huddleston, Fudge Cycles, Richmond Cycles and Cycle Republic for their help.
View from the bandstand of Duke's Meadows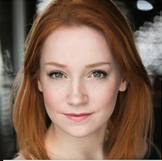 Cast: Louise Dalton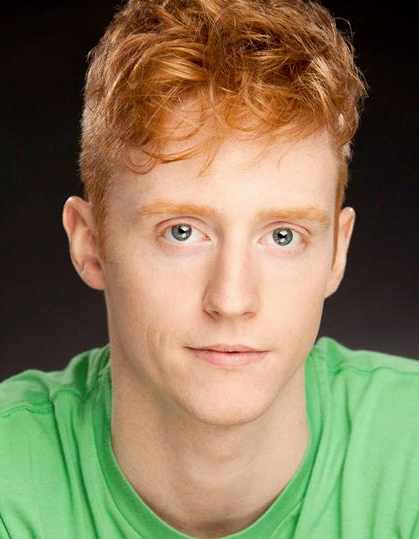 Cast: Dan Cooke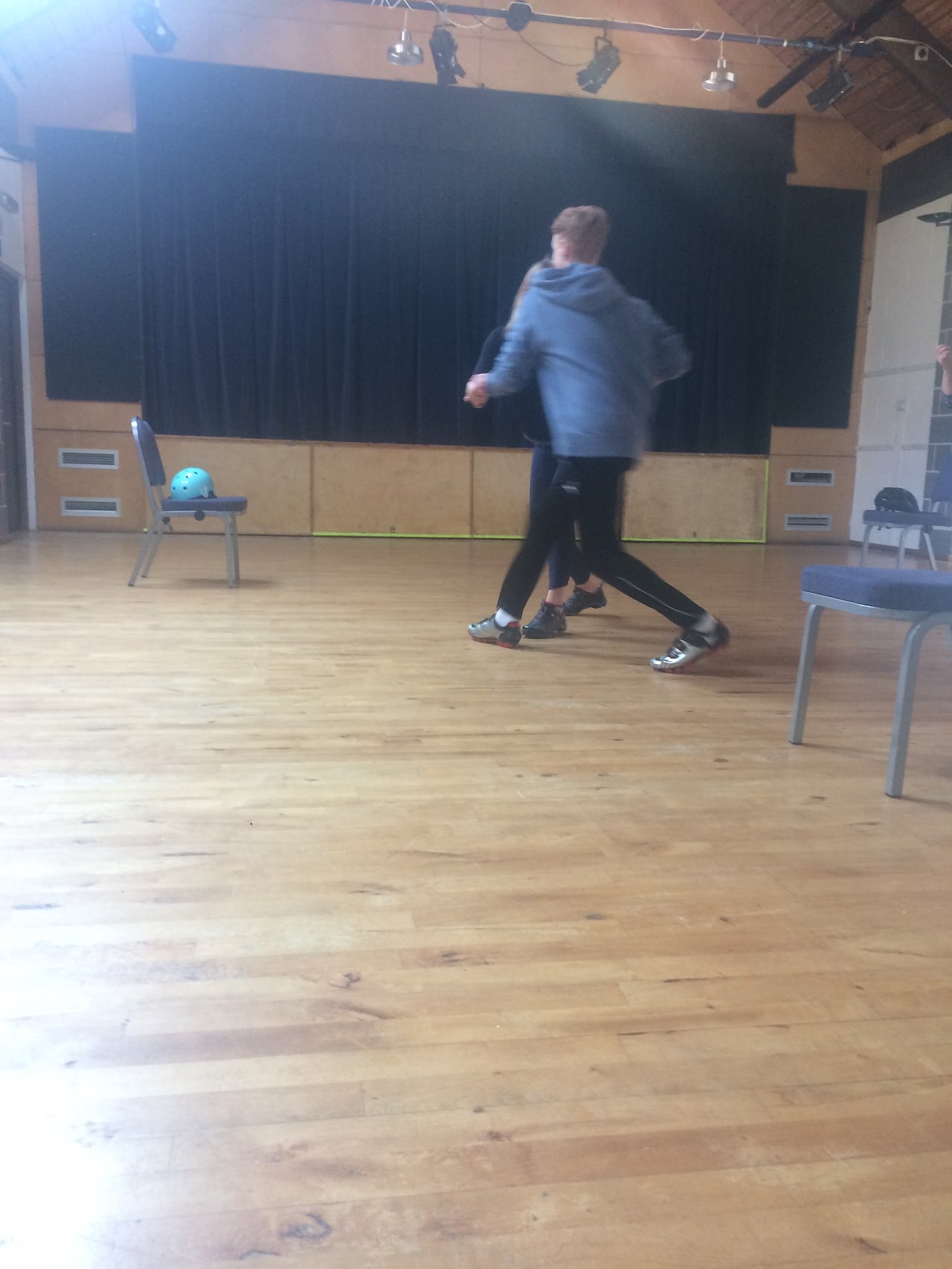 Rehearsals at St Michael's Church Hall, Chiswick.