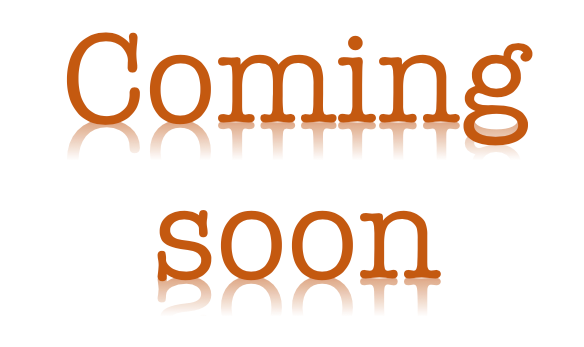 "The Inglenook Stone" is intended to be A D's feature debut, and she's finessing the script with the help of her agent Meg Davies at Ki Agency. It's a supernatural project set in contemporary Wiltshire. She's looking for producers for this project.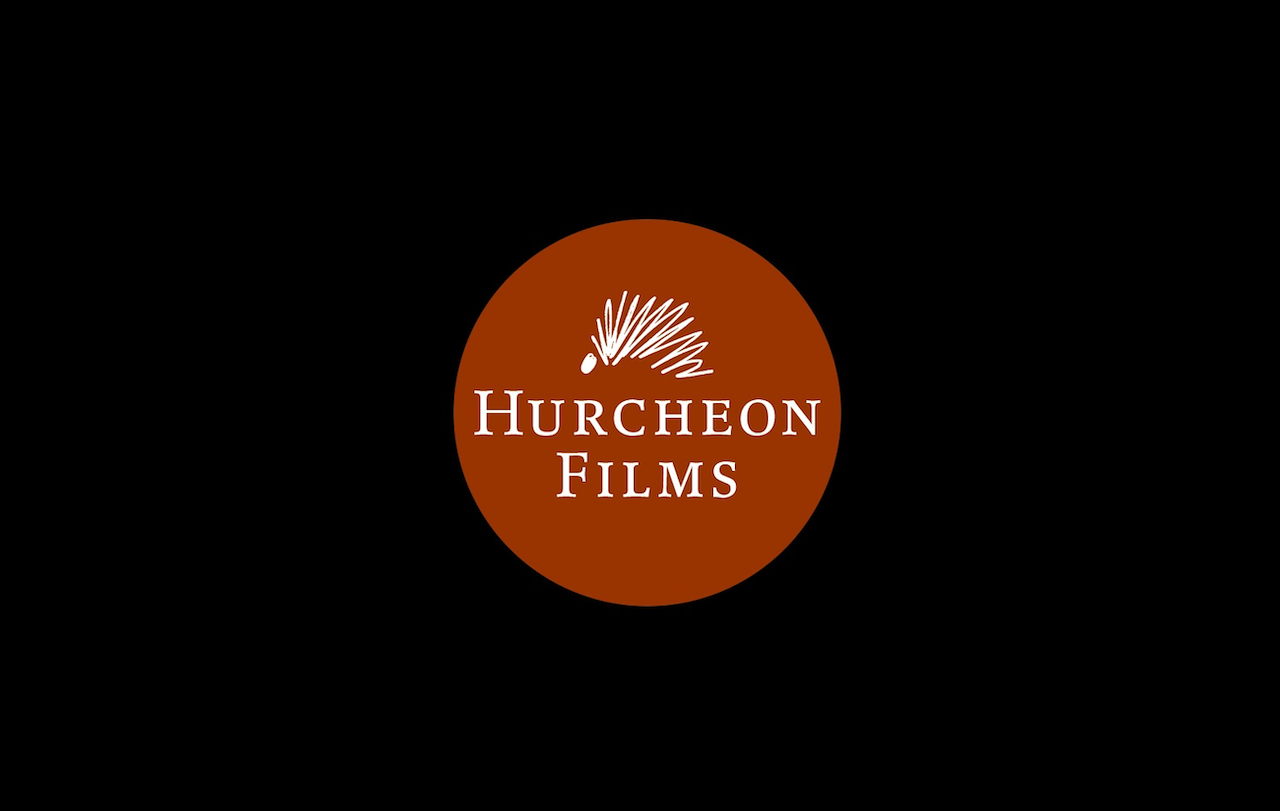 Director A D Cooper is attached to another short film project through another production company:
"Love you to death" is a short dark comedy being produced by Camille Gatin's Golden Arrow Films and Jokers Pack Productions. A D as the writer and director is working alongside BAFTA-nominated exec producer Camille (BAFTA-nominated for "The Girl with all the gifts"). With the script development process now complete, the project is in pre-production with producer Roxy Holman. Alain Cross will lens the project and Jim Page will edit. Casting is currently underway.